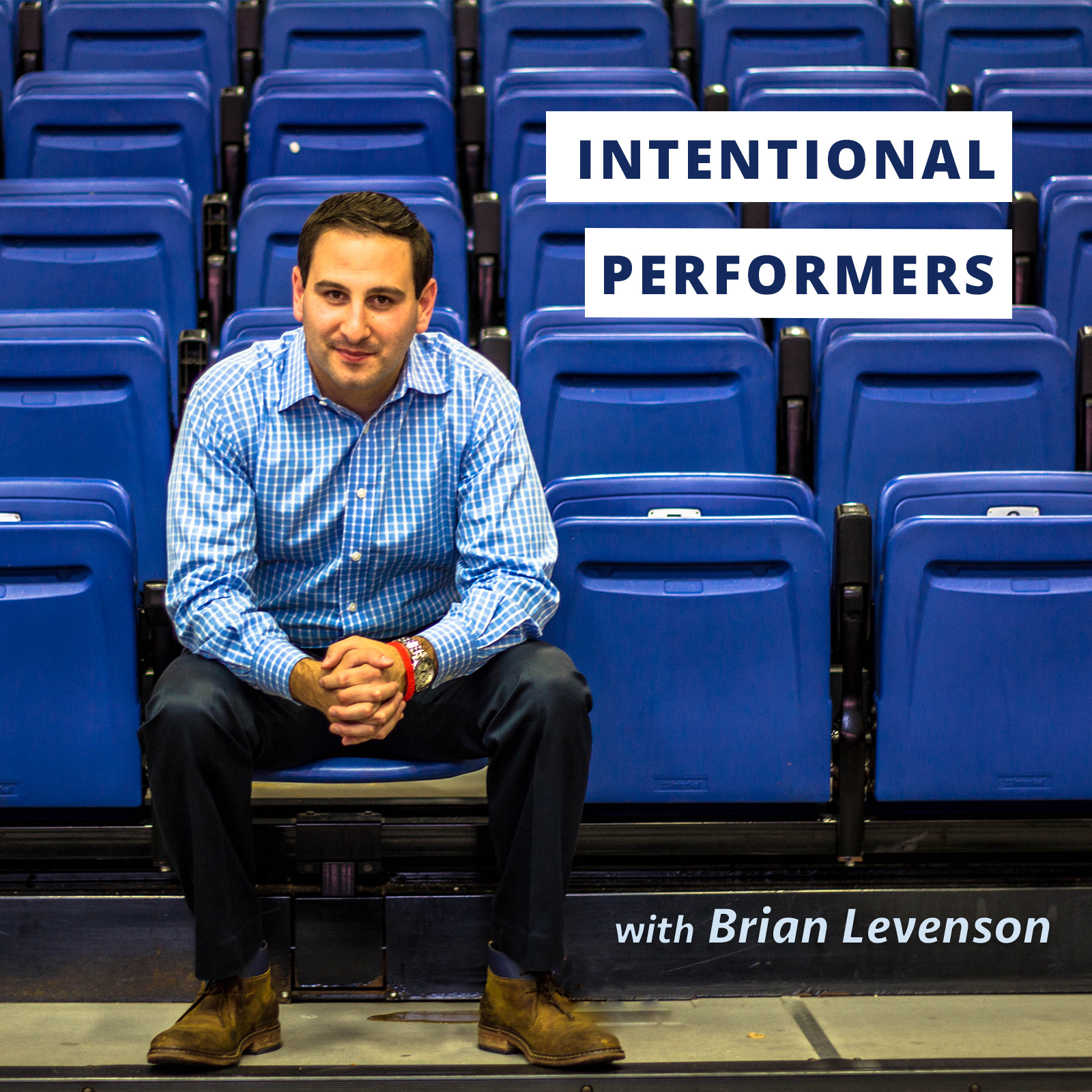 Jesse Cassady joins us on this week's episode of the podcast. Jesse is a yoga-instructor, a deep thinker, and he's philosophical. He thinks about how he wants to show up in the world and he's extremely intentional. Jesse is extremely vulnerable and willing to share his story even if it can help just one person. Jesse is a giver and a teacher, and he loves sharing his knowledge in both the body and the mind. In his yoga practice, he brings together the body and the mind in an incredible way. In his business, he's about to open a yoga studio in Washington, D.C. in the Georgetown area.
In this episode, they discuss what life was like for him as a kid (5:30), what it was like being the middle child (7:30), the qualities his parents passed down to him (9:20), the draw to being in the outdoors (11:40), how he thinks about religion compared to spirituality (13:20), when yoga came into his world (14:50), if he was a reader (20:20), if the accident helped him discover yoga (22:10), what allowed him to go towards something that was difficult (24:20), his thoughts on being and becoming (28:00), his thoughts on feeling (31:00), how pain led him to yoga (33:30), some of the dark spots of his childhood (34:15), when gratitude entered his life (37:00), what inside him allowed him to go towards gratitude as opposed to anger (40:00), why the President being elected affected him so much (42:10), his perspective on addiction (44:30), if yoga can help with addiction (49:00), his meditation practice (51:00), how he blends teaching and having a beginner's mind (52:40), how he doesn't judge people when they do something awful (54:30), what he would say to people that went through what he went through (59:20), and what he'd say to people struggling with addiction (1:00:40)
Thank you to Jesse for coming on the podcast. Jesse is opening a yoga studio in Georgetown called Uprising Yoga Center on O St. in NW Washington, DC. You can find more information at https://uprisingyogacenter.com/. We encourage you to check out his Instagram @thegratefulyoga and his business Instagram @uprisingyogacenter.
Lastly, if you liked this episode and/or any others, please support us at Patreon or follow me on Twitter: @brianlevenson or Instagram: @Intentional_Performers.
Thanks for listening.
-Brian