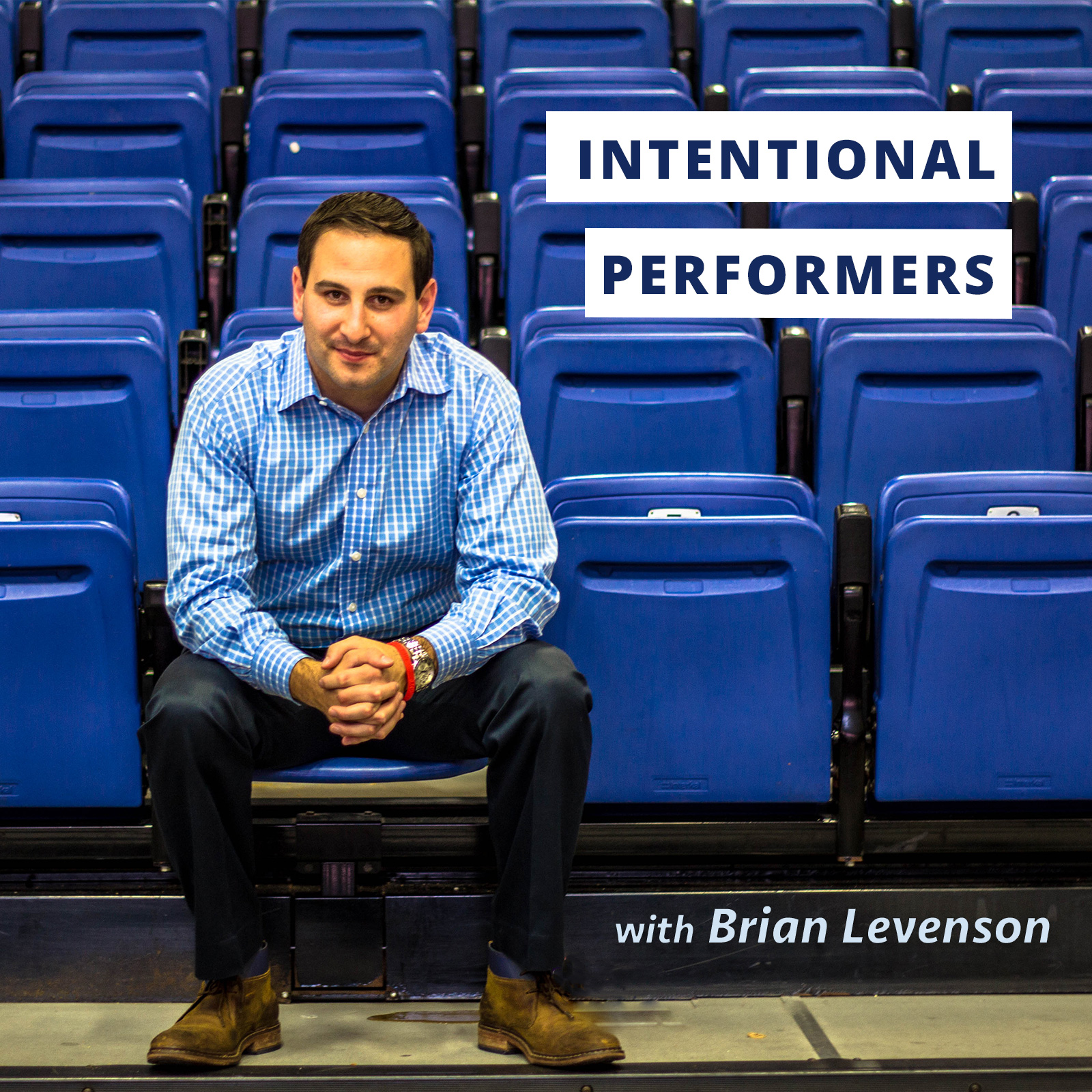 Scott Drew is the Head Men's Basketball Coach at Baylor University. Coach Drew began his career at Baylor in 2003 when he took over a program that was decimated by tragedy, player departures, a depleted roster, and NCAA restrictions. He was slow and methodical in the process in which he went about to turn the program around. He really tried to recruit a solid foundation of talent in high school players, and also really focused on who would align and fit with what they were trying to do at Baylor. Fast-forward to almost 20 years later, and Baylor has become a contender almost annually. They won a national championship, they are constantly at the top of the rankings, and in their conference, the Big 12, they are a perennial contender. He has built a program at Baylor that was on the verge of not even existing because of some of the hardships, the challenges, and the messiness that encapsulated the program he inherited.
This conversation is wide-ranging. We talk a lot about faith; Coach Drew talks about faith in almost every conversation he has with people, and you're going to hear that spew out of him. He also talks a lot about leadership. He talks a lot about character and what he's looking for in his program. He also talks a ton about culture during our conversation. We're going to talk a little bit about his upbringing and his family in this conversation, we're also going to really focus in on why he's so positive and how he sees the world. At his core, he is an optimist, he doesn't hold back or mince words to describe himself as a Christian, and he's also a coach. This is someone who really does care about developing people and creating a culture that is championship-level on multiple fronts.
Coach Drew had a number of amazing insights during our conversation. Some of them include:
"It's not a "got to" job it's a 'get to' job" (6:30).
"Appreciate when people give us opportunities to serve, [be] grateful for those opportunities, and [be] thankful when people treat you right" (6:50).
"How you view life sometimes determines how long you live. There's no reason to put stress on the things that are negative when it's really just how you look at them, how you perceive them" (7:15).
"If you're not striving to get better, then you're probably getting worse" (8:20).
"One way's not the only way" (9:00).
"If you've only got a short time here, let's make it enjoyable and make it pleasing for as many other people as possible" (9:55).
"We never just get the most talented players, we get who fits our culture, fits us the best" (12:55).
"I spend more time with our assistant coaches and staff than I do my own family" (13:05).
"I want to surround myself with the iron-sharpens-iron people who make me better" (13:30).
"I love brining excitement and joy and hype into the game" (17:30).
"We're all human, which means we'd rather be praised than criticized" (20:05).
"You'd always rather see a lesson than hear it" (22:25).
"I pride myself on trying to be a servant leader" (22:45).
"Like everybody, you want to feel like you made a difference" (23:15).
"It takes a team to win, and at the end of the game they don't say one person won" (28:00).
"If they're being a great teammate, they're being coachable. If they're being a great teammate, they're acknowledging their teammates, they're lifting them up, they're building them up… they're giving love" (28:20).
"We use 'we' a lot, we don't use 'I' very much" (29:15).
"Our job as coaches is to have a pulse of the chemistry and who would fit in" (29:35).
"We've always tried to take character over talent, but over time you're able to get both" (34:15).
"Nobody can measure the heart" (39:00).
"Head coaches are only as good as their staff, so I always try to hire people that are smarter than me" (42:45).
"I wouldn't be where I am without my dad" (44:00).
"To win a championship you have to have great chemistry" (49:10).
"Coaches can be great leaders, but if no one's following it doesn't matter" (50:05).
"Life is short. We're going to be positive, we're going to be cheerleaders, and we're going to give everything we have, and if it's not good enough we should go to bed knowing we tried our best" (52:30).
Additionally, make sure to check out Coach Drew on Twitter @BUDREW and to purchase the book The Road to Joy anywhere you prefer to buy books!
Thank you so much to Coach Drew for coming on the podcast!
I wrote a book called "Shift Your Mind" that was released in October of 2020, and you can order it on Amazon and Barnes and Noble. Additionally, I have launched a company called Strong Skills, and I encourage you to check out our new website https://www.strongskills.co/. If you liked this episode and/or any others, please follow me on Twitter: @brianlevenson or Instagram: @Intentional_Performers.
Thanks for listening.