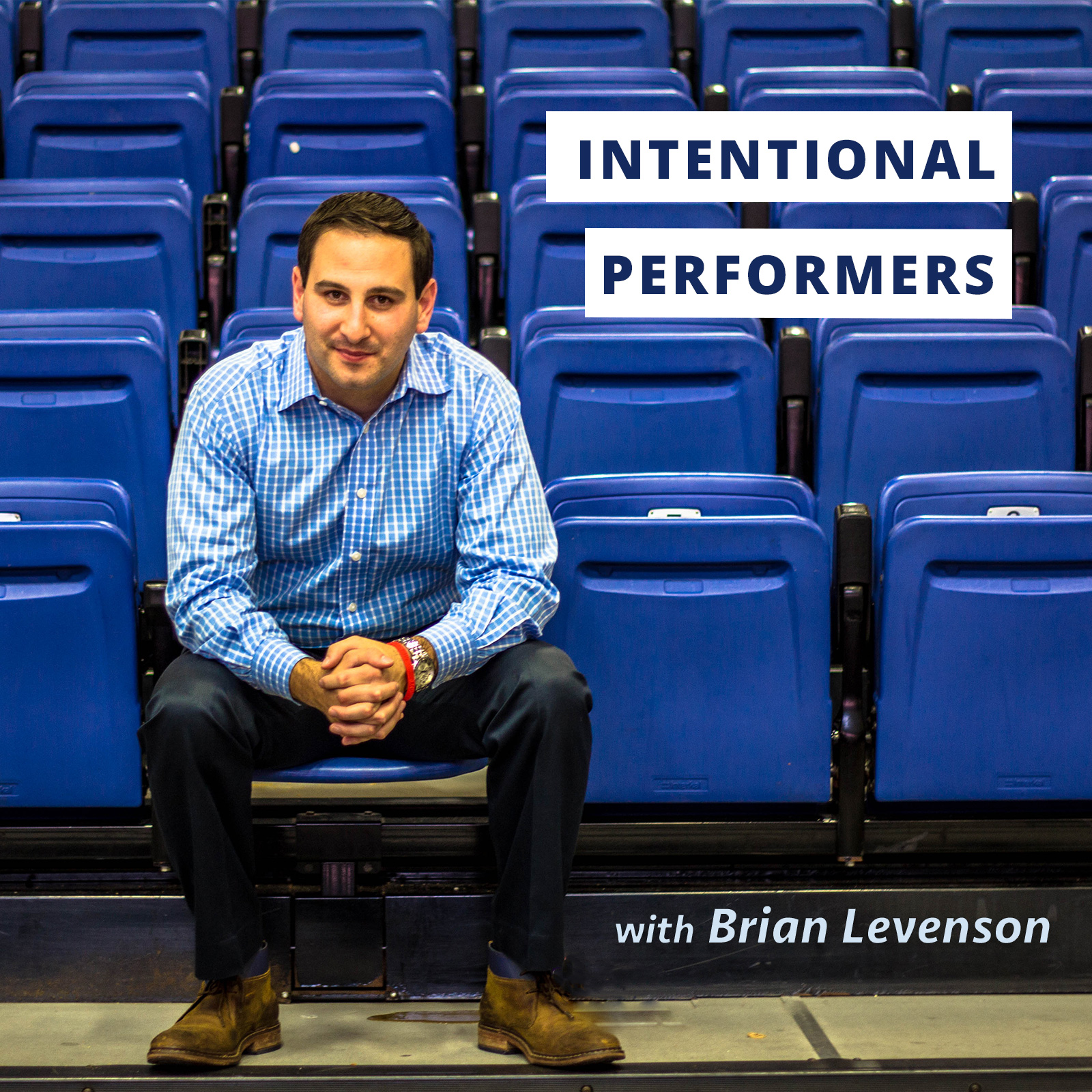 Rae Ringel is a certified executive coach and founding President of The Ringel Group. She is a faculty member at the Georgetown University Institute for Transformational Leadership and founding director of their certificate program in the Art of Facilitation and Design. She is also adjunct faculty at the University of Maryland Robert H. Smith School of Business.
Rae is in high demand as an innovator in the areas of coaching, facilitation and training across sectors. She enables a growing list of executives in some of the most successful Fortune 500 companies, nonprofits and government agencies to become more effective managers and stronger communicators with a formidable leadership presence.
In this episode, we discuss how Rae helped Brian to get involved with executive coaching (7:51), how she thinks about competing and competition (8:59), what her childhood was like (11:41), her thoughts on stopping things as opposed to staying with them (15:18), the first thing she fully committed to (17:29), why she values relationships and friendships so much (19:17), what she intentionally does to make sure the relationships in her life are strong (22:11), how she thinks about sabbatical and what that experience was like for her (24:05), how she maintained her relationships with people in the US while she was in Israel (26:33), fostering independence and agility in children (29:42), when she got started with facilitation and her professional journey (32:42), how she thinks about the differences between training, coaching, and facilitation (37:46), what she loves about facilitating (41:07), how she sets her mind for a performance (44:16), gratitude and vulnerability (48:18), what makes a successful virtual meeting or conversation (52:18), how she translates what she's learned in virtual meetings to in-person keynotes (59:30), what possibilities lie ahead for Rae in 2021 that would make it a successful year for her (1:03:20),
You can check out Rae's website here!
Thank you so much to Rae for coming on the podcast!
I wrote a book called "Shift Your Mind" that was released in October of 2020, and you can order it on Amazon and Barnes and Noble. Additionally, I have launched a company called Strong Skills, and I encourage you to check out our new website https://www.strongskills.co/. If you liked this episode and/or any others, please follow me on Twitter: @brianlevenson or Instagram: @Intentional_Performers.
Thanks for listening.
-Brian