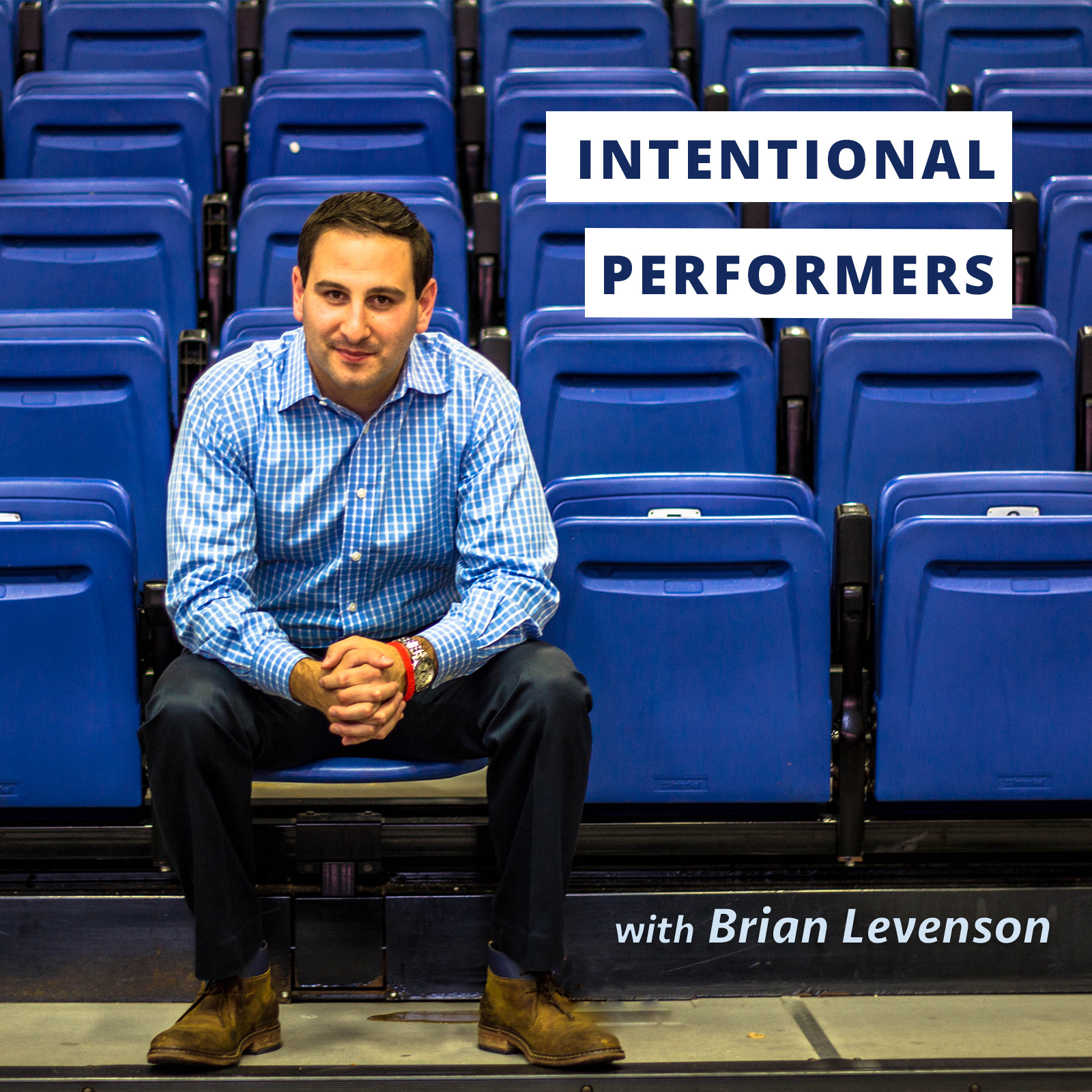 Van Brooks joins us on this week's episode of the podcast. Van played football growing up and today he works in the non-profit world in inner city Baltimore where he helps to mentor and develop a lot of our youth. Van is incredibly thoughtful, intentional, and resilient.
In this episode, we discuss why he was interested in sports at a young age (4:50), his relationship with his family (5:50), what it was like playing lacrosse (8:40), the values his parents passed down to him (10:30), what his experience at Loyola Blakefield was like (11:30), how he balances humility and confidence (15:40), the value of education (17:30), what it was like adjusting to his private school (19:30), what it was like being in two different communities (22:20), the transformative moment in his life (23:50), what he remembers when he woke up (28:20), what it would be like to go to Georgetown Prep (30:00), the thoughts running in his head in the hospital (31:50), tipping points that changed his views (36:30), how he applied athletics to his life after athletics (40:00), his high school graduation day (43:20), how he thinks about sticking out vs. fitting in (46:50), what it was like going to Towson (52:30), where he gets his therapy from (54:40), when he started the foundation and helping others (55:20), why he focuses on middle school (58:40), what the next ten years looks like for him and the foundation (59:30), what makes him feel most alive (1:01:00), what's the draw to staying in Baltimore (1:02:40), how he thinks about working in the business vs. on the business (1:05:30), and giving a fish vs. teaching how to fish (1:07:40).
Thank you to Van for coming on the podcast. We encourage you to check him out on Facebook, LinkedIn, and Instagram. You can also find his personal website https://www.vanbrooks.com/ and support his organization https://www.safealternative.org/.
Lastly, if you liked this episode and/or any others, please support us at Patreon or follow me on Twitter: @brianlevenson or Instagram: @Intentional_Performers.
Thanks for listening.
-Brian