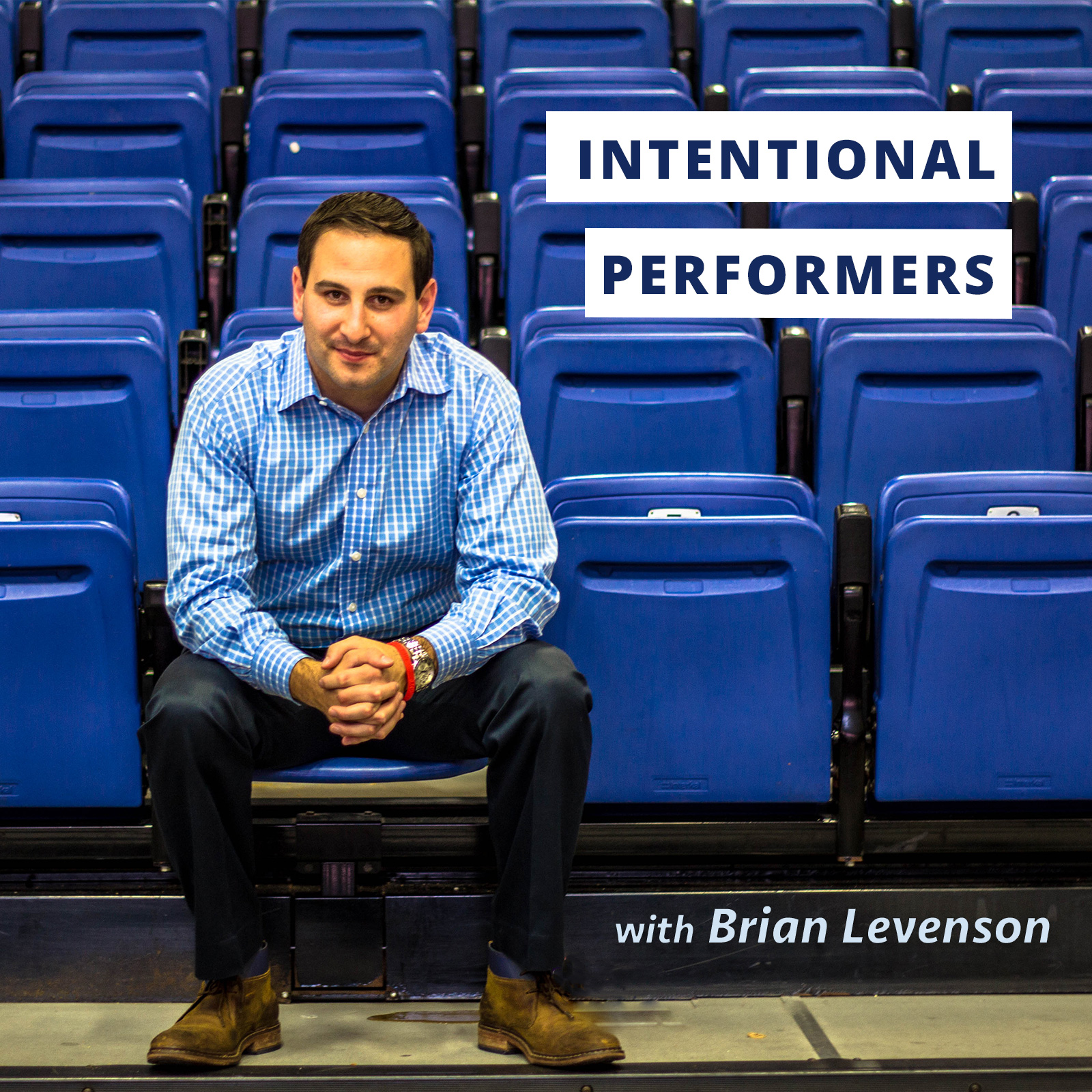 Torrey Smith joins us on this week's episode of the podcast. Torrey went to the University of Maryland and played football, and then went up the street to play professional football for the Baltimore Ravens after being selected in the 2nd round of the NFL draft. He ended up playing in the NFL for 8 years where he spent the majority of his career on the Ravens, but he also played for the San Francisco 49ers, Philadelphia Eagles, and then he finished his career with the Carolina Panthers. He won a super bowl with both the Philadelphia Eagles and Baltimore Ravens, and he'll talk about the culture with both of those teams.
In this episode, we discuss his upbringing (3:50), how male figures in his life impacted him as a father (7:10), being one of seven siblings (11:30), post-traumatic growth (14:40), the importance of education (17:40), the decision to not smoke or drink (20:00), how faith played a role in his life (21:30), how emotions play a role in his life (24:00), what makes a super bowl winning team (30:30), when his vision changed to wanting to play in the NFL (34:05), the transition from high school to college (37:10), mindset in preparation vs. performance (44:00), how he got more efficient with his preparation (47:00), his gameday routine (49:40), what he would say to himself when he dropped passes (55:10), how he learned to be adaptable (58:30), what it's like to win two super bowls (1:02:30), his emotions when he lost his brother (1:04:30), how he went to work the day after a tragedy (1:07:40), and his perspective playing Sunday Night Football after a tragedy (1:11:20)
Thank you to Torrey for coming on the podcast. We encourage you to check out the Level 82 fund https://www.torreysmith.org/programs/ where they are taking over a rec center to provide after school programs. You can also find him on Twitter, Instagram, and Facebook.  
Lastly, if you liked this episode and/or any others, please follow me on Twitter: @brianlevenson or Instagram: @Intentional_Performers.
Thanks for listening.
-Brian