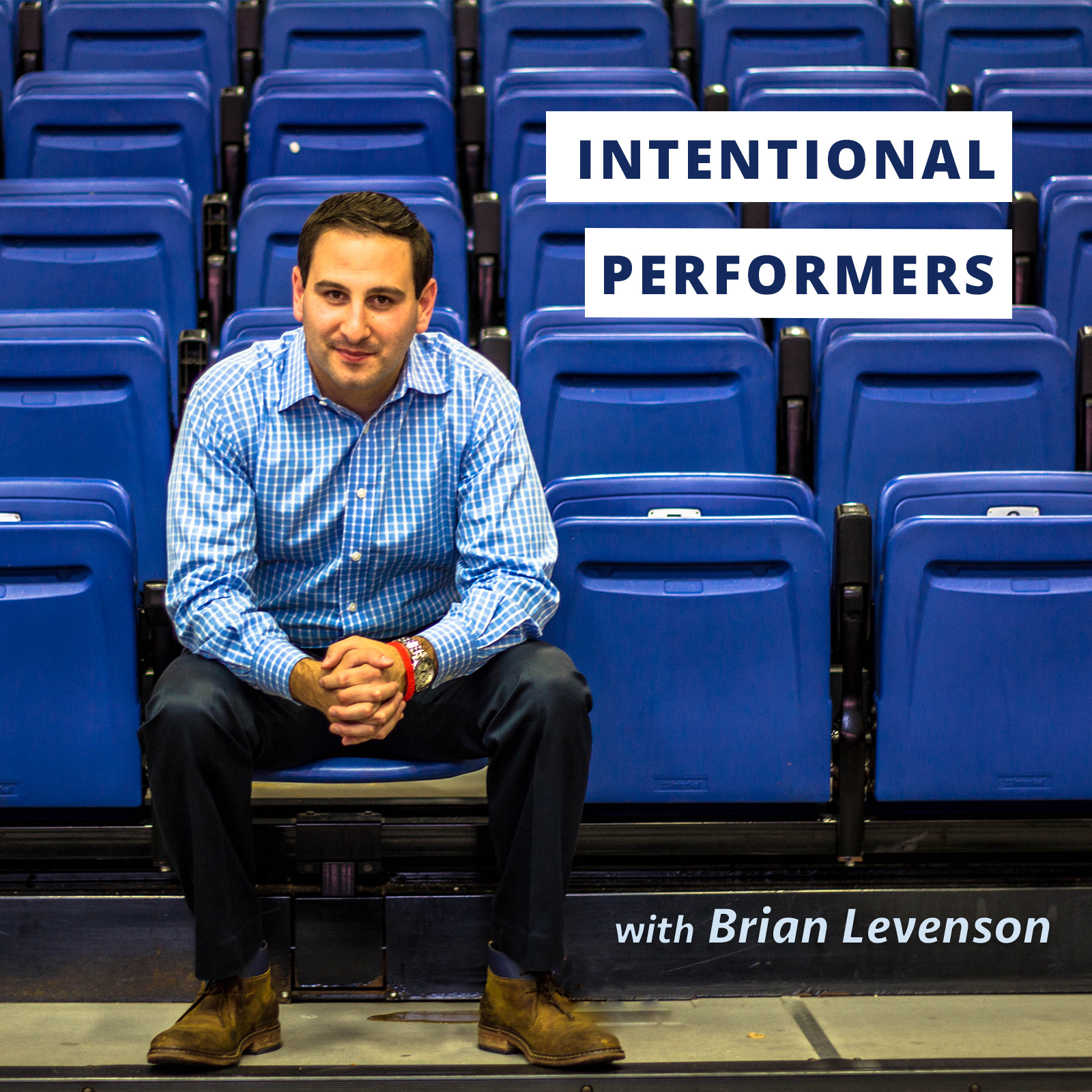 Tom Penn joins us on this week's episode of the podcast. Tom has had quite an illustrious career in the sports industry. He started out his relationship with sports playing basketball in high school, and then he went on to become a captain of the swim team at the University of Notre Dame. From there, he went on to law school, and after law school he decided to get into the NBA where he became an elite executive for the Portland Trail Blazers. He also served as a high-ranking executive in the basketball operations for the Memphis Grizzlies where he worked alongside Jerry West. Tom also worked for ESPN for a number of years as an analyst and continues to do TV work currently for Turner. Tom also runs LAFC which is one of the the best MLS soccer teams in the league.
In this episode, they discuss what life was like for him as a kid (5:50), the values his parents passed down to him (7:40), what he was like as a teenager (11:20), why making the Notre Dame swim team had such a big impact on his life (12:50), his relationship with swimming (14:40), how religion played a role in his life (17:50), when law school became of interest for him (19:00), what his mindset was like as a swimmer (21:00), how he approached leadership at Notre Dame (23:00), what it was like to coach while in law school (24:00), what it was like working with his dad (27:30), where the desire to play in different buckets comes from (29:30), why he was interested in working in the NBA and why he keeps his rejection letters (31:00), how he transitioned from law to sports (36:50), if he thought he wanted to be an agent or an executive for an NBA team (42:30), what basketball was like in Vancouver (46:20), his thoughts on integrating business and operations in the NBA (49:50), the organizations that he looks to as models (54:30), his experience with Memphis and then Portland (56:20), what made Jerry West special (59:10), what makes a great leader (1:01:50), Jerry West and his experience with depression (1:03:30), why he went to TV (1:06:20), how he felt when he got let go (1:11:30), going all in on soccer in Los Angeles (1:17:20), the difference between running teams and being on ESPN and Turner (1:20:40), and what has helped him to get the headspace to manage people (1:24:20).
Thank you to Tom for coming on the podcast. If you are ever in or around Los Angeles, we encourage you to check out an LAFC game. Tom is also very involved in St. Jude's Children Hospital in Memphis, TN which is a 100% free hospital that's mission is to find cures for children usually fighting cancer or other diseases. You can also find Tom on twitter @TomPennLAFC.
Lastly, if you liked this episode and/or any others, please support us at Patreon or follow me on Twitter: @brianlevenson or Instagram: @Intentional_Performers.
Thanks for listening.
-Brian