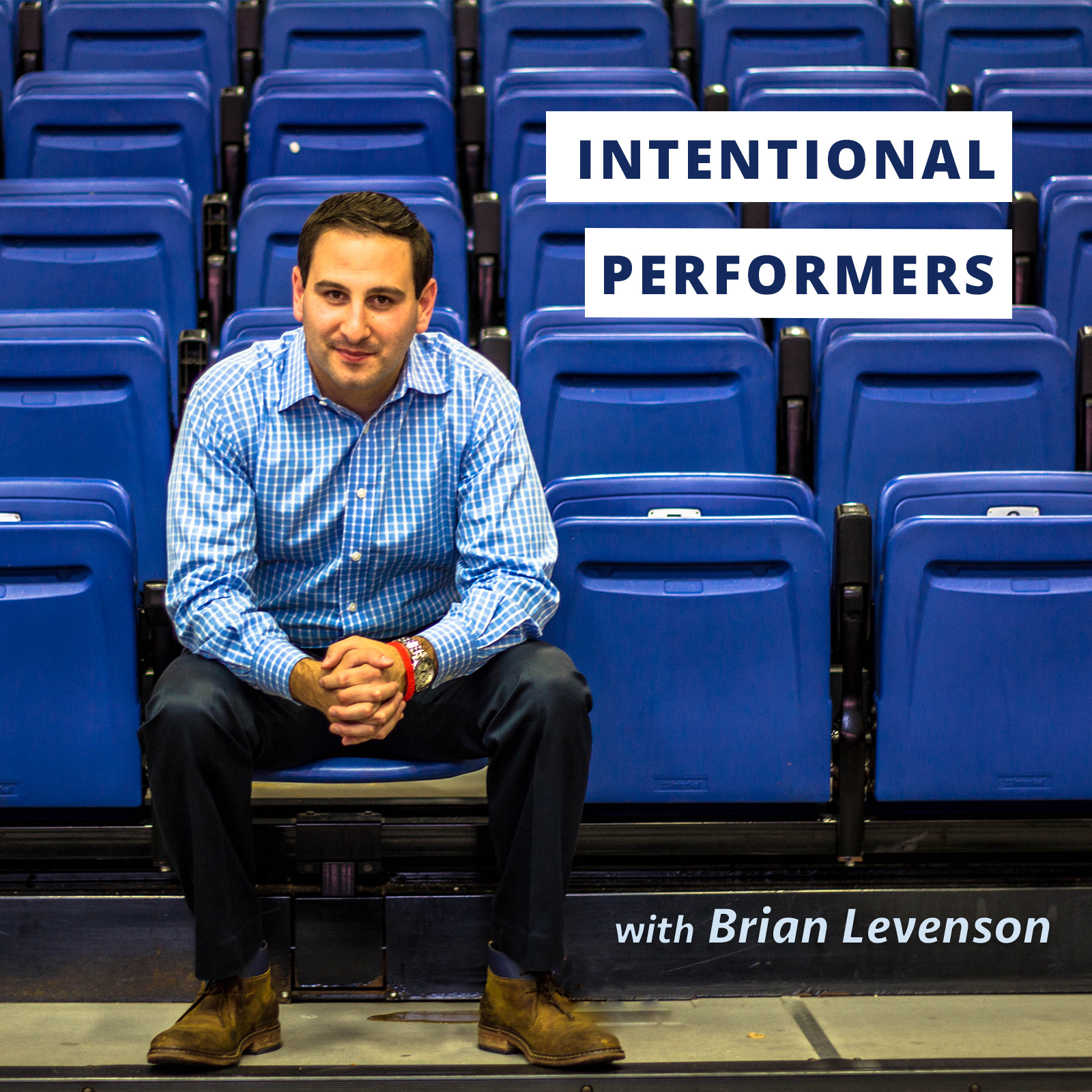 Ticha Penicheiro joins us on this week's episode of the podcast. Tina is a Portuguese sports agent and retired basketball player. She was just recently nominated to get inducted into the Women's Basketball Hall of Fame. She is in the Old Dominion University hall of fame where she played her college ball. She was also a four-time WNBA all-star, and three-time all WNBA selection. When she finished her career, she was considered one of the all-time greatest point guards in the history of women's basketball and led the WNBA in all-time assists and is now currently second in all-time assists. She won a WNBA championship with the Sacramento Monarchs in 2005, and she also led ODU to the national championship game during her time. Ticha is very free, fearless, lives for the moment, and focuses on controlling what she can control.
In this episode, they discuss what life was like growing up in Portugal (3:50), her mindset playing against boys on the playground (5:40), the values her parents passed down to her (7:20), the cultural items that influenced the person she became (8:20), why she ended up at Old Dominion (10:10), the vision she had at 18 years old (11:15), the experience taking ODU to the national championship (12:30), what made her teams championship-caliber teams (13:25), the locker room when they lost to Tennessee compared to when they won it with Sacramento (15:00), how she would cultivate fearlessness on a big stage (17:10), her thoughts on the preparation vs. performance mindset (18:40), how she thought about leveraging her emotions when playing ball (21:20), what she loved about passing (23:20), what makes a great passer (24:05), what makes a great leader (25:10), what it was like to represent her country on the national team (25:50), her thoughts on women's sports and women's basketball (28:00), the life of a WNBA player (32:20), what she was like at 23 vs. 33 (33:30), her pregame habits (34:00), playing overseas vs. playing in the WNBA (35:00), what she thinks the future of the WNBA will be (36:00), what drew her to becoming an agent and what she's learned (37:10), what she does to make sure she's at her best from a career standpoint (38:30), similarities and differences between being a point guard and an agent (39:30), what she loved about playing ball (41:20), what it was like becoming an American citizen (42:30), her passion for the special Olympics (43:00), how she thinks about the future (44:30), how she thinks about focusing on what you can control (46:00), what she does when she has negative thoughts (47:50), how she doesn't bring perfectionism into the arena (49:40), any processes she did to make sure she was present (52:30), what she would say to an 8-year-old girl with dreams of playing pro basketball (54:20), and how she makes sense of her accolades and where basketball has taken her (55:00)
Thank you to Ticha for coming on the podcast. We encourage you to follow her on twitter @TichaPenicheiro, check out https://sigsports.com/team-member/ticha-penicheiro/, and her website http://www.tichapenicheiro.com/.
Lastly, if you liked this episode and/or any others, please support us at Patreon or follow me on Twitter: @brianlevenson or Instagram: @Intentional_Performers.
Thanks for listening.
-Brian