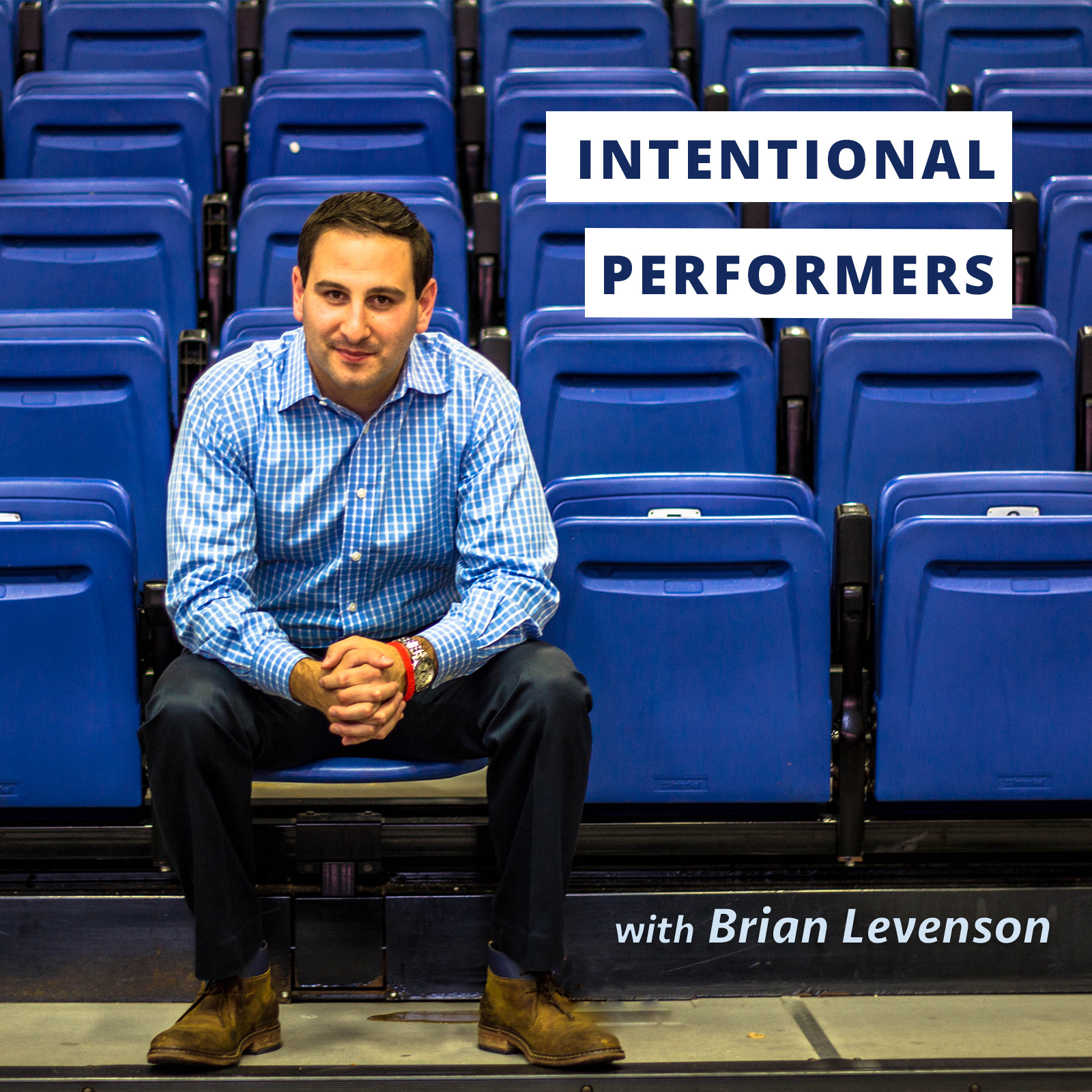 Terry Knickerbocker joins us on this week's episode of the podcast. Terry is the studio director and founder of Terry Knickerbocker's Studio in Brooklyn, NY. For the past 30 years, Terry has acted, directed, coached, and produced art with all kinds of incredible people. After he graduated from NYU, Terry trained as an actor with Bill Esper and worked with Bill for 25 years. Terry has been mentored and values mentoring others immensely. He is a past recipient of the Drama League of New York's Directing Award Fellowship for Emerging Directors. This conversation is about what he does and who he is, and who he is constantly trying to become and how he wants to show up.
In this episode, we discuss, how he got into acting (6:10), the things people acknowledged about him as a child (10:30), what toughness is (15:20), the values his parents passed down to him (17:10), where he feels emotions (19:20), how to deal with anger (24:00), when acting became something he wanted to pursue (26:10), what makes people turn towards acting (34:00), his experience at NYU (36:00), what leads to consistency in coaching/teaching (45:00), how he's different than Bill Esper (49:00), how he typically teaches acting (50:50), coaching vs. teaching (53:10), if he misses performing (1:00:00), how he's doing with working on the business vs. in the business (1:01:20), how he serves people with a fear of not making it (1:05:00), the downside that comes with fame (1:11:00), the habits he has to make sure he's at his best (1:13:10), his religious framework (1:16:20), the pictures up on his wall (1:19:20), and the power of polarity (1:22:40)
Thank you to Terry for coming on the podcast. We encourage you to check out his website https://terryknickerbockerstudio.com/ and his studio is in Brooklyn. They teach a two-year acting program twice a year that begins in September and January, and they also have a six-week intensive program from mid-June to the end of July. You can find him on Twitter @tknickerbocker and Instagram @terryknickerbockerstudio.  
Lastly, if you liked this episode and/or any others, please follow me on Twitter: @brianlevenson or Instagram: @Intentional_Performers.
Thanks for listening.
-Brian