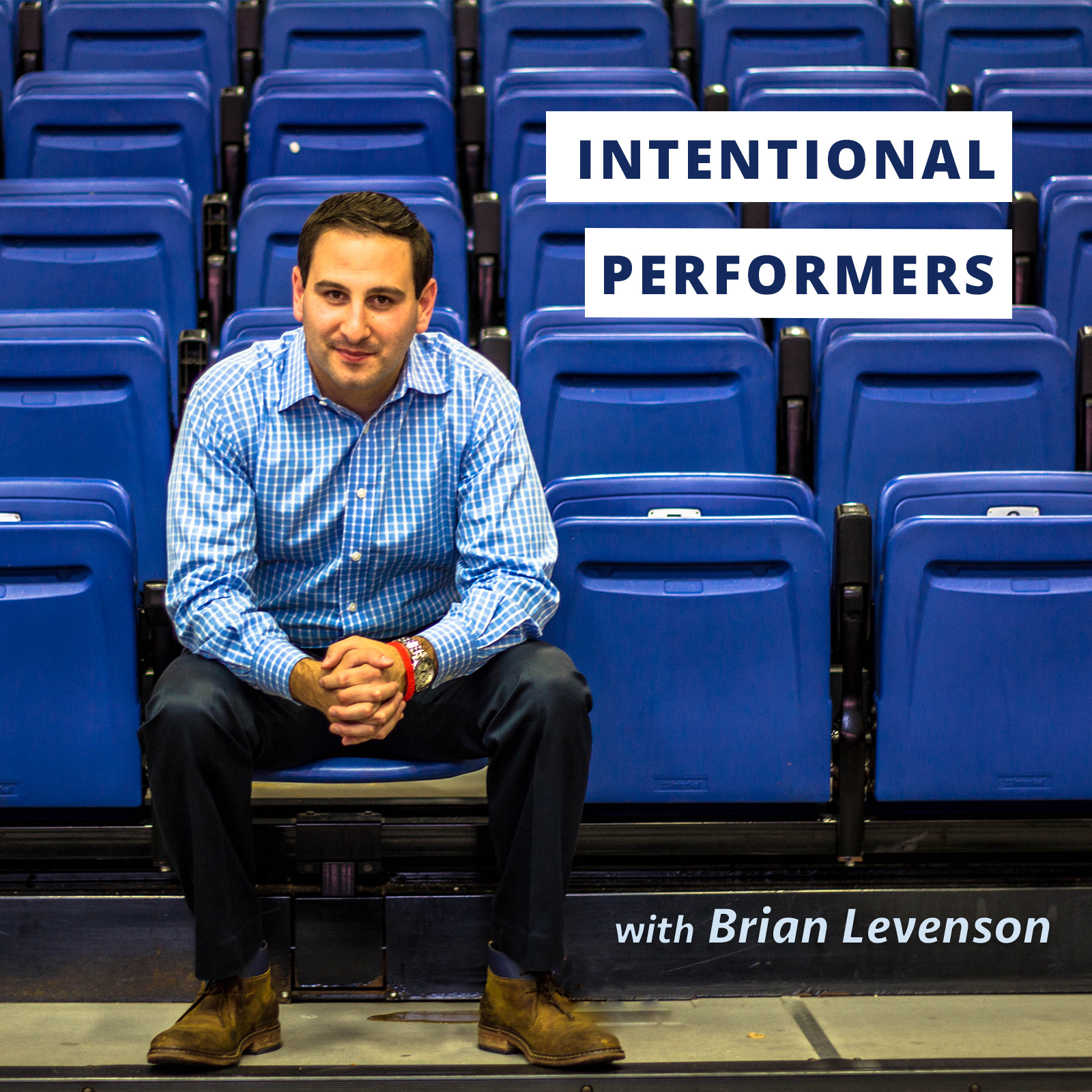 Stu Singer joins us on this week's episode of the podcast. Stu has worked as a Director of Performance Psychology for the WNBA's Washington Mystics, and as a Performance Psychologist for the University of Maryland Women's Basketball team, Fordham University, Rice University, and the Connecticut Sun among other teams. Stu has served an integral role in helping the University of Maryland Women's Basketball reach back to back Final Fours, and Fordham University win their first A10 Championship. Stu's approach focuses on teaching and providing mental performance skills for athletes that have the pressures of competing at elite levels in high school, college, and pro sports. He also provides team trainings, clinics, and consultations with coaches on how to develop healthy and effective mental performance fundamentals for their athletes. Stu completed his doctoral coursework at the University of the Rockies where he specialized in sport and performance psychology and is also a professional member of the Association for Applied Sport Psychology. He additionally received his M.Ed. in Counseling from Shippensburg University. This conversation gets into the core of mental performance and he will talk about everything that he has learned up until now and where he sees the field going in the future.
In this episode, they discuss what life was like for him as a child (6:40), the path his brother was on (10:20), his parents' family business (13:00), how sport came into his life (14:40), the values his parents passed down to him (16:40), when he became interested in sports psychology (18:20), why he majored in business (20:20), the art and science of people (26:00), how he thinks about confidence (29:05), his thoughts on self-talk (35:40), how he thinks about mastery in his world (39:40), what he does to work on his craft (45:10), what he does now that he wasn't doing 5 years ago (47:50), where he's going in the next 5 years (49:20), the app he created to train athletes (51:30), what his meditation practice looks like (55:05), what he does differently working with kids vs. college athletes vs. professionals (56:05), how he toggles between teaching and asking questions (59:10), how much of his work is focused on mental performance vs. the clinical side (1:03:00), and how much of his work is with the staff vs. athletes (1:06:05)
Thank you to Stu for coming on the podcast. We encourage you to check out his DoSo app and to check out his website http://wellperformancecoach.com/. You can also follow him on Twitter @Wellperformance and on Instagram @wellperformance.
Lastly, if you liked this episode and/or any others, please support us at Patreon or follow me on Twitter: @brianlevenson or Instagram: @Intentional_Performers.
Thanks for listening.
-Brian