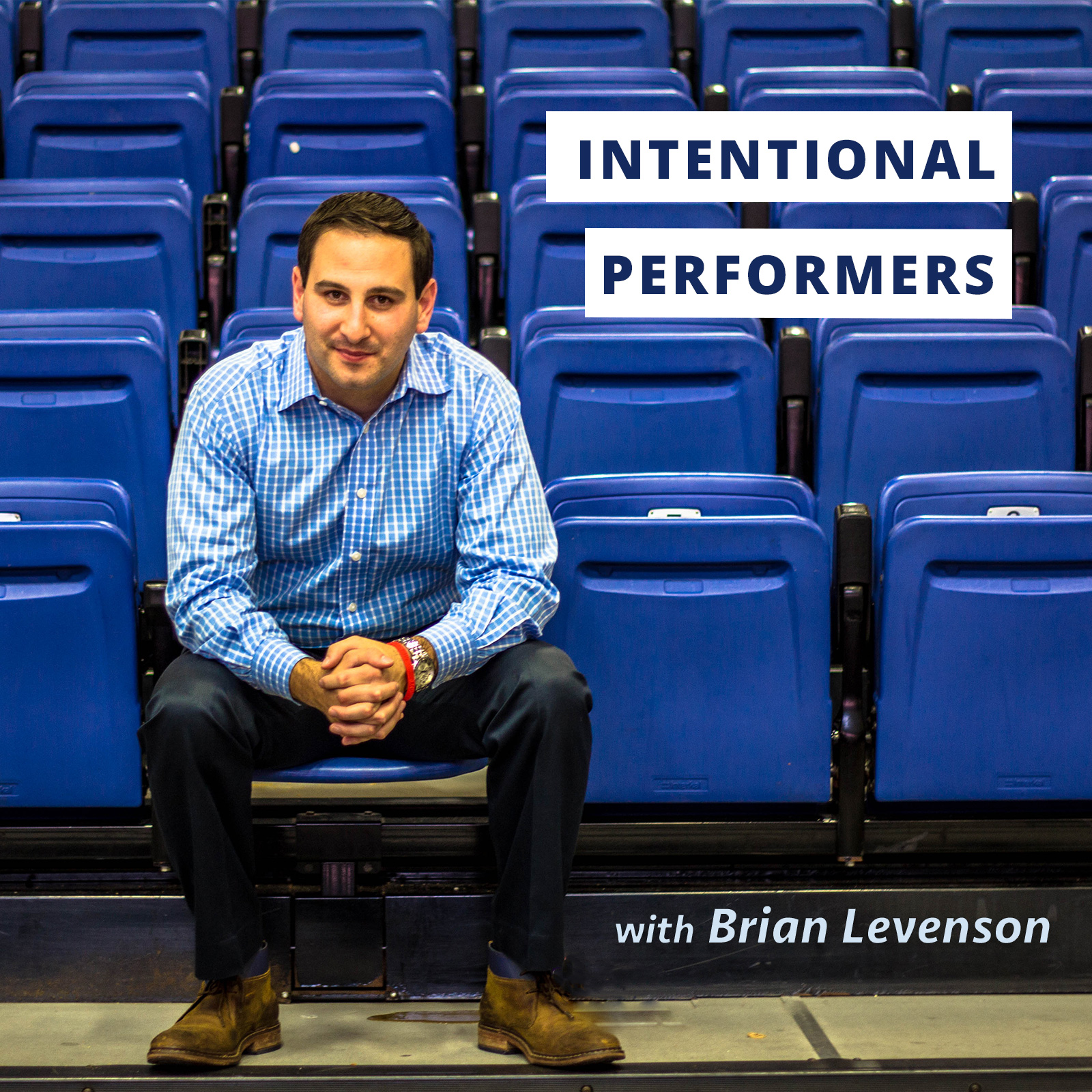 Steve Mesler is the Co-Founder and CEO of Classroom Champions, a non-profit that brings together children and the world's best athletes to mentor and teach kids the skills they need to succeed in and out of the classroom. After winning an Olympic Gold Medal in the 4-man bobsled at the 2010 Vancouver Olympic Games, Steve was inspired to bring the values, lessons, and experiences he and his fellow Olympic and Paralympic athletes had gained through sport into classrooms. Since creating Classroom Champions in 2009, over 200 athletes have taught more than 1 million students about goal setting, perseverance, and teamwork to support their mental health, wellness, and academic achievement.
Steve has written for or been featured in the Washington Post, Sports Illustrated, Inc, NBC's Today Show, and dozens of other news, sports, and education outlets.
Steve is a member of the Board of Directors of the United States Olympic and Paralympic Committee (USOPC), was a finalist for the International Champion for Peace award, and was named one of Sports Illustrated "Athletes Who Care." He is a sought-after presenter at education and other conferences around the world, including Dubai, Sochi, Tel Aviv, Guatemala, and across the U.S. and Canada, and has collaborated with the likes of TED, Big Think, and others to increase awareness of the importance of social and emotional learning (SEL) in young students
In this episode, we discuss dual citizenship (6:52), Americans training in Canada (8:26), what it was like flying on an F-16 plane (11:08), a champion or hero Steve looked up to as a kid and why (18:44), the impact his parents had on he and his sister (22:16), how he thinks about education differently than his parents did (26:30), his parents' reaction to him pursuing bobsledding (31:35), the thinking as he transitioned to bobsled (36:06), the first time he got into a bobsled (37:05), his relationship with fear while bobsledding (41:58), if he loved bobsledding (44:35), if he loved track and field (46:47), loving sports (49:56), the various psychological tolls sports can take on an athlete (53:50), mental health (1:03:47), your profession being a part of who you are (1:08:08), if he still competes (1:11:08), learning how to become a leader in his new role (1:13:10), and Classroom Champions (1:17:21).
Make sure to check out Steve's website and also to check out his content on Medium, Twitter, Instagram, and LinkedIn. Additionally, you can check out Steve's blog here, as well as the Classroom Champions website and the Willie documentary website.
Thanks so much to Steve for coming on the podcast!
I wrote a book called "Shift Your Mind" that was released in October of 2020, and you can order it on Amazon and Barnes and Noble. Additionally, I have launched a company called Strong Skills, and I encourage you to check out our new website https://www.strongskills.co/. If you liked this episode and/or any others, please follow me on Twitter: @brianlevenson or Instagram: @Intentional_Performers.
Thanks for listening.
-Brian