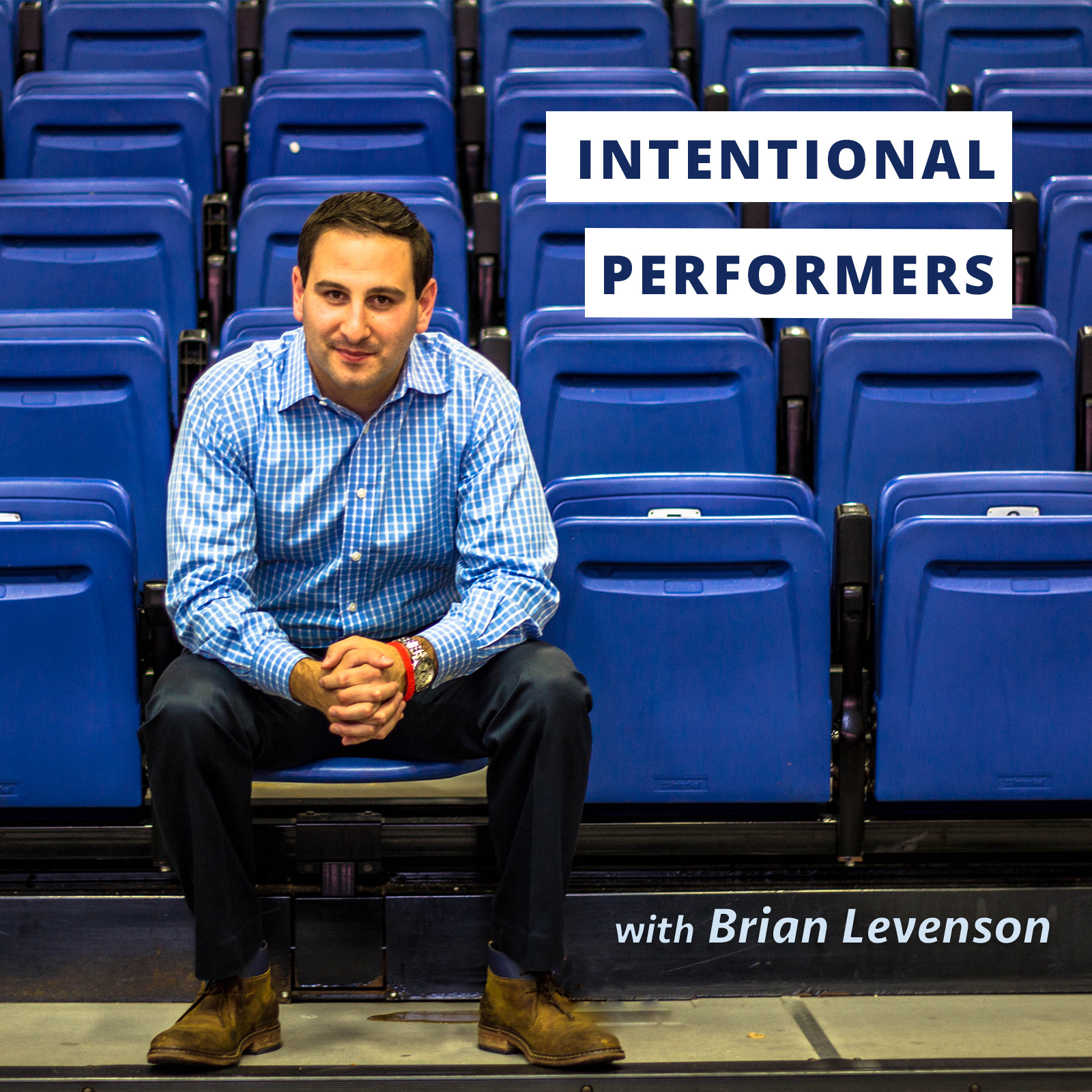 Spike Mendelsohn is a world-renowned chef and he has worked with some of the top chefs in the world including Thomas Keller, Sirio Maccioni, and Drew Nieporent. After making his television debut on Bravo TV's Top Chef, Spike went on to appear on several other cooking shows including Life After Top Chef, Iron Chef of America, Late Night Chef Fight, and Beat Bobby Flay. He also hosted Midnight Feast and Food Network's Kitchen Sink. He has made a presence in the DC area where he opened up Good Stuff Eatery, and his since opened up a number of other restaurants including, We, The Pizza, Bearnaise, and Santa Rosa Taqueria. He has a presence not just because of his food, but he also works with several other brands as a consultant and works with a number of other people on policy. He has a passion for food, equity, and education so he began working with organizations like Care and DC Central Kitchen as a Chef Ambassador and Contributor. His work has landed him as the first chairman of DC's Food Policy Council. He has used his voice to speak out about improving the quality of school lunches, equal access to whole and healthy foods, and he really wants to make a positive impact on our food system.
In this episode, they discuss what life was like growing up (7:40), the restaurants his family had (10:10), his religious framework (12:10), what allowed his parents to make the move to Spain (14:10), how his siblings affected his upbringing (15:15) , what made his parents good at the restaurant industry (17:30), when he knew what he wanted to do as an adult (20:00), what military school gave him (21:50), his thoughts on the mindset in preparation vs. performance (24:30), how he shifts from perfectionism to adaptability (27:40), his main takeaway from his experience in France (33:30), Brian's binaries (37:40), his approach to running a kitchen (41:40), what it's like to be on television (44:40), what his parents would say when he'd make certain declarations (46:00), why he went toward fast casual (51:30), why he doesn't want to be a celebrity chef (56:20), focusing on character instead of reputation (1:03:00), how he balances everything that he does (1:05:05), and his restaurant at the St. James (1:12:00)
Thank you to Spike for coming on the podcast. We encourage you to check him out at http://www.chefspike.com/ and follow him on Instagram @spikethechef.
Lastly, if you liked this episode and/or any others, please support us at Patreon or follow me on Twitter: @brianlevenson or Instagram: @Intentional_Performers.
Thanks for listening.
-Brian