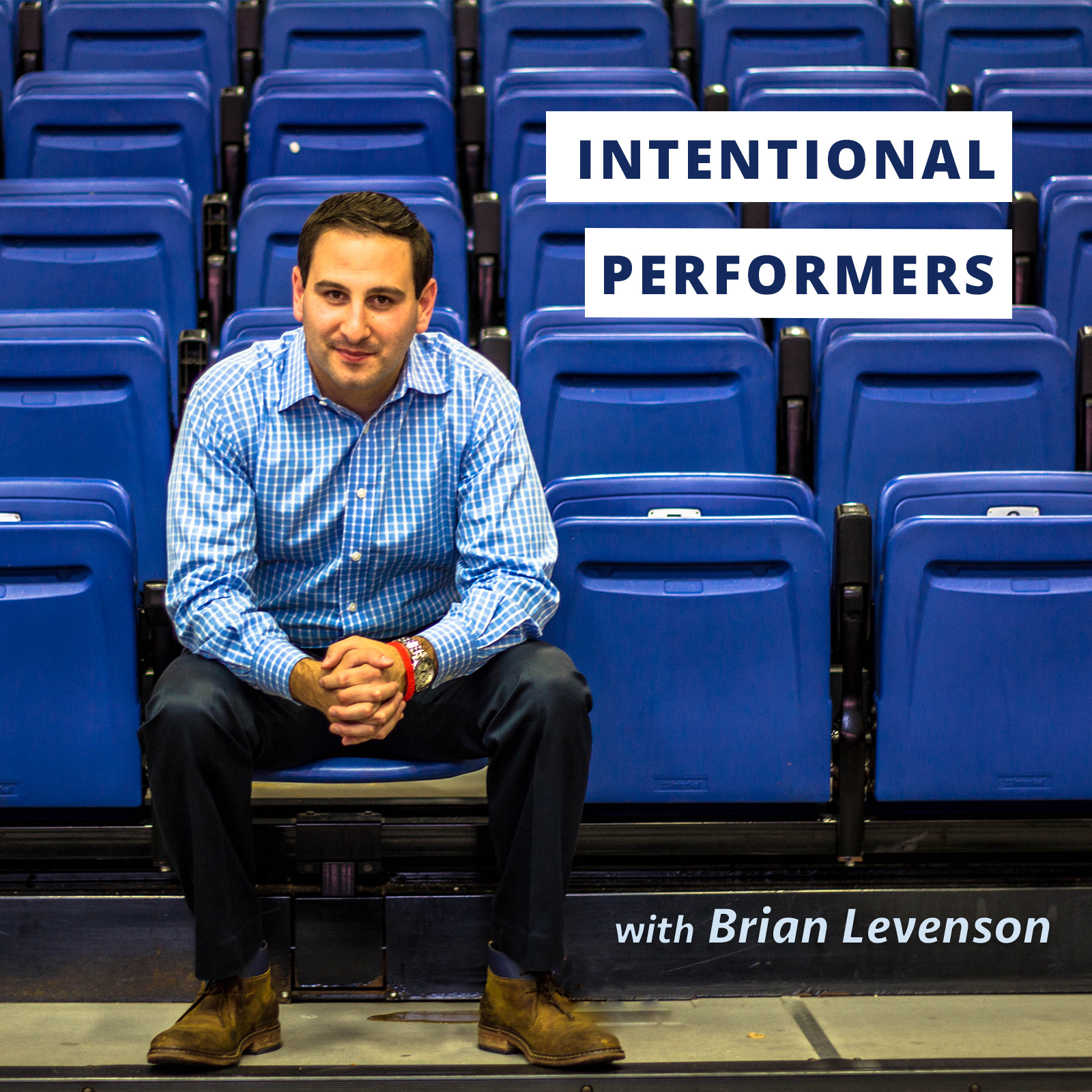 Scott O'Neil is the Chief Executive Officer of Harris Blitzer Spots & Entertainment, an organization with the ambition to become the most impactful sports and entertainment company in the world through the pursuit of innovation and performance. You will hear about Scott and his involvement with innovation and how much he values high, elite performance for himself and the teams that he's involved with. Scott is responsible for the organization's leadership, strategic vision, operations, and growth including the pursuit and acquisition of sports teams and organizations, entertainment, and consumer-facing properties. Scott wears many different hats and is involved with many different organizations including the Philadelphia 76ers, the New Jersey Devils, and the Prudential Center. He is also involved with Team Dignitas, an internationally renowned e-sports team, the Sixers Innovation Lab, the Delaware Blue Coats, and the Binghamton Devils. He has over 20 years of experience in the NHL, NBA, and NFL that has earned a reputation as a leader of leaders and is one of the best in sports business. He really grounds himself in the present and thinks about the culture they are creating inside these organizations.
In this episode, we discuss what his childhood was like (5:00), why he thinks all of his siblings are in business (7:50), how he feels thinking about his mom doing amazing work (11:00), why he got into sports (12:40),what his vision for his career was (14:00), his morning routine (15:20), how he thinks about management and culture in several different places (16:30), how he defines his mission (18:50), how he thinks about spirituality (20:10), why coaching his kids is so important to him (22:00), how he emotionally stays level over the course of a season (26:20), what part of his life he's working on (27:40), how he's used executive coaching (29:00), how he leverages mindfulness/meditation (33:05), what he looks for in talent (35:20), if he has conversations with his parents about being in it vs. on it (39:30), and where he feels most alive (41:20)
Thank you to Scott for coming on the podcast. We encourage you to check him out on Twitter and LinkedIn.
Lastly, if you liked this episode and/or any others, please support us at Patreon or follow me on Twitter: @brianlevenson or Instagram: @Intentional_Performers.
Thanks for listening.
-Brian