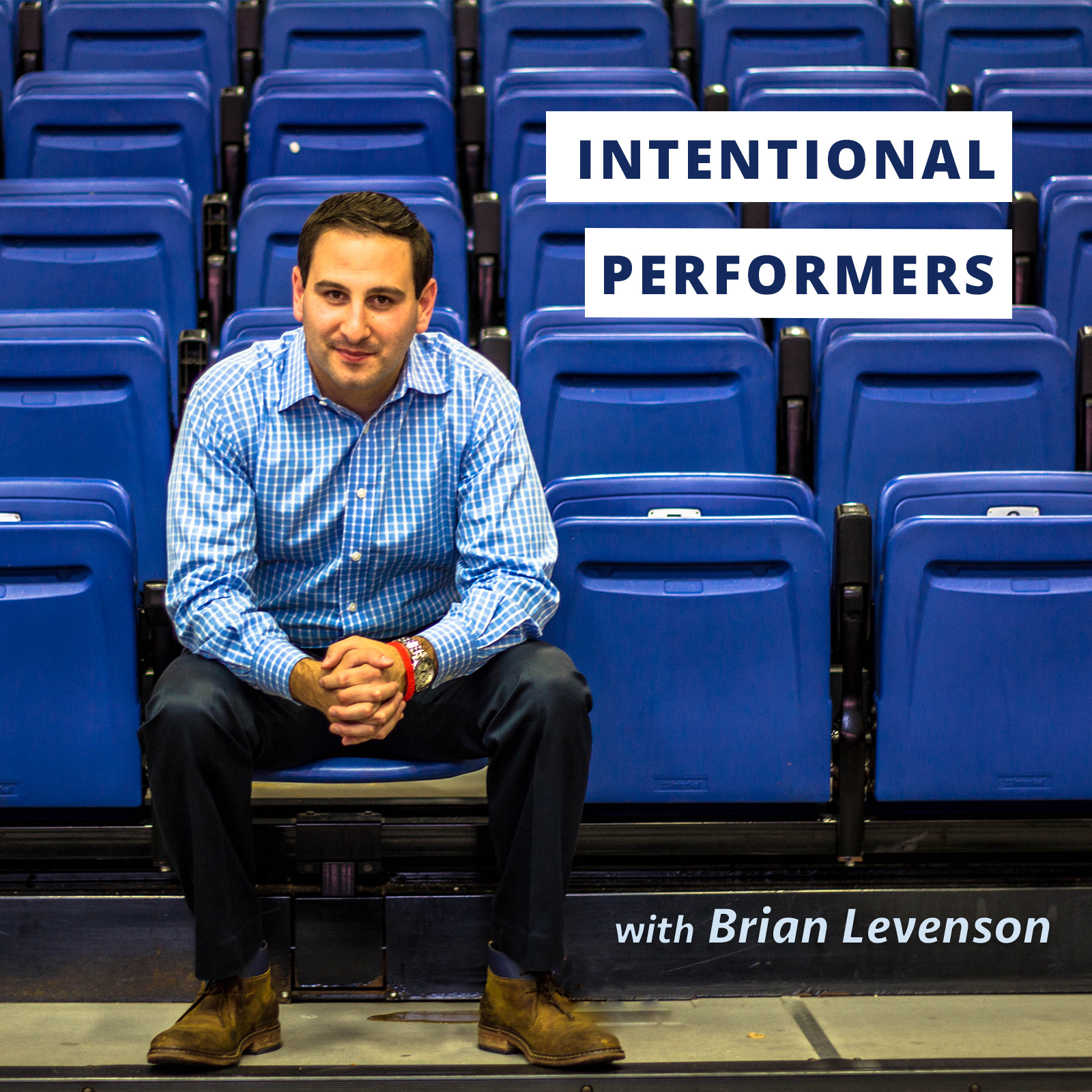 Scott Eblin is the President of the Eblin Group, a Leadership Development group committed to helping clients lead and live at their best. Scott really believes that in order for leaders to lead they have to be at their best. As a leadership expert, global speaker, and executive coach, Scott works with some of the best known companies in the world. He is also an amazing writer, and he will talk about his books in this episode. Finally, we will end our conversation talking about his journey into coaching.
In this episode, they discuss how he got into coaching and what that journey was like (5:30), why he was interested in HR (8:50), what it was like growing up in West Virginia (12:40), some of the values his parents passed down to him (14:15), what life was like for him in High School (16:20), how he thought about education growing up (18:05), how he thinks about developing curiosity (22:05), the coolest thing he's ever gotten to do (27:20), his transition from the corporate world to coaching (29:40), the biggest change he's seen in the executives from the time he started coaching until now (35:15), how mindfulness works with time and focus, and how he thinks about them together (37:05), how he thinks about judgment with regard to mindfulness (39:00), his thoughts on the mindset for preparation vs. performance (44:20), his habits and routines that he uses to be successful (46:15), what he thinks makes a good coach (50:30), what he does to get his mind right for his presentations (56:40), and his writing process (59:20)
Thank you to Scott for coming on the podcast. We encourage you to check out his newest book, the third edition of The Next Level, and you can find more information on that here . We also encourage you to check out his website at https://eblingroup.com/ and you can find Scott on Twitter @ScottEblin and Instagram @ScottEblin, and LinkedIn.
Lastly, if you liked this episode and/or any others, please support us at Patreon or follow me on Twitter: @brianlevenson or Instagram: @Intentional_Performers.
Thanks for listening.
-Brian