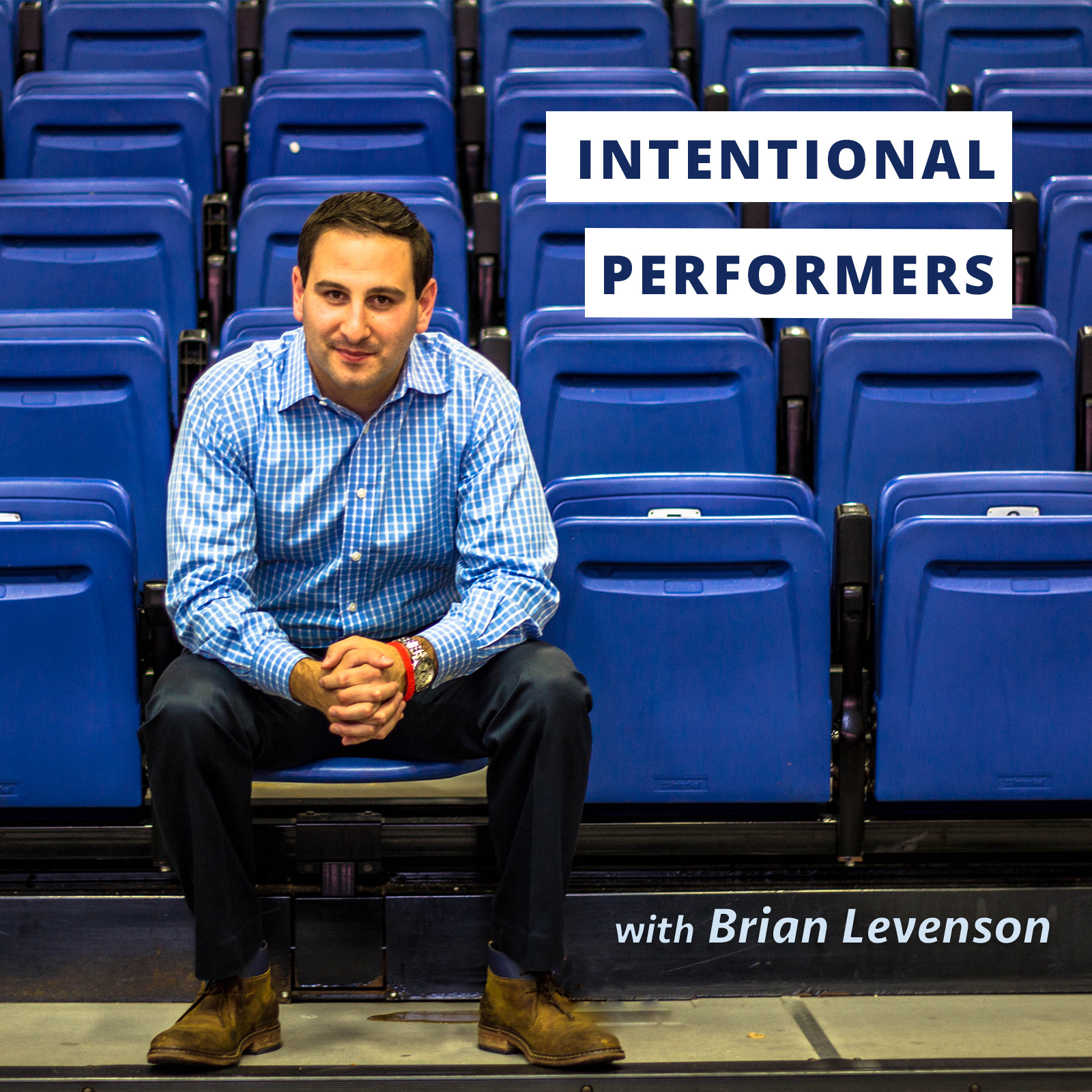 Sam joins Brian Levenson on this week's podcast. Sam works as a coach and speaker, and has a company called Zen Warrior Training where he helps people unlock what's inside of them and get in touch with their feelings. Sam has a deep passion for inspiring and helping others. In this podcast, Sam talks about a number of life events including an accident that took place when he was 24 years old that was life changing.
In this episode, they discuss his childhood and how he became who he is today (4:45), the difference in what he learned from his father and mother (11:00), the relation between his childhood and what he does today (14:20), if he sees his mom and dad as Warrior or Zen (20:00), when he got into cycling (24:10), his mindset when cycling across the country (29:10), when he started playing guitar (35:50), his time at Hampshire College (41:00), his major accident in 1999 (46:30), what he remembers from the accident and the immediate feeling he experienced after (48:20), what he feels now as he rehashes the story (52:20), his mindset when in the hospital for an extended period of time (54:00), how he created a mindset to have the state of neutrality as opposed to victimhood (58:00), his thoughts on selfishness and selflessness (1:04:10), what he does to take care of himself and the diet he is currently on (1:05:30), his meditation routines and the power of the breath (1:11:40), and what Zen Warrior Training is about (1:17:50)
Thanks to Sam for coming on the podcast, and I encourage you to check out his website at http://zenwarriortraining.com/about/. You can also find Sam on twitter @zwtraining and on facebook at facebook.com/zenwarriortraining.  
Lastly, if you liked this episode and/or any others, please support us at Patreon or follow me on Twitter: @brianlevenson or Instagram: @Intentional_Performers.
Thanks for listening.
-Brian