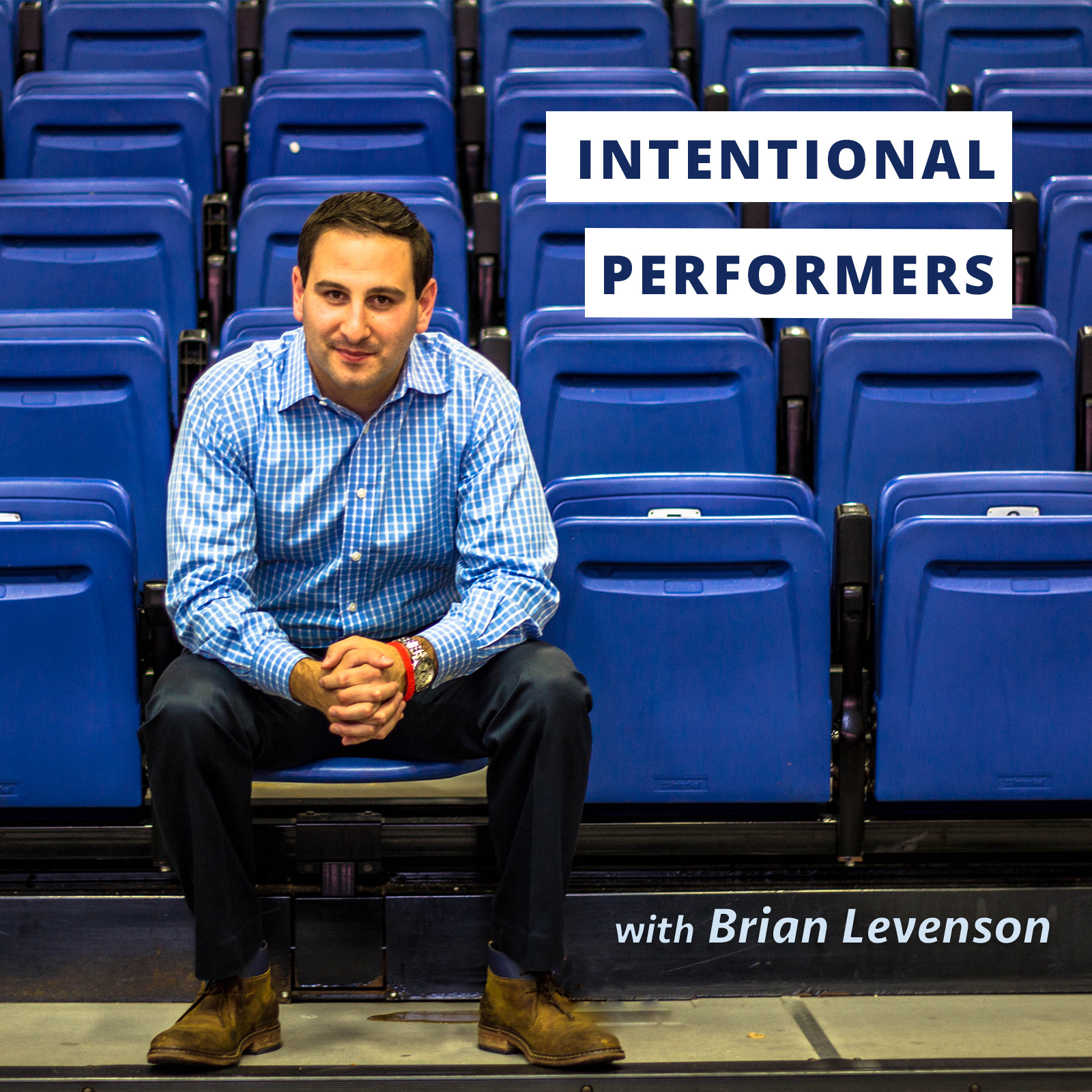 Ryan Holiday joins us on this week's episode of the podcast. Ryan wrote the books, "The Obstacle is the Way," "Ego is the Enemy," "The Daily Stoic," "Conspiracy" and "Stillness is the Key," to name a few. He's written ten books and he is continuing to write. At his core, he is a writer and a media strategist. He's worked in marketing, and he's worked with prominent best-selling authors such as Neil Strass, Tony Robbins, and Tim Ferris. Before becoming a writer, he had a successful marketing career at American Apparel, and he went on to create an agency called Brass Check. Ryan has been in the weeds and done the work as far as marketing and writing. He has sold more than two million copies of his books and his books have landed in the hands of world-class coaches, athletes, and teams.
In this episode, we discuss how I got a package from Ryan (6:20), how he thinks about his audience when writing (7:50), the transition to the first book he wrote (12:20), the obstacle is the way tattoo (15:50), if he thought his books would flow together (17:10), his mindset when speaking vs. writing (18:00), when he knew he wanted to be a writer (19:30), his writing process (21:30), what his family was like growing up (26:10), how to find what you're meant to do (32:00), what motivates him (35:10), mindset for preparation vs. performance (37:40), arrogance in performance (43:00), what he's attracted to in stoicism (48:30), what he does to make sure he's in it (53:00), what he does to be the best version of himself (54:40), what makes the San Antonio Spurs such a great organization (55:50), what he sees himself doing 10 years from now (59:10), how he thinks about building a business (1:01:00), his thoughts on fame (1:03:10), and selling your ideas (1:04:30)
Thank you to Ryan for coming on the podcast. We encourage you to check him out at https://ryanholiday.net/, https://dailystoic.com/, and you can find him @RyanHoliday and @DailyStoic on all forms of social media.
Lastly, if you liked this episode and/or any others, please follow me on Twitter: @brianlevenson or Instagram: @Intentional_Performers.
Thanks for listening.
-Brian