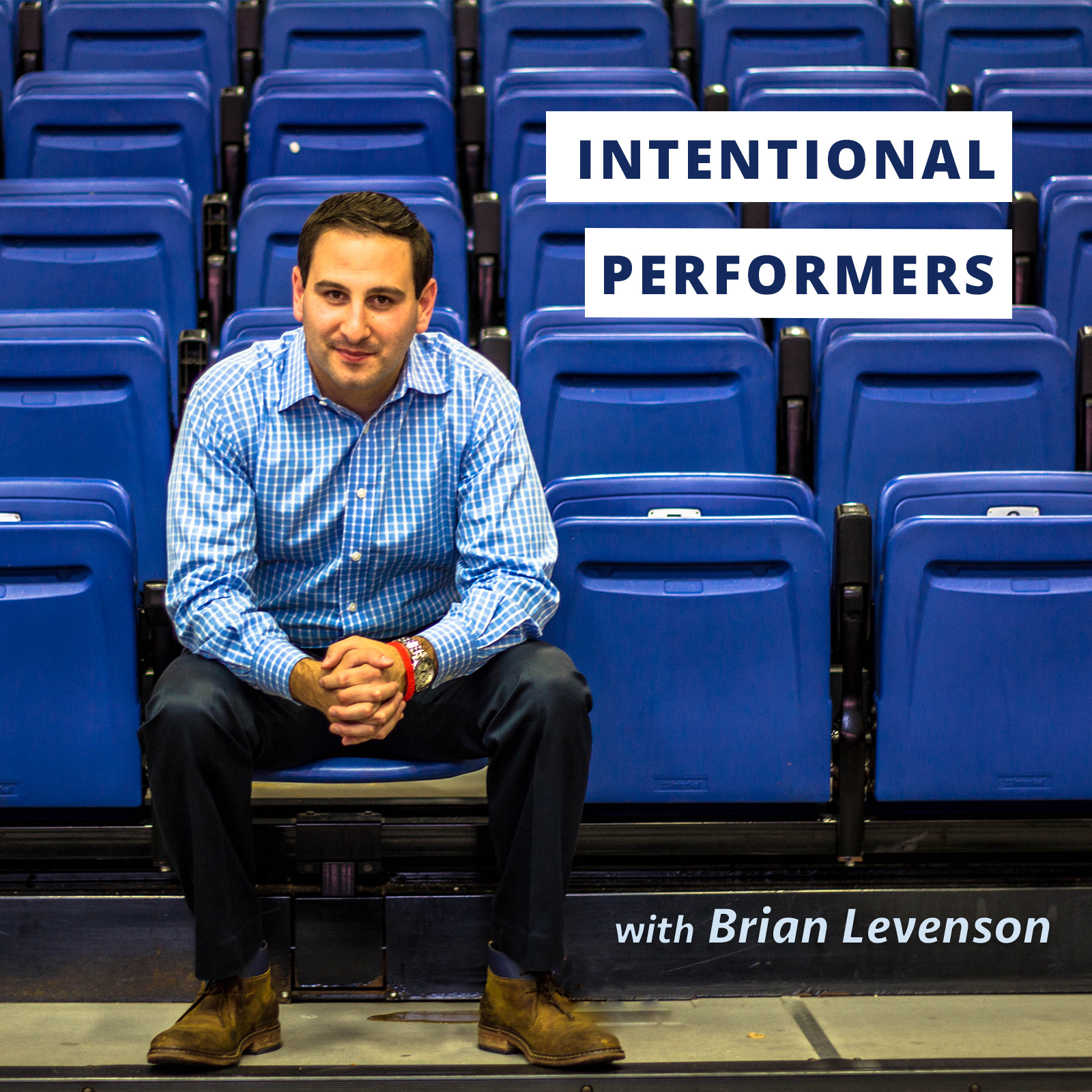 Rob McClanaghan joins us on this week's episode of the podcast. Rob is regarded as the premier NBA skill development trainer in the game today. Rob has over 15 years of experience helping elite athletes hone their skills and realize their full potential. His cliental and his client list is insanely impressive with players such as Derrick Rose, Kevin Durant, Stephon Curry, Russell Westbrook, Kevin Love, Al Horford, John Wall, and Candace Parker. We talk about what makes those athletes special and what he's witnessed since he has an up close and personal seat into who they are as people and what they do to work on themselves. Rob also played basketball at Syracuse University where he was a 3-year basketball letterman as a walk-on where he played in three NCAA tournaments. Rob has also built a unique personal brand by leveraging three main principles that resonate not only in sports but also in the corporate world. He believes in the power of networking, building relationships, and professionalism.
In this episode, we discuss what his childhood was like (5:00), faith in his family and the values his parents passed down to him (7:40), why he decided to walk-on at Syracuse (9:50), what he would say to critics (12:30), what it was like to make the Syracuse team (15:00), where his confidence comes from (16:00), where confidence comes from in elite athletes (20:00), what he learned about teams at Syracuse (25:20), what makes a good leader (27:20), what his senior year at Syracuse was like (28:30), why coaches had confidence in him (29:50), why Jim Boeheim played him (32:00), the reaction he got from his hometown when he found out he was playing (33:30), his experience moving from playing to coaching (36:00), when skills training became a possibility for him (37:20), what it was like working with pros out in Vegas (40:20), how he cultivates creativity (41:30), how he thought about making this his own business (43:00), where he feels most alive (45:40), the similarities between the players he works with (49:30), how curious the players are when they're not in training (51:30), what he does to make sure he's crisp and clear for his players (52:30), what it was like losing his dad (53:40), what his book his about and what he's up to now (55:00), what the top athletes do mentally to be their best selves (58:10), and his thoughts on the mindset in preparation vs. performance (59:15)
Thank you to Rob for coming on the podcast. We encourage you to check him out on Instagram @robmacnba or Twitter @RobMacNBA. His book, "Net Work" came out October 1st and you can order it on Amazon here. You can find everything related to Rob's work on his website http://robmacbasketball.com//
Lastly, if you liked this episode and/or any others, please support us at Patreon or follow me on Twitter: @brianlevenson or Instagram: @Intentional_Performers.
Thanks for listening.
-Brian