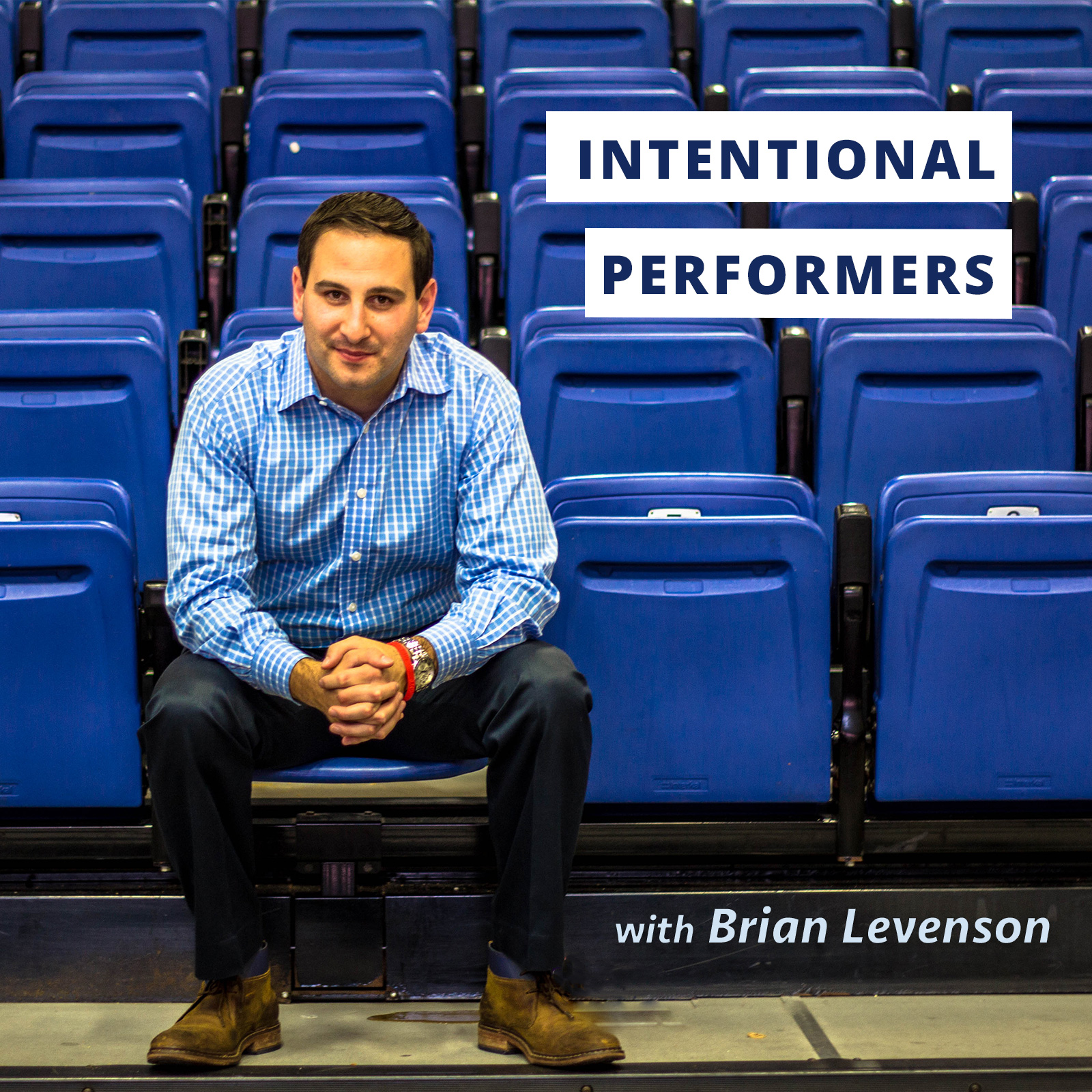 Rob Lively joins us on this week's episode of the podcast. Rob recently retired after 28 years of military service as the Command Sergeants Major of a Special Missions Unit within the United States Army Special Operations Command at Fort Bragg, NC. Rob has been at some of the most tense situations that somebody can be at in our military. He is an experienced and proven leader that has operated and led teams and organizations in all kinds of diverse and challenging environments. He was able to lead and influence from the tactical to the strategic, and do so across the boundaries that exist around military services, agencies, and countries. Rob culminated his Army service with the highest enlisted rank in the most competitive non-commission officer position. Rob currently serves on the board of directors of Patriot Defense Group, he's a consultant for several companies including Tignum, and he founded the Unit Foundation where he serves as President of the Board of Directors.
In this episode, we discuss his childhood (7:40), how football played a role in his life (10:00), his mother (14:40), what it was like playing football at Virginia Tech (17:30), what he'd say to his 14-year-old self (21:20), his hike (24:30), preparation and confidence (29:40), when he began to think about the military (32:40), how hard it was to walk away from football (36:40), why you don't have to be phenomenally successful every day (41:00), what he noticed being around elite performers (45:00), teamwork in the military (47:40), what makes a good leader (51:00), what 9/11 was like for him (53:00), his perspective on death and loss (56:05), why he doesn't have post-traumatic stress (59:10), the transition out of the army (1:01:40), what he missed most when he retired (1:06:00), what he does to be the best version of himself (1:07:00), what he's up to now (1:11:10), and crisis leadership (1:15:00).
Thank you to Rob for coming on the podcast. We encourage you to check out https://roblivelyspeaking.com/ if you are interested in a keynote.
I wrote a book called "Shift Your Mind" that will be coming out in October 2020, and you can pre-order on Amazon and Barnes and Noble. Additionally, I have launched a company called Strong Skills, and I encourage you to check out our new website https://www.strongskills.co/. If you liked this episode and/or any others, please follow me on Twitter: @brianlevenson or Instagram: @Intentional_Performers.
Thanks for listening.
-Brian