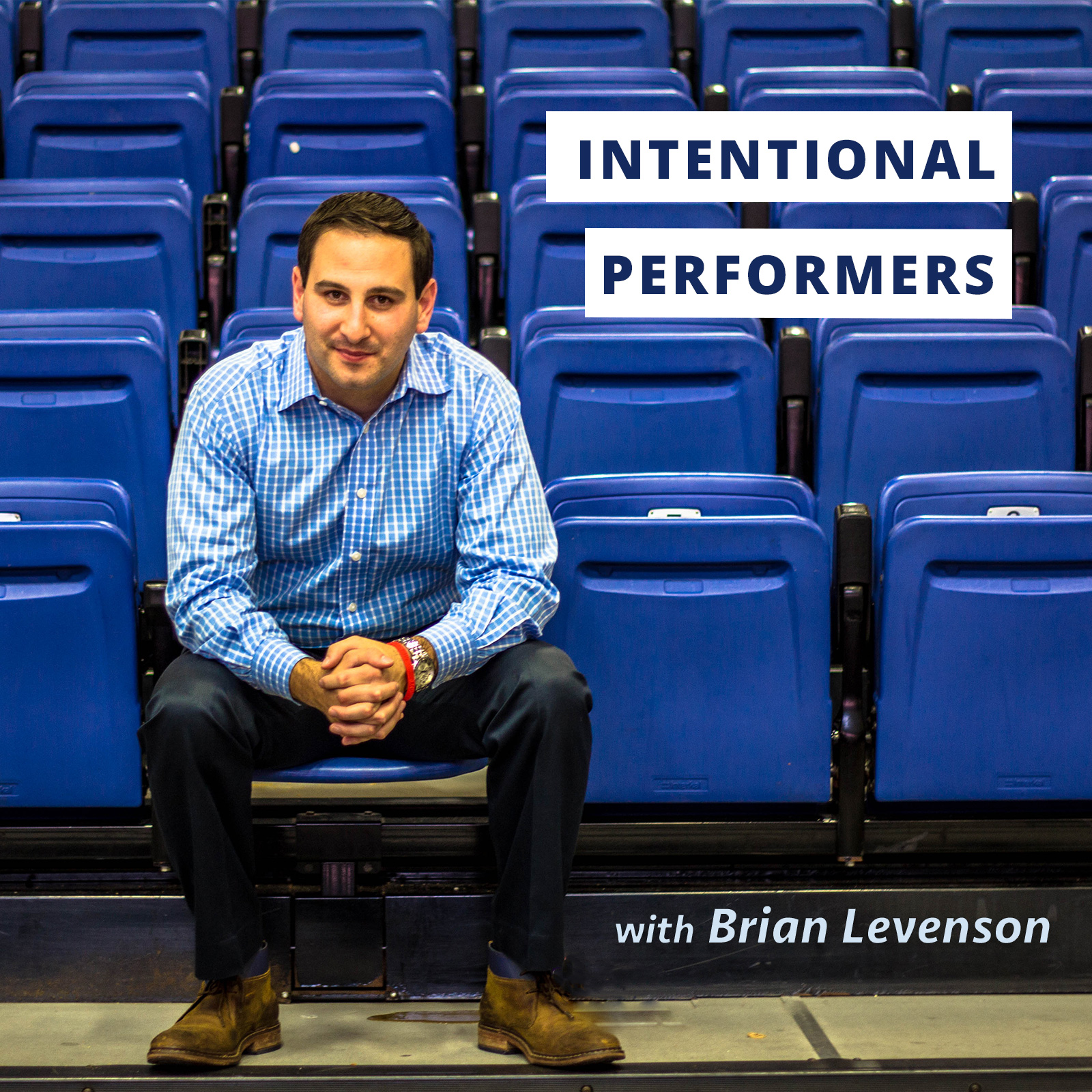 Quin Snyder was a McDonald's All-American coming out of high school, eventually going on to play basketball at Duke, where he went to 3 Final Fours as a player. Upon graduation, he thought about pursuing a professional career playing basketball, but instead decided to pursue a law degree. While doing that, he fell back in love with the game of basketball. This conversation is going to be about his journey to falling back in love with and enjoying basketball. At the age of 32, Quin became the head coach of the University of Missouri Men's Basketball Team. It looked as if he was the next bright star in coaching, and then that came crumbling down when he got fired. He then found himself coaching in the D-League with the Austin Toros, who were part of the San Antonio Spurs organization. Quin bounced around quite a bit and learned a ton along the way, and that is where he really fell back in love with the game and with coaching. Today, he's the head coach of the Utah Jazz, a perennial playoff team in the NBA. Quin has been integral in creating an incredible culture and an incredible core of young players in Utah.
In this episode, we discuss Dr. Jerry's impact on Quin as a coach (6:31), if Quin's father coached with joy (10:15), if his mom was someone who cared deeply about joy or if joy was something Quin fell upon later in life (13:42), his perspective as a coach when he was younger (17:28), how he thinks about success and failure (22:28), what he gets from coaching that he wouldn't get in another profession (25:06), being part of both Duke and the Spurs (27:43), how he thinks about balance between coaching and home life (35:05), values and culture in Utah (41:26), what he's built and is building in Utah (47:56), and if he has a mission statement or coaching philosophy that guides him as a coach (52:05).
Thank you so much to Quin for coming on the podcast!
I wrote a book called "Shift Your Mind" that was released in October of 2020, and you can order it on Amazon and Barnes and Noble. Additionally, I have launched a company called Strong Skills, and I encourage you to check out our new website https://www.strongskills.co/. If you liked this episode and/or any others, please follow me on Twitter: @brianlevenson or Instagram: @Intentional_Performers.
Thanks for listening.
-Brian