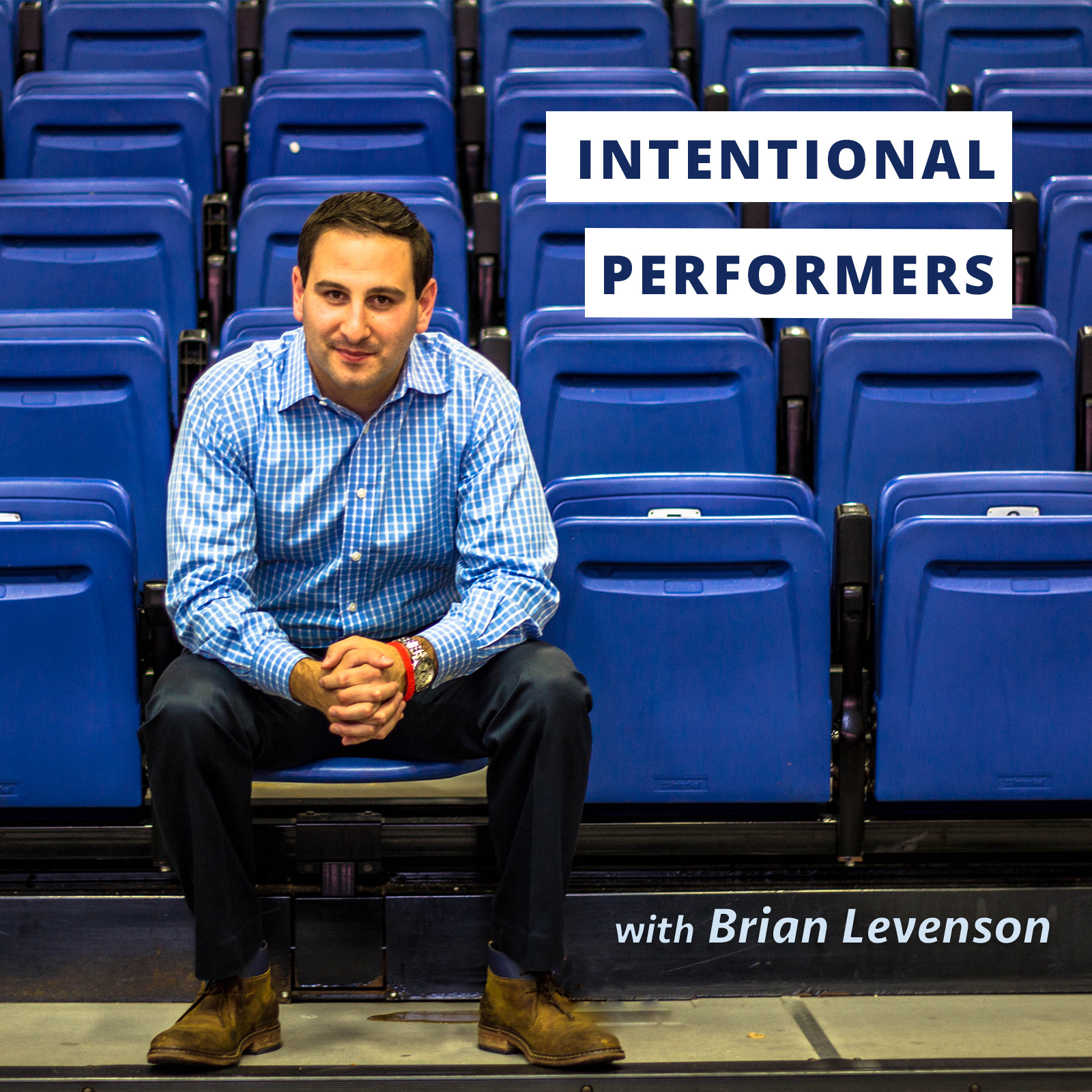 Phil Weber joins Brian Levenson on this week's podcast. Phil has spent time with Miami Heat, New York Knicks, Phoenix Suns, University of Florida, Chaminade University, Iona University, New Orleans Pelicans, and he was the Head Coach of the Sioux Falls team in the D-League. He is a basketball lifer who has coached in a number of different ways. He also worked as a player development coach from 1995-1998 where he worked with over 100 NBA players. Phil is a philosopher at heart, always reading, always writing, always learning, and he is definitely an intentional performer. He doesn't just focus on basketball, but what concepts and ideas can make his players better on and off the floor.
In this episode, they discuss his journey into coaching (5:00), his experience being around Coach Jim Valvano (7:10), the number one value each Coach brought (8:30), one value that explains who he is as a coach (10:00), where he thinks self-belief comes from (12:10) , if persistence has ever hurt him and how it's helped him (13:45), how he cultivated a growth mindset (21:30), when he started to devour books (25:30), his transition into the NBA (30:10), how he started doing player development (34:00), the story about Kobe walking into his gym (39:40), the coaches he got to be around throughout his professional coaching career that have inspired him (49:30), his experience being around D'Antoni and Spoelstra (56:10), how he set his mind to do the jobs he's had (1:04:40), his thoughts on the inner circle of influence vs the outer circle (1:11:40), life's golden nuggets and the mindset for growth (1:114:10), qualities that are common in championship teams (1:17:20), experiences or observations with the Miami Heat (1:21:30), and finally about his poetry and the writings that he has done (1:28:00)
Thanks to Phil for coming on the podcast.
Lastly, if you liked this episode and/or any others, please support us at Patreon or follow me on Twitter: @brianlevenson or Instagram: @Intentional_Performers.
Thanks for listening.
Brian