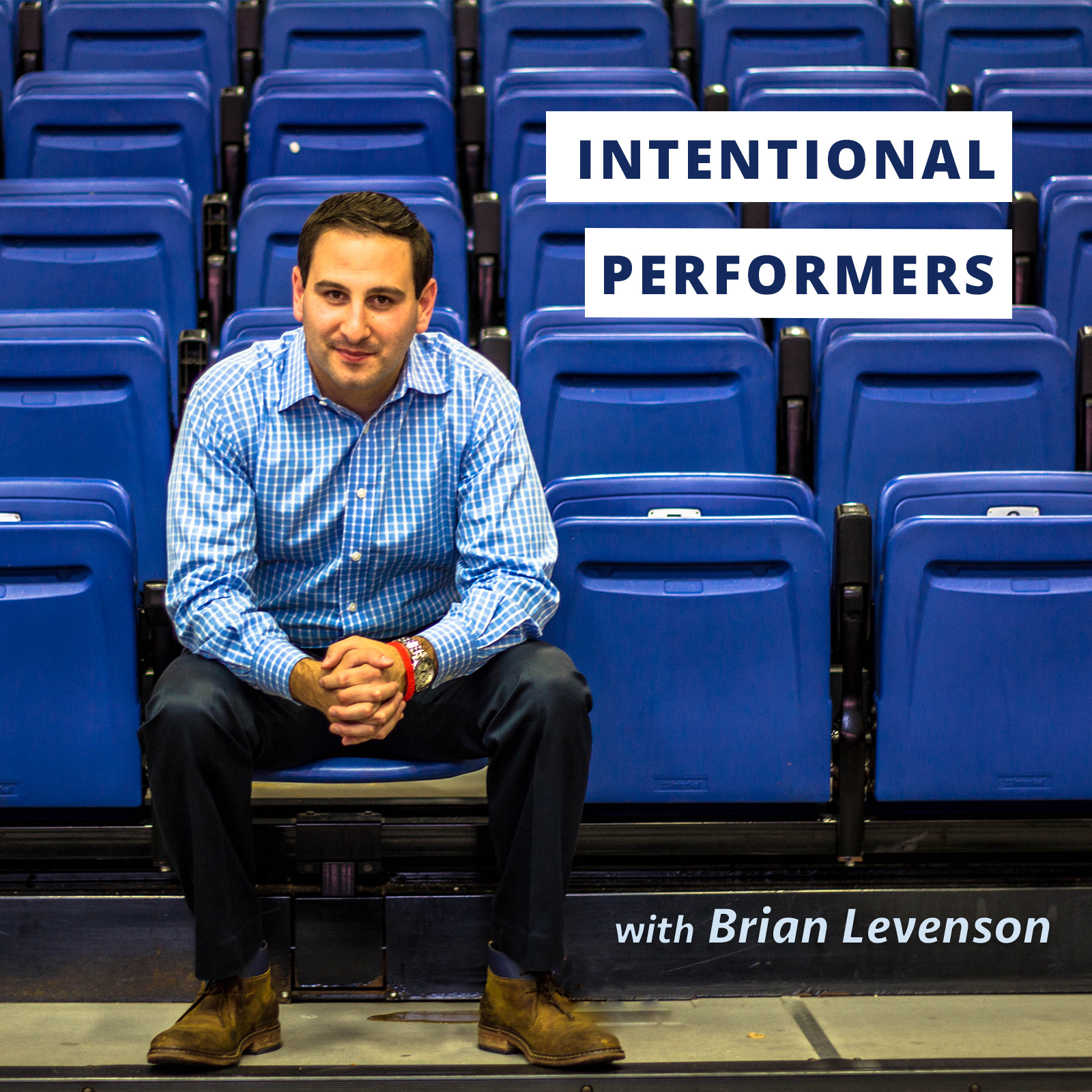 Brian Mitchell joins us on this week's episode of the podcast. Brian was a longtime Washington Redskins that started his career as a 5th round draft pick in 1990, and he went on to become a kickoff and punt return specialist. Brian is the all-time leader in kickoff and punt return yards and is the NFL all-time leader with 13 total special teams' touchdowns. Brian is somebody who has done it as well as anybody, and there's certainly an argument to be made that he's the greatest of all time when it comes to kickoff and punt returns. Brian is also in the Redskins Ring of Fame, and was just nominated for the Pro Football Hall of Fame. He is a three-time first team all-pro player and is second only to Jerry Rice in total yards. Brian had an illustrious playing career, and today he works on TV and radio in the DC area.
In this episode, they discuss what childhood was like for him (5:00), which of his older siblings had the biggest impact on him (7:10), what his parents were like (8:15), how teachers reacted to his mentality in school (11:00), the demographics of the area he grew up in (12:10), what his dad did after the military (15:35), where his strong academics came from (16:10), the three best lessons his dad taught him (18:10), his experience playing quarterback and other positions (25:30), his thoughts on the mindset in preparation vs. performance (30:20), how he tortured himself in the off-season, so he could have fun during the season (34:30), what's motivating him to do the work (37:00), how he shifts from the tunnel to being able to talk trash on the field (39:30), his thoughts on what makes a great coach (47:10), his experience at the University of Southwestern Louisiana (48:45), how he became a returner (50:30), how he came back from plays where he didn't do well (52:00), how he always thinks about things as challenges instead of threats (54:00), some of the things Coach Gibbs instilled in him (56:45), his thoughts on mobile quarterbacks and how that affects the rest of the team (58:40), what made his super bowl team special (1:03:30), the polarity of patience vs. aggressiveness (1:06:00), how he thinks about football (1:10:30), what he thinks about competitiveness (1:15:30), and what he's learned about golf (1:18:20).
Thank you to Brian for coming on the podcast. Brian is on the Team 980 from 1-4 pm, and then he is on NBC Sports Washington on a multiple of shows like Redskins 100, and the Redskins pre and post games. He is also starting to get his foundation, the Brian Mitchell Foundation, back up. Brian is getting more into the motivational speaking front, and you can find those on twitter @BMitchliveNBCS , on Instagram at BMitch30, and on Facebook.
Lastly, if you liked this episode and/or any others, please support us at Patreon or follow me on Twitter: @brianlevenson or Instagram: @Intentional_Performers.
Thanks for listening.
-Brian