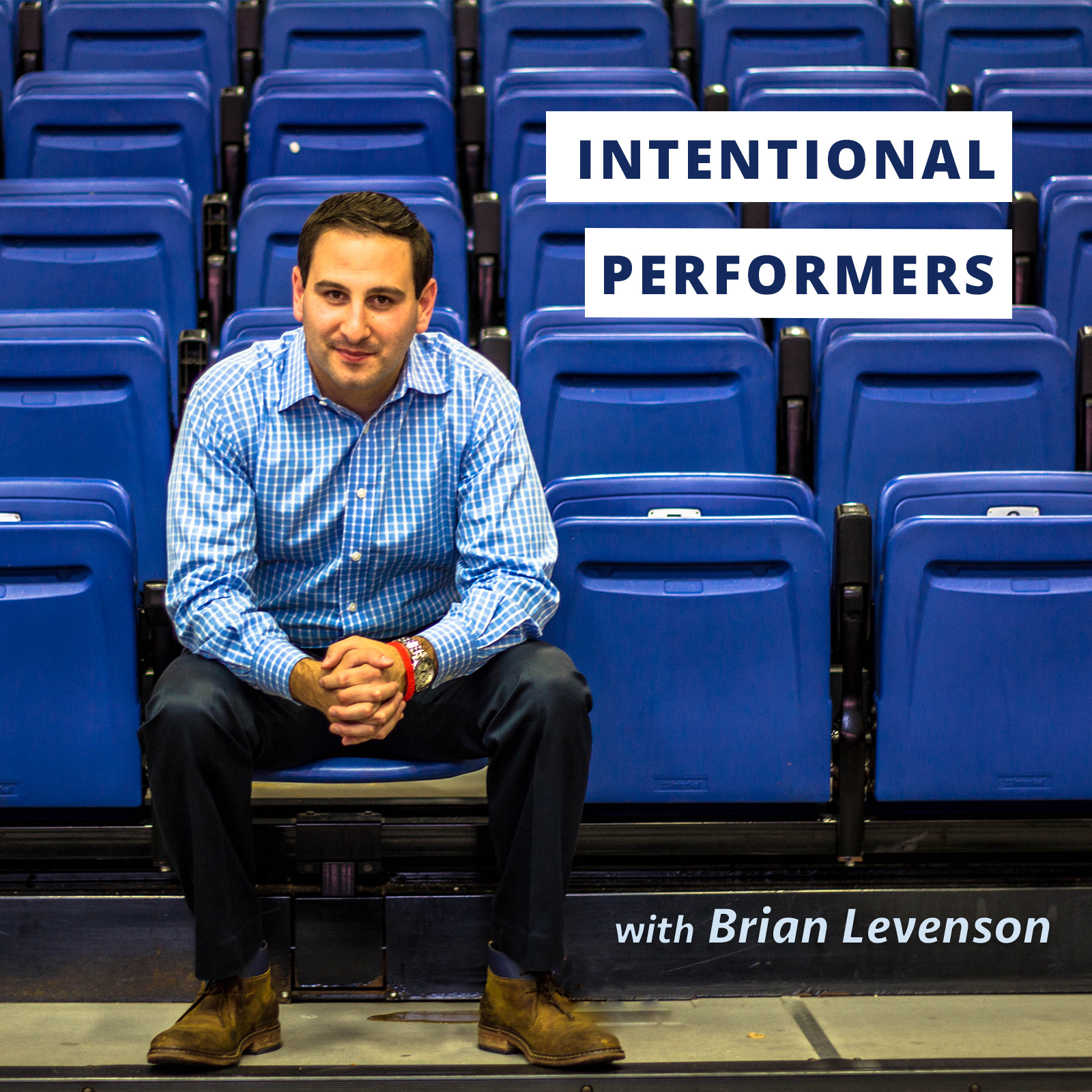 Neen James joins us on this week's episode of the Intentional Performers podcast. Neen is a bundle of energy, and she brings this positivity and energy into everything that she does. She is the author of Folding Time, and Attention Pays which are fantastic books. In 2017 she was named one of the top 30 leadership speakers by Global Guru. Neen brings boundless energy and offers very tangible solutions to give you ways you can use what she's talking about into your everyday life.
In this episode, they discuss the moment when attention became something she was interested in (4:40), what she was doing in the productivity world (7:50), where her desire to become an achiever came from (11:05), how religion played a role in her life (17:20), her curiosity about her biological father (19:30), how she transitioned out of the corporate world (25:05), if she was someone that always wanted to work for herself (29:20), where her confidence comes from (34:10), the systems she's created (36:00), how to increase your ideas and creativity (39:40), how her writing has improved since she first began doing it (43:50), how she views new ideas (46:30), why speaking is her passion (49:15), what 4 am rehearsing looks like for her (50:10), her thoughts on people being so afraid of public speaking (55:30), her thoughts on integration and balance in work and life (1:02:10), her mission and how it came to be (1:09:00), why she cares about others feeling better after speaking with her (1:10:30)
Thank you to Neen for coming on the podcast. You can check out her website out at https://neenjames.com/ and we encourage you to check her out on twitter @neenjames.   
Lastly, if you liked this episode and/or any others, please support us at Patreon or follow me on Twitter: @brianlevenson or Instagram: @Intentional_Performers.
Thanks for listening.
-Brian