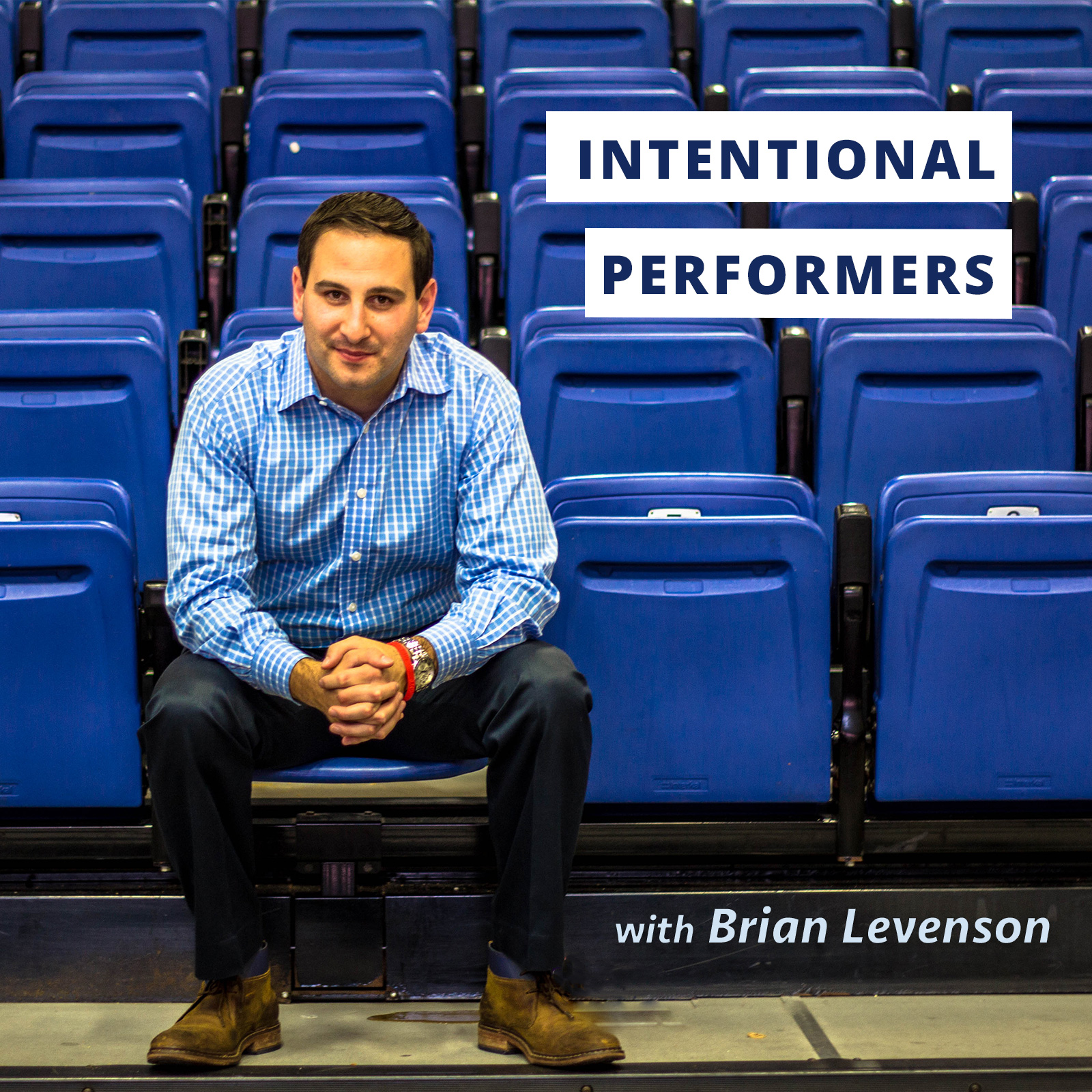 Muffet McGraw, previously the head coach of Notre Dame Women's Basketball, was inducted into the Naismith Memorial Basketball Hall of Fame in September 2017. She became just the 32nd women ever to do so, and the 13th female coach. Bringing women out into the spotlight and helping women progress in and beyond sports is a massive mission that Muffet has taken on. As a coach, she's a 2x National Champion. The first came in 2001, when Notre Dame defeated Purdue. The 2nd came 17 years later in 2018. Coach McGraw was the 6th different Division I coach to win multiple NCAA titles, joining legends like Geno Auriemma, Pat Summit, Linda Sharp, Tara VanDerveer, and Kim Mulkey. She is one of 5 coaches, men's or women's, in NCAA Division I history with over 930 wins, 9 final fours, and multiple NCAA Championships. Three times in her career, she was the consensus National Coach of the Year. Seven times she was the Conference Coach of the Year. She's won 11 Conference Tournament Championships and she's made 373 appearances in the AP top-25 poll. Muffet is the all-time wins leader among single sport coaches in the history of Notre Dame athletics.
In this episode we discuss what life was like for Muffet as a kid (6:57), how she defines competitiveness (7:56), her family dynamic and where her competitive drive came from (8:56), parenting advice for raising competitive women (11:03), why getting gifts for kids is more based in gender than getting toys for pets (13:26), what allowed her to run with her competitive spirit and embrace sports (15:25), any memories of her dad saying anything to her that let her embrace this side of herself as a woman (16:20), how to teach sportsmanship while also saying winning and losing is part of life (17:57), where she gets her competitive fix from now that she's not coaching (19:27), if she competes on the golf course (19:57), what golf does for her while she's playing and why it's something she enjoys (21:20), how losing a brother impacted her life and helped to shape how she sees the world (22:36), the values she learned from her mother (23:31), managing keeping others safe while also empowering them (25:39), polarity and paradoxes within her identity (28:19), her relationship with Catholicism (30:23), how to blend the best in our traditions with the most progressive ways to make our society better (33:15), when she began championing feminism (36:20), male advocates for feminism (40:17), if women are often more hesitant to share (41:36), what she'll talk about with regards to unshakeable belief in oneself when she's coaching (43:33), arrogance (46:34), if she is healthier mentally now that she isn't coaching and worrying about a bunch of different things (48:11), why so many college coaches are transitioning right now (49:39), what changed for her so that retirement made sense for her at the time that she did it (51:19), the factors she noticed amongst her best teams (53:23), respect (55:45), the quote "what you will allow is what will continue" (58:08), timeouts speaking to a coach's values (59:37), why she catastrophized on gameday (1:01:12), what advice she would give to coaches about catastrophizing on gameday (1:02:44), satisfaction vs. complacency (1:05:27), the side of her that only appeared off the court (1:06:53), the differences between teaching and coaching (1:07:15), and how important legacy is to her (1:08:44).
You can check out Muffet on social media @muffetmcgraw. Additionally, I strongly encourage you to check out Muffet's book, Expect More: A Guide for Women on Reaching their Potential.
Thank you so much to Muffet for coming on the podcast!
I wrote a book called "Shift Your Mind" that was released in October of 2020, and you can order it on Amazon and Barnes and Noble. Additionally, I have launched a company called Strong Skills, and I encourage you to check out our new website https://www.strongskills.co/. If you liked this episode and/or any others, please follow me on Twitter: @brianlevenson or Instagram: @Intentional_Performers.
Thanks for listening.
-Brian