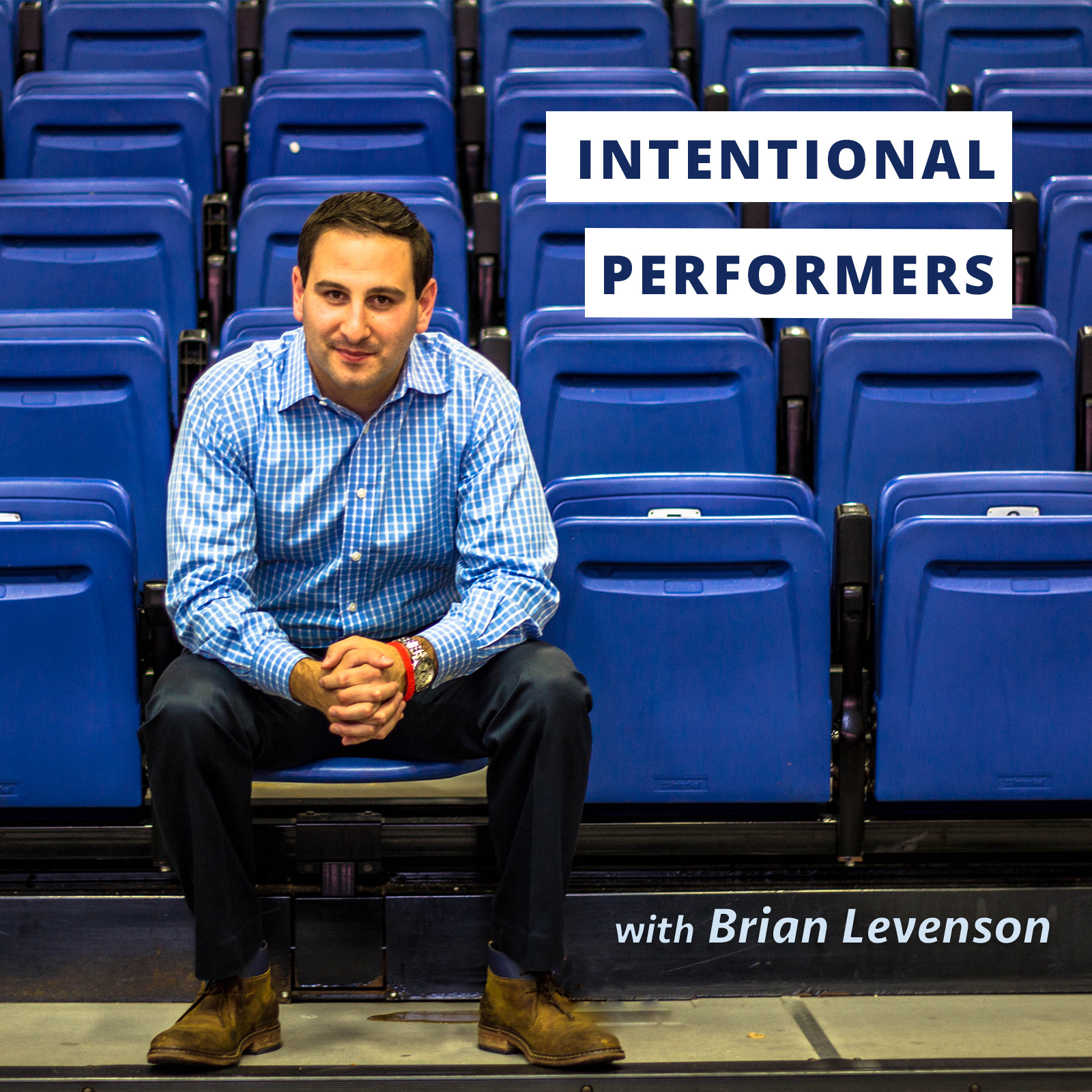 Moses Maddox joins us on this week's episode of the podcast. Moses works as a veteran's counselor at California State University, San Marcos, and they provide professional development services to veterans who have left the military and are in college entering their post-military careers. You will find out from Mo that he is passionate about helping people, and he loves the feeling he gets from helping people. One of the interesting parts that Mo will get into is the ability to receive help as well as give help, and how we need to be vulnerable in order to do both. Mo will talk about his upbringing, being in the Marine Corp, what he did overseas in Iraq, and he will talk about some of the struggles he had when he came back from war. Mo is very passionate about helping people get help so they can live their best lives and be their best selves. Mo really gets going with his story immediately so there isn't an introduction with this podcast in the beginning.
In this episode, they discuss his thoughts on discussing social issues (6:30), his thoughts on how people change when they are performing (8:45), how he thinks about his work with veterans (13:30), his thoughts on giving help and receiving help (17:00), who he is and how he came to be (22:05), what life was like when his mother passed away (27:15), his relationship with his dad (29:00), how he responds when someone says "thank you for your service," (32:40), how he wrestles with empathy as it relates to terrorism (41:30), how he still executed his job when dealing with difficult situations (45:10), what he did to shut his mind off and do his job (46:30), if he would do anything differently as a marine after his journey with mental health (47:30), what it was like in 2006 when he was drinking heavily (50:20), when he realized he was his own toughest enemy (52:10), where he feels it in his body when he tells a story about a tough time (54:20), what it was like for him to ask for help (57:00), what kind of help helped him the most (58:20), what school was like for him when he got back into it (1:01:10), what it felt like to go on David Letterman and get 5,000 emails (1:04:30), what he does now to ground himself in the present (1:07:05), how he would describe himself from an identity standpoint (1:09:20), when he decided he wanted to be a counselor and help people with careers (1:10:30), and what he does to be a whole person (1:12:30)
Thank you to Moses for coming on the podcast. For any student veteran who is pursuing computer science, mechanical engineering, any sort of computer engineering, computer science, electrical engineering, please go to https://veteranstoenergycareers.org/ or the veterans page at Cal St. San Marcos. They are providing full-paid internships for students pursuing STEM degrees who want to do their concentration in renewable energy. He also wants people to not be afraid to put themselves first and take care of themselves. You can find him at @momaddox on Instagram, Moses Maddox on Facebook, and Moses Maddox on LinkedIn. If you need any help or have any questions, feel free to reach out to Moses.
Lastly, if you liked this episode and/or any others, please support us at Patreon or follow me on Twitter: @brianlevenson or Instagram: @Intentional_Performers.
Thanks for listening.
-Brian