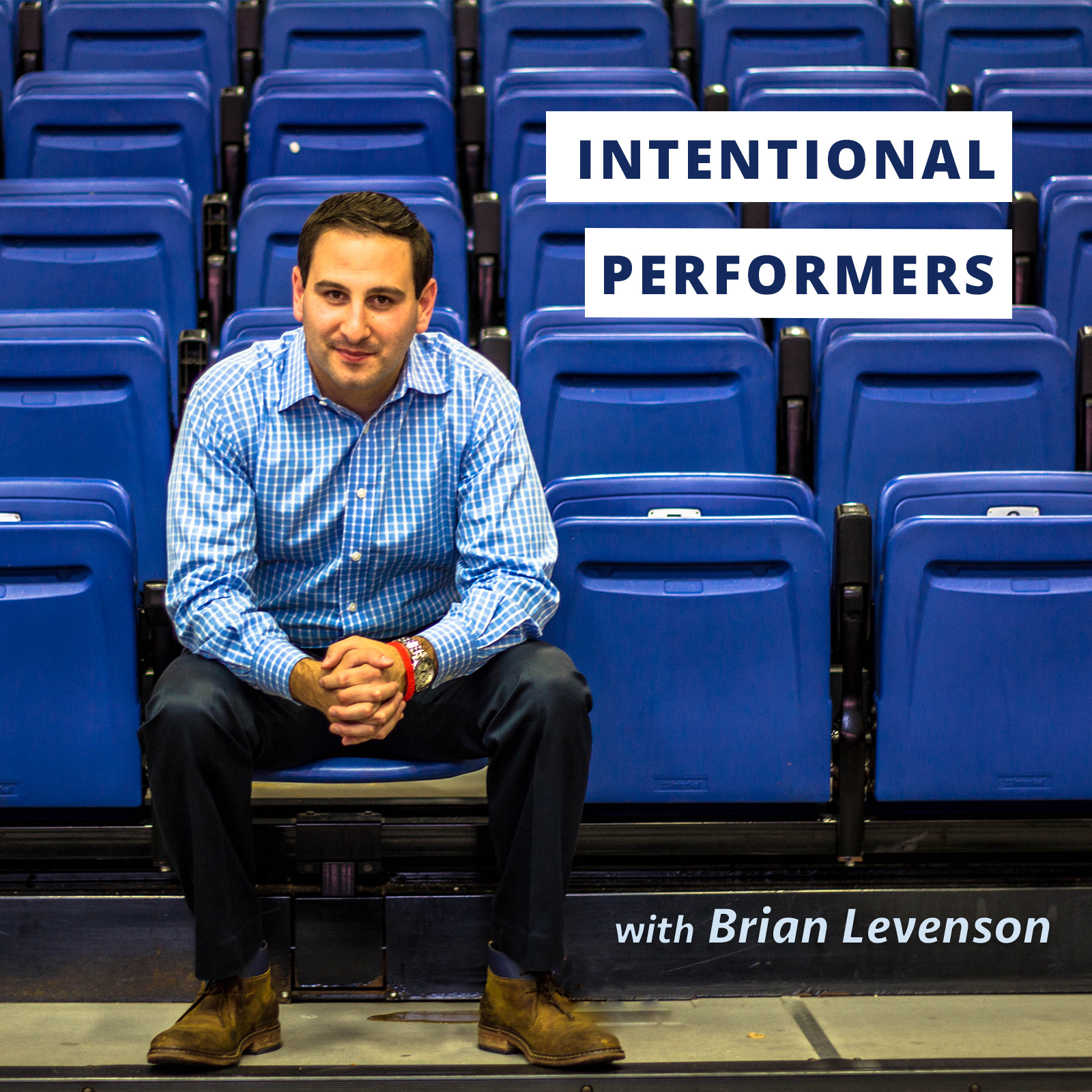 Mike joins us on this week's episode of the podcast. Mike is a culture and story-telling expert who helps executives, teams, and thought leaders communicate, connect, and engage. Mike shares his story which includes working in restaurants, working as a flight attendant, and how he developed an appreciation for culture. He wrote the book "Company Culture for Dummies" and has been named a top 30 culture speaker by Global Guru. Mike uses his high energy to re-write the stories that are happening within a company's culture. Mike is also the head performance coach at Heroic Public Speaking, and he'll talk about what he's shared with others to help them develop their mind for public speaking.
In this episode, they discuss why culture is something he's been interested in (6:05), what it was like to be a flight attendant (10:50), how his family reacted to him dropping out of school to become an actor (14:10), his mom's impact on his life (20:00), how he prepared to perform for improv (22:20), what it was like working at Potbelly's (25:20), what he believes is the source of culture (32:40), how he finds out the beliefs in a company (35:45), what he does for companies that aren't clear on culture (40:15), how technology has changed how he thinks about culture and story-telling (44:05), what percentage of culture is based on science vs. art (50:50), how he sets his mind for public speaking (56:40), how he prepares to best serve his audience (1:00:20), what he does to ensure he's taking care of himself (1:03:25), why "say yes, and" is meaningful for him (1:05:05).
Thank you to Mike for coming on the podcast. If you are communicating and something is not aligned with your audience, Mike is a great guy to connect with to help. You can find his book, "Company Culture for Dummies," on Amazon, and you can also find him on http://www.mikeganino.com/. We encourage you to connect with Mike on Twitter, LinkedIn, and Facebook as well.
Lastly, if you liked this episode and/or any others, please support us at Patreon or follow me on Twitter: @brianlevenson or Instagram: @Intentional_Performers.
Thanks for listening.
-Brian