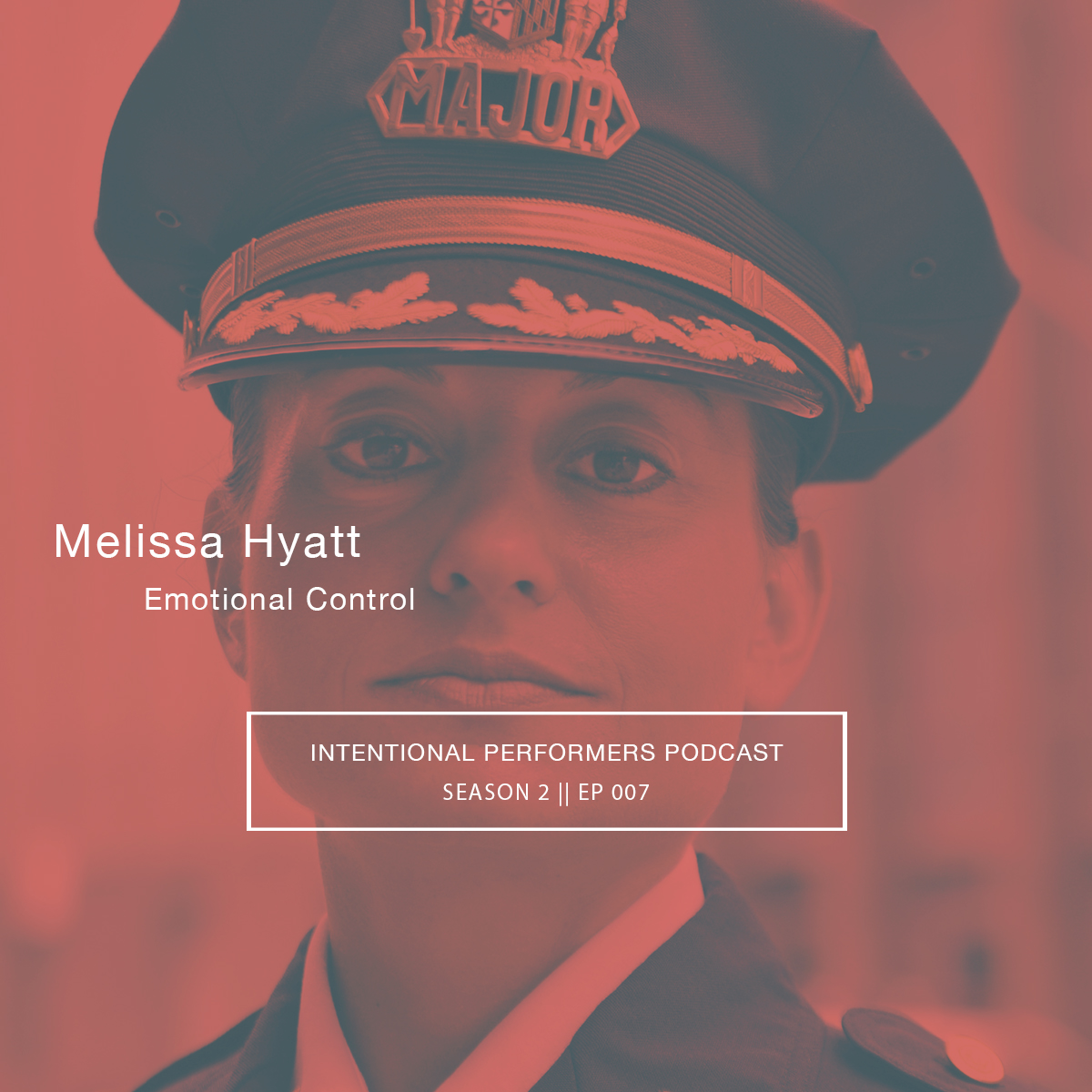 Chief Melissa Hyatt has blended emotional intelligence with a fierce drive to become one of the highest ranking police officers in Baltimore.
Even though she is diminutive in size, she never let that or her gender serve as an excuse for not achieving what she wanted to achieve. She credits valuing empathy and persistence as the reason that she's been able to get to where she is today--the highest ranking female in her agency.
Melissa joined the Baltimore Police Department in 1997. Her previous assignments include Chief of Staff to the Police Commissioner, Chief of Patrol, Area Commander, District Commander of the Central District, Executive Officer of the Southeastern District, Special Weapons and Tactics (SWAT), District Patrol (Northwestern, Southwestern, and Northeastern), and Citywide Operations.
In her current role as Chief of the Special Operations Division, she commands the Tactical Section, the Communications Section, and Headquarters and City Hall Security.

In this conversation we talk about humility, leadership, grit, and what is required of people who serve our communities.
You can follow Melissa on Twitter (@ChiefMHyattBPD) and check out the work she does with the Polar Bear Plunge to raise money for the Special Olympics.

Thanks for listening!
--Brian