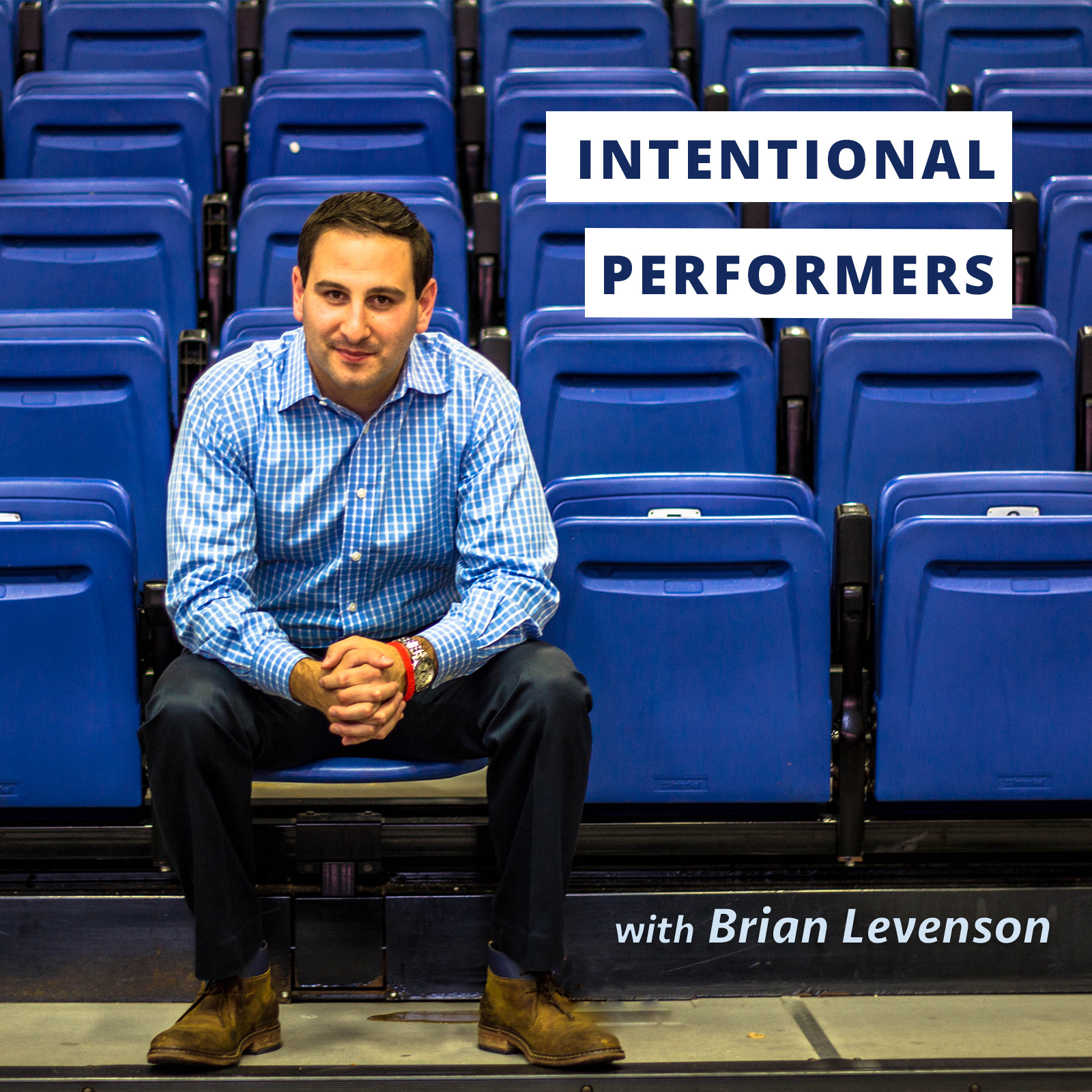 Melissa Agnes joins Brian Levenson on this weeks podcast. Melissa is an author, strategic advisor, and keynote speaker. She is the author of Crisis Ready: Building an Invincible Brand in an Uncertain World, and a leading authority on crisis preparedness, reputation management, and brand protection. Agnes is a coveted speaker, commentator, and advisor to some of today's leading organizations faced with the greatest risks. As a strategic advisor and keynote speaker, Agnes has worked with NATO, Ministries of Foreign Affairs and Defense, financial firms, technology companies, healthcare organizations, cities and municipalities, law enforcement agencies, global non-profits, and many others, helping them understand risk and build invincible brands that can withstand even the most devastating of events. In 2015, she gave a TEDx talk in Los Angeles where she discussed the secret to successful crisis management in the 21st century. Agnes is the editor of the Crisis Ready Blog, a contributor to Forbes, and a go-to source for the press, with recent coverage including the Wall Street Journal, VIBE Magazine, USA Today, and many others. As a university guest lecturer, Agnes teaches crisis management in university courses around the world, including at NYU and McGill.
In this episode, they discuss Melissa's upbringing and where she grew up (5:00), what helped guide her as a child (8:00), what advice she would give someone living in an environment they don't believe they should be in (10:00), what her truth is (10:30), what transforming her life meant (11:10), if she's more of a risk taker or rule follower (12:40), on the values she lives by (13:10), how she works with an organization or CEO on finding their truth (17:20), how she sees herself culturally (19:10), how she can analyze without judgement (24:00), how she ended up where she is today (28:10), how branding led her to a career in crisis management (30:10), how she uses intuition in her life (35:30), what she does daily to go inward (38:00), what she does once she notices emotions (46:00), about the mechanics of roof building, and making sure her companies are crisis ready (47:00), if she facilitates or teaches with an organization (50:40), and her thoughts on preparing with a "why" mindset and performing with a "how" mindset (54:00).
Thanks to Melissa for coming on the podcast, and I encourage you to check out her website at https://melissaagnes.com/. Melissa's website houses everything related to her work, and provides a ton of valuable information she has on crisis management. You can also find Melissa Agnes on twitter @melissa_agnes, and check out her book "Crisis Ready: Building an Invincible Brand in an Uncertain World."
Lastly, if you liked this episode and/or any others, please support us at Patreon or follow me on Twitter: @brianlevenson or Instagram: @Intentional_Performers.
Thanks for listening.
-Brian