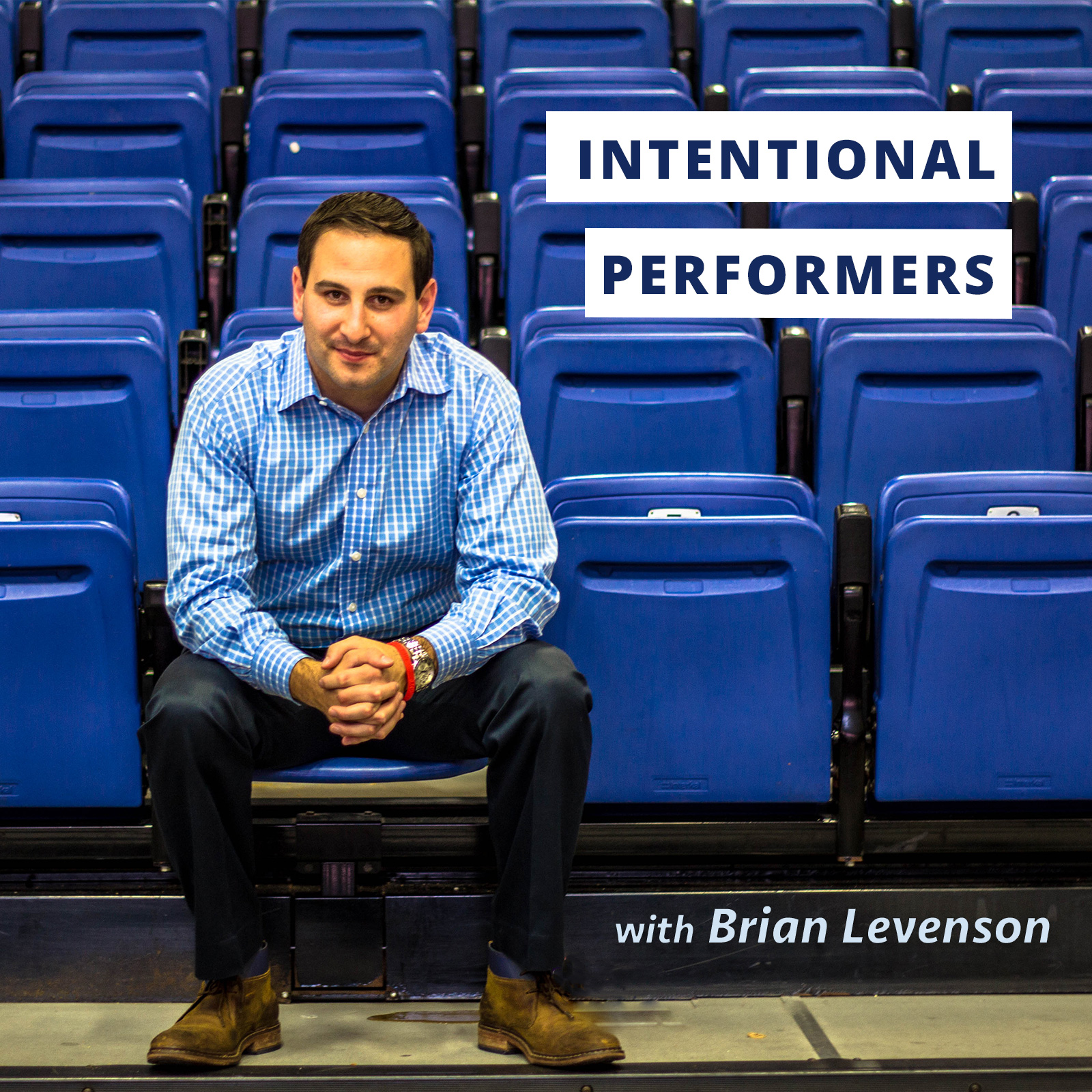 Max Rose joins us on this week's episode of the podcast. Max is a Congressman and Army Veteran where he has won all kinds of awards – Purple Heart, Bronze Star, and a Combat Infantry Badge. Max has done a lot in his 33 years and continues to try to leave a legacy and make an impact on this country. He represents South Brooklyn, Staten Island, and is a proud US Army Veteran that serves on the House Committee of Veteran Affairs as well as the House Committee of Homeland Security. He is in the weeds as someone that is making a difference in the security of our nation.
In this episode, we discuss his upbringing (7:30), regret vs. failure (15:40), being present (20:00), powerful conversations (24:20), not being introspective (28:20), the importance of self-awareness (31:20), being a fighter growing up (38:20), what he wanted to be at 16 (40:00), why he wants to be in service (45:00), "thank you for your service" (48:30), what it was like being in NYC on 9/11 (55:40), when the military idea came into his life (59:00), what he learned from the military (1:01:00), what he did after he left the military (1:05:20). what it's like navigating congress (1:06:50), his thoughts on fame (1:09:00), normalcy and human fragility (1:18:50), and what he does to set himself up to be successful (1:19:50)
Thank you to Max for coming on the podcast. We encourage you to check him out on Twitter, Facebook, and his website https://www.maxroseforcongress.com/.
I wrote a book called "Shift Your Mind" that will be coming out in October 2020, and you can pre-order on Amazon and Barnes and Noble. Additionally, I have launched a company called Strong Skills, and I encourage you to check out our new website https://www.strongskills.co/. If you liked this episode and/or any others, please follow me on Twitter: @brianlevenson or Instagram: @Intentional_Performers.
Thanks for listening.
-Brian