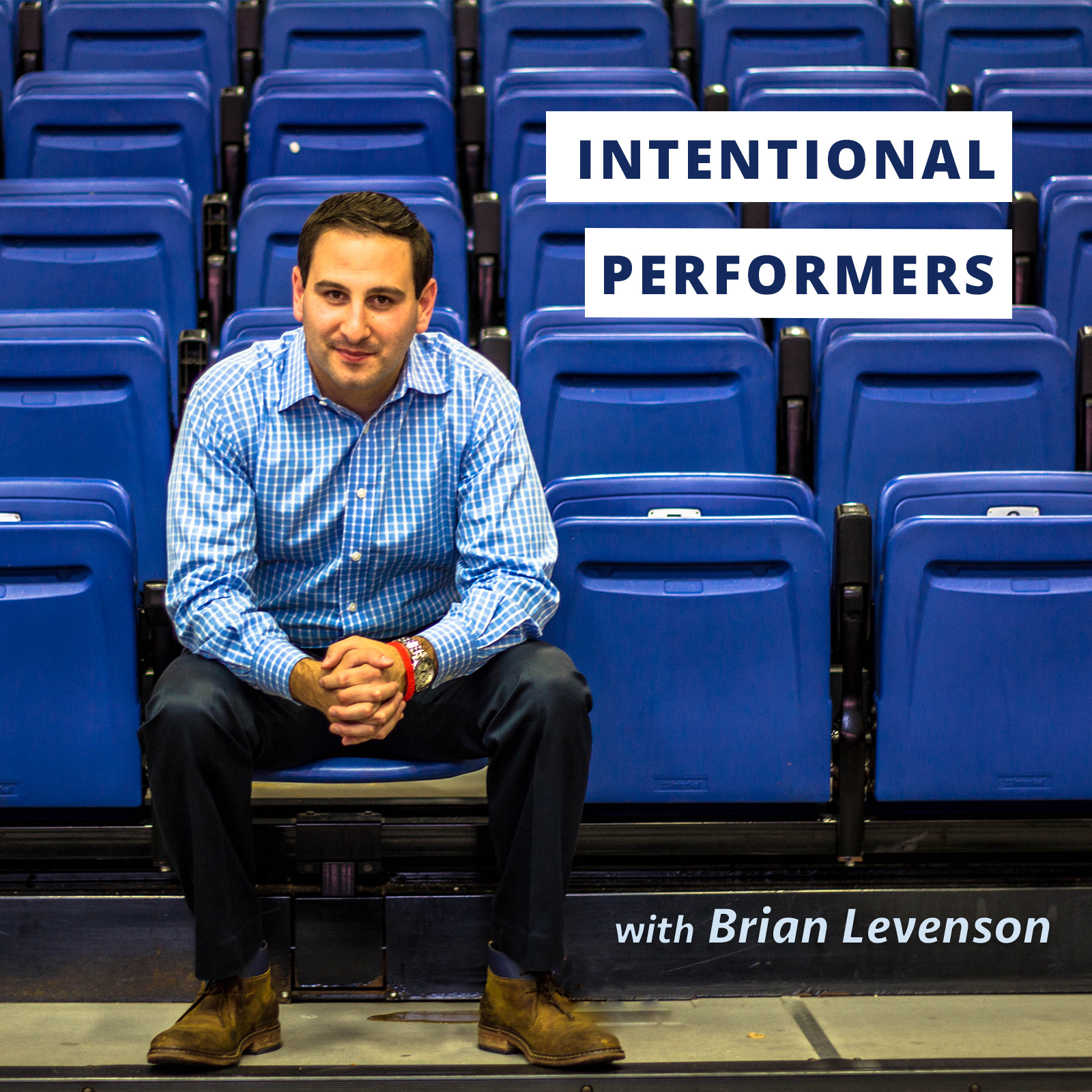 Matthew Del Negro joins us on this week's episode of the podcast. Matthew is an actor that has played a wide range of roles in features both on tv and in theater. He has worked on tv shows such as Scandal, Sopranos, West Wing, Showtimes United States of Tara, MTV's Teen Wolf, and now he's on a show called Goliath on Amazon Prime. He is a philosopher at heart, a deep thinker, and he will talk about how he's been reflective throughout his life and how that's led him to this journey of acting. He's also a podcast host, and his podcast 10,000 No's has all kinds of incredible guests. Matthew is on a journey and he's trying to find out how he can be a great actor and great at other parts of his life. He is obsessed with adversity and hearing no, and how others have developed a relationship with adversity and how to turn failures or no's into opportunities.
In this episode, they discuss what he was doing in San Diego (5:00), what life was like growing up (8:20), the lessons he learned from sports (12:30), where turning no's into yes's came from for him (14:20), when lacrosse came into his life (16:40), what it was like playing lacrosse at BC (18:20), how he got into acting (23:00), the moment he decided he wanted to be an actor (25:50), how his parents reacted to him saying he'd be an actor (27:30), what his vision was like in his 20's (29:00), how he's changed as an actor (30:40), his religious framework (33:20), the similarities and differences between lacrosse and being an actor (38:20), the systems or processes he's put in place to handle rejection (41:00), the priming he does before he performs (43:15), questioning of his identity (47:30), how he defines success (51:20), what makes a great story (55:10), how to cultivate connection (56:00), his mindfulness techniques (58:40), and what has most helped shape him (1:01:00)
Thank you to Matthew for coming on the podcast. We encourage you to check out his podcast, "10,000 No's" at https://www.10000nos.com/. You can find him on Instagram @mattydel, Twitter @MatthewDelNegro, Facebook @delnegrofansite, and you can email him at info@10000nos.com.
Lastly, if you liked this episode and/or any others, please support us at Patreon or follow me on Twitter: @brianlevenson or Instagram: @Intentional_Performers.
Thanks for listening.
-Brian