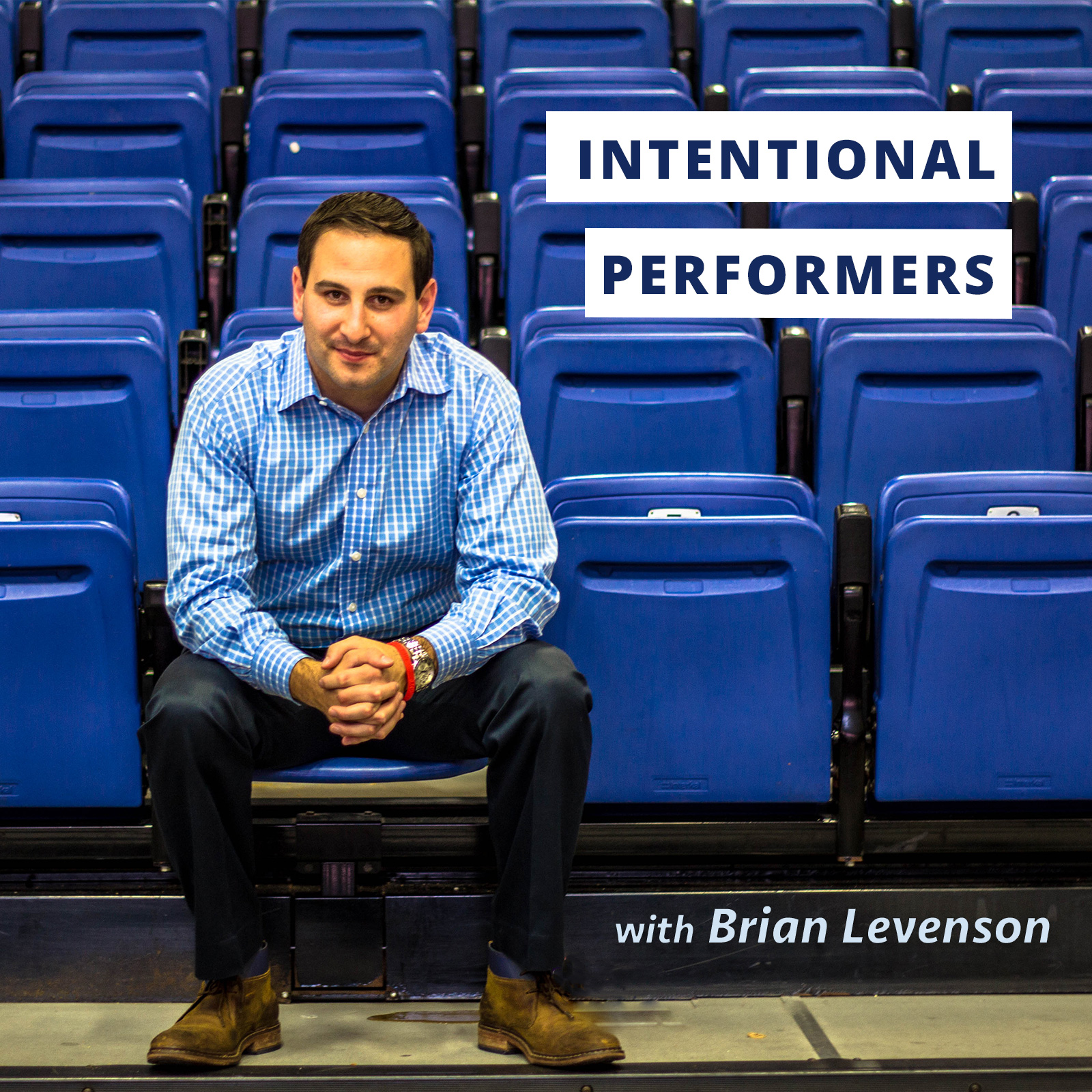 Mark Shapiro joins us on this week's episode of the podcast. Mark has really been at the forefront when it comes to player development, human development, and baseball. He has been at it for over 25 years, and he worked for the Cleveland Indians organization for 24 years and has been with the Toronto Blue Jays for the last 5 years as the President and CEO. He has worked at the highest level with both the Indians and the Blue Jays, and Marks thinks about and studies leadership development and human development unlike many other people in this world. He understands the value of the mental side and he cares deeply about developing the holistic side of people.
In this episode, we discuss his life growing up (8:10), what he observed from Cal Ripken Jr. (10:30), what he focuses on to get better (14:30), how to manage load management (17:00), how he thought about his relationship with his dad and baseball (20:00), what is different about the son of a big leaguer (25:20), the three-legged stool (31:00), why he's invested in full-time sports psychologists (33:20), coaching the front office (35:40), the balance between strength and being humble (43:00), what he does to work on blind spots (46:10), what happened to him as a Junior in college (49:45), values inside an organization (54:30), how he focuses on being and becoming (1:00:50), and analytics and sports psychology in baseball (1:04:10)
Thank you to Mark for coming on the podcast. We encourage you to follow him @MarkShapiro.
I wrote a book called "Shift Your Mind" that will be coming out in October 2020, and you can pre-order on Amazon and Barnes and Noble. Additionally, I have launched a company called Strong Skills, and I encourage you to check out our new website https://www.strongskills.co/. If you liked this episode and/or any others, please follow me on Twitter: @brianlevenson or Instagram: @Intentional_Performers.
Thanks for listening.
-Brian