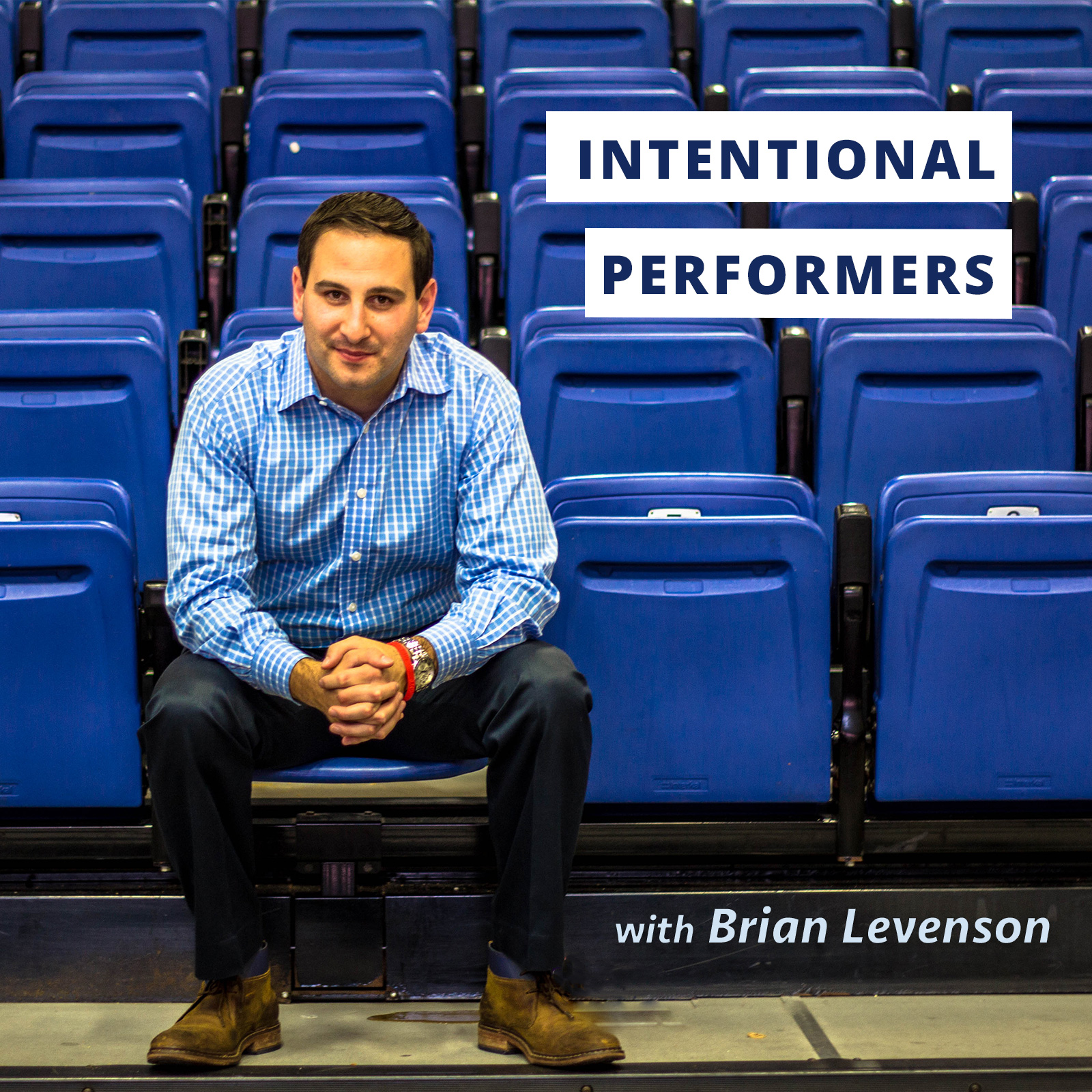 Marc Polymeropoulos joins us on this week's episode of the podcast. Marc worked in the CIA for 26 years and retired in 2019 after working as an analyst to start his career, and then he moved into operations. He is one of their most decorated field officers and has honed a unique leadership style based on his decision making under pressure, inclusivity, comradery, and competition. He terms this "finding clarity in the shadows." Marc's goal is to pass on this knowledge he learned in the CIA to the private sector.
In this episode, we discuss his upbringing (6:10), if he had a vision to go down the road of national security (9:15), what stuck with him from childhood (12:00), why Cornell was interested in him (16:10), how 9/11 impacted his journey in the agency (21:00), the upside and downside of anger & guilt driving action (25:20), what the agency thought of psychological help (28:20), the comradery of the CIA (34:30), what it's like to live in secrecy (37:20), what makes someone effective in the CIA (43:20), his perspective on leadership right now (45:30), taking accountability as a leader (54:00), the differences in leadership between the CIA and the military (59:10), leadership and this virus (1:05:30), understanding how to lead in ambiguity (1:09:30)
Thank you to Marc for coming on the podcast. We encourage you to check out his website https://www.findingclarityintheshadows.com/ where you can find information about his upcoming book. We also encourage you to follow him on Twitter.
Lastly, if you liked this episode and/or any others, please follow me on Twitter: @brianlevenson or Instagram: @Intentional_Performers.
Thanks for listening.
-Brian