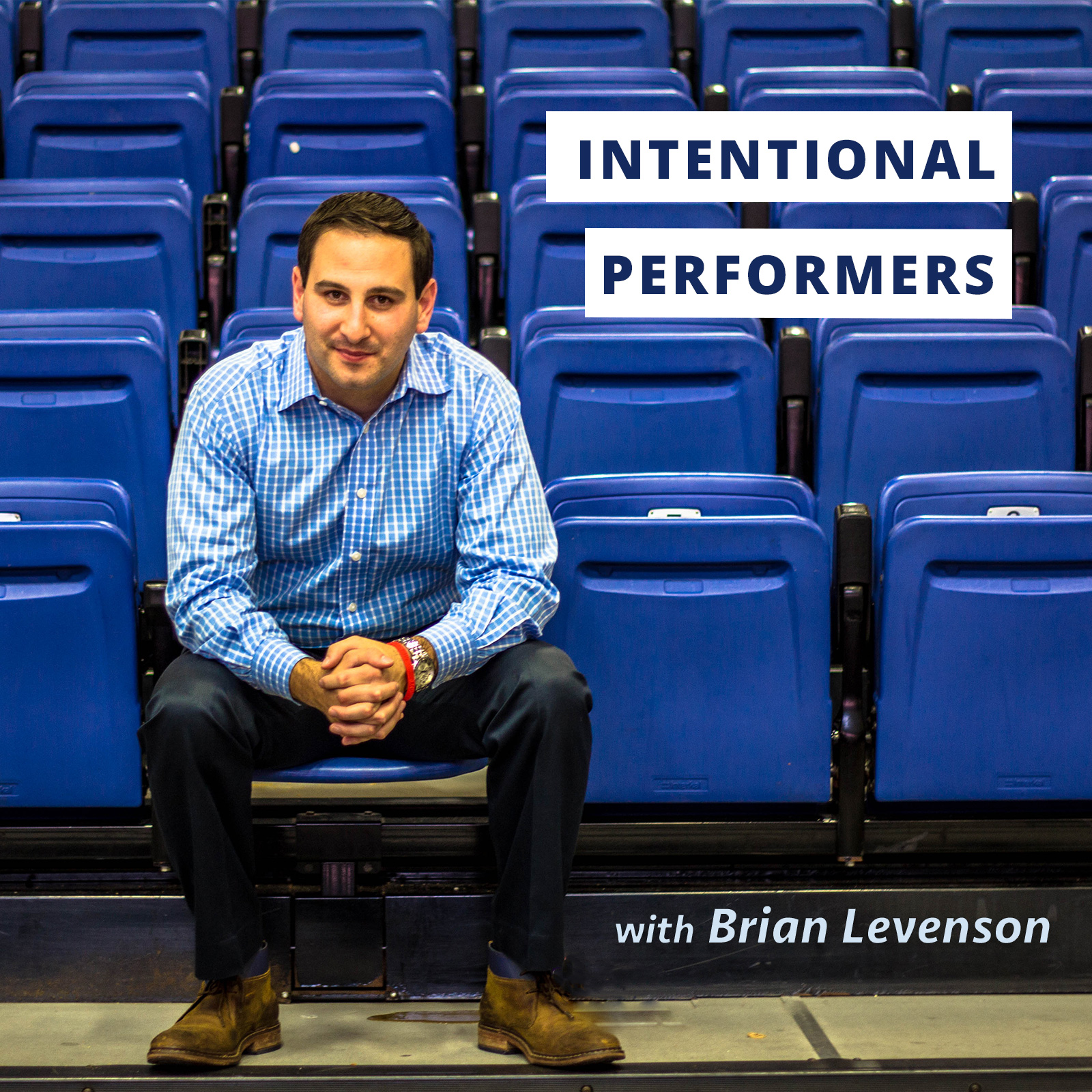 Louis Joseph joins us on this week's episode of the podcast. Louis is the Founder, CEO, and Creative Director of Alps & Meters which expresses a deep appreciation for the rich, memorable mountain experiences through the design of first-class performance outerwear that is tailored, technical and timely. Lou has been at the clothing brand game for quite a while as he has worked at Puma, New Balance, and K-Swiss. He is a value-driven human that cares deeply about culture and connection.
In this episode, we discuss his upbringing (4:20), twins in his family (7:40), his parents (14:40), being a creator (20:20), what he loved about soccer (25:20), the roles he and his brother took on (28:30), the first time he experienced creating (31:20), what allowed New Balance and Puma to grow (36:30), when Alps & Meters came to be (41:30), the name of his company (45:20), his journey starting a company (49:30), and what he does to make sure he's sharp (54:20)
Thank you to Louis Joseph for coming on the podcast. We encourage you to check out https://www.alpsandmeters.com/.
Lastly, if you liked this episode and/or any others, please follow me on Twitter: @brianlevenson or Instagram: @Intentional_Performers.
Thanks for listening.
-Brian