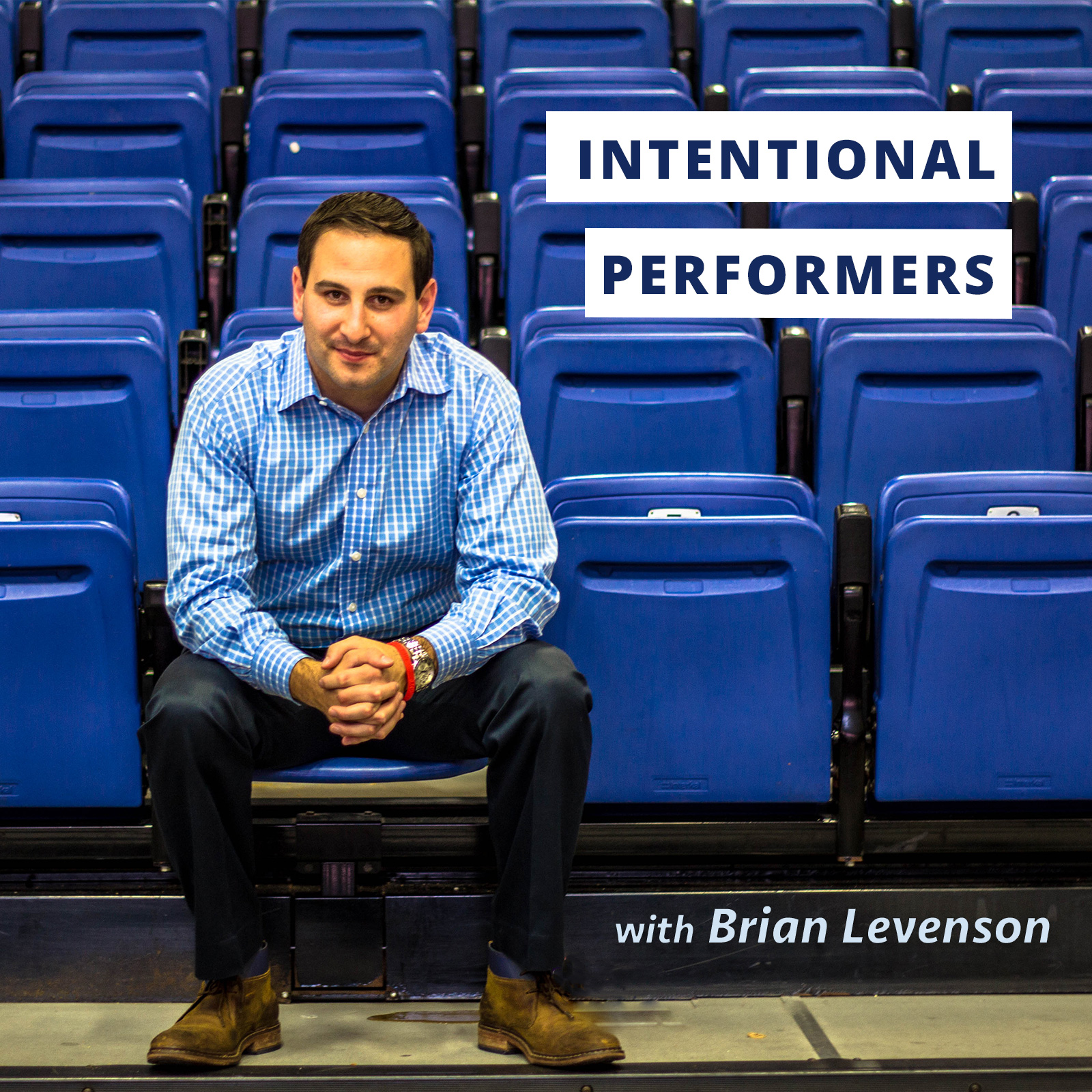 Lindsay Kaplan is the co-founder and Chief Brand Officer of Chief, a private network designed specifically for women leaders — rising VP level through CEO — to strengthen their experience in the C-suite, cross-pollinate power across industries, and effect change from the top-down. She is an award-winning marketer and communications strategist who previously served as VP of Communications and Brand at Casper. Lindsay was named a New York Times DealBook Groundbreaker, Brand Innovators 40 Under 40, and Business Insider's Most Innovative CMOs in the World.
In this episode, we discuss landing on the word "chief" (6:59), clients' and customers' reactions to hearing the word "chief" (9:24), the word "badass" (10:41), why she is desirous of challenging the status quo (11:43), how her parents nurtured her to make sure her uniqueness wasn't stifled (15:00), parenting advice for defiant children (17:15), belonging (19:22), why she doesn't think imposter syndrome is a real thing (22:04), being the "only" (25:13), the journey of "chief" (26:48), entrepreneurship (30:05), how she's evolving her concept (31:57), balancing keeping true to what her company does while also expanding to reach others in need of her mission (35:58), global domination (38:20), what she does to make sure she's saying yes and no to the right things (40:30), giving (44:06), the people that support Lindsay (45:06), what men don't know about being a woman in the workforce (48:18), what Chief does to support parents (51:01), the core values at Chief (52:57), the workweek (54:14), executive coaching at Chief (57:34), and core groups (1:00:50).
You can check out the Chief website here! You can also follow Lindsay on Twitter here. Lastly, if you'd like to reach out to Lindsay, feel free to do so by emailing her at chief@moxiegrouppr.com.
Thank you so much to Lindsay for coming on the podcast!
I wrote a book called "Shift Your Mind" that was released in October of 2020, and you can order it on Amazon and Barnes and Noble. Additionally, I have launched a company called Strong Skills, and I encourage you to check out our new website https://www.strongskills.co/. If you liked this episode and/or any others, please follow me on Twitter: @brianlevenson or Instagram: @Intentional_Performers.
Thanks for listening.
-Brian