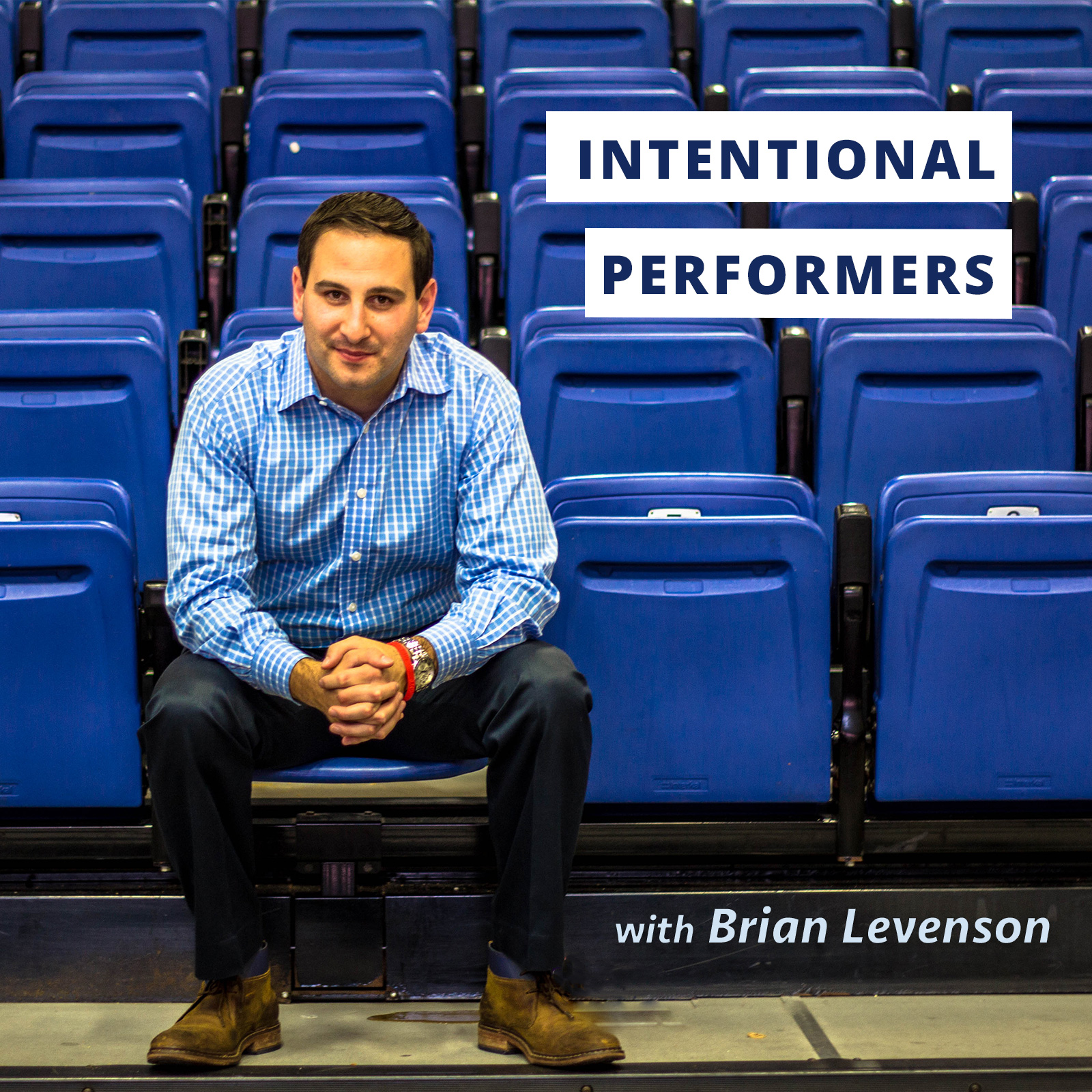 Lars Tiffany is the Head Coach of the University of Virginia Men's Lacrosse Program. They have won back-to-back National Championships. Lars has also spent time coaching at his alma mater, Brown University, which is where he played and had a great career. He coached at Brown from 2007-2016 and then took the leap to the University of Virginia, which is a storied lacrosse program, in 2017. He led Brown to 3 Ivy League Championships.
In this episode, we discuss life for Lars as a kid (6:54), where his dad's desire to be in the restaurant industry came from (7:51), if he was involved in the restaurant himself (11:41), why he became a vegetarian when he was the son of a steak house owner (13:37), his dad's reaction to saying he would become a vegetarian (14:24), if his family ever served bison (18:01), vegetarians in sports (19:00), protein (21:51), losing his father (25:22), if he's religious (29:19), his dad's funeral (30:18), misconceptions about lacrosse (34:21), when lacrosse became a private school thing (39:19), winning his first National Championship (43:34), the differences in leading and creating a strong culture in a pandemic and in normal times (47:11), if his experience in 2019 or 2021 is more reflective of his life and journey (52:28), his pregame routine and if it's the same as when he was a player (53:53), what book he has his whole team reading for next season (1:00:02), leadership and captainship (1:04:27), if he was a leader as a player (1:05:02), what it means to be a man (1:11:10), how fatherhood has impacted him as a coach (1:13:50), his mission statement (1:17:14), what he does to continue to grow (1:21:14), where he sees himself in the next 10 years (1:24:29).
Thank you so much to Lars for coming on the podcast!
I wrote a book called "Shift Your Mind" that was released in October of 2020, and you can order it on Amazon and Barnes and Noble. Additionally, I have launched a company called Strong Skills, and I encourage you to check out our new website https://www.strongskills.co/. If you liked this episode and/or any others, please follow me on Twitter: @brianlevenson or Instagram: @Intentional_Performers.
Thanks for listening.
-Brian