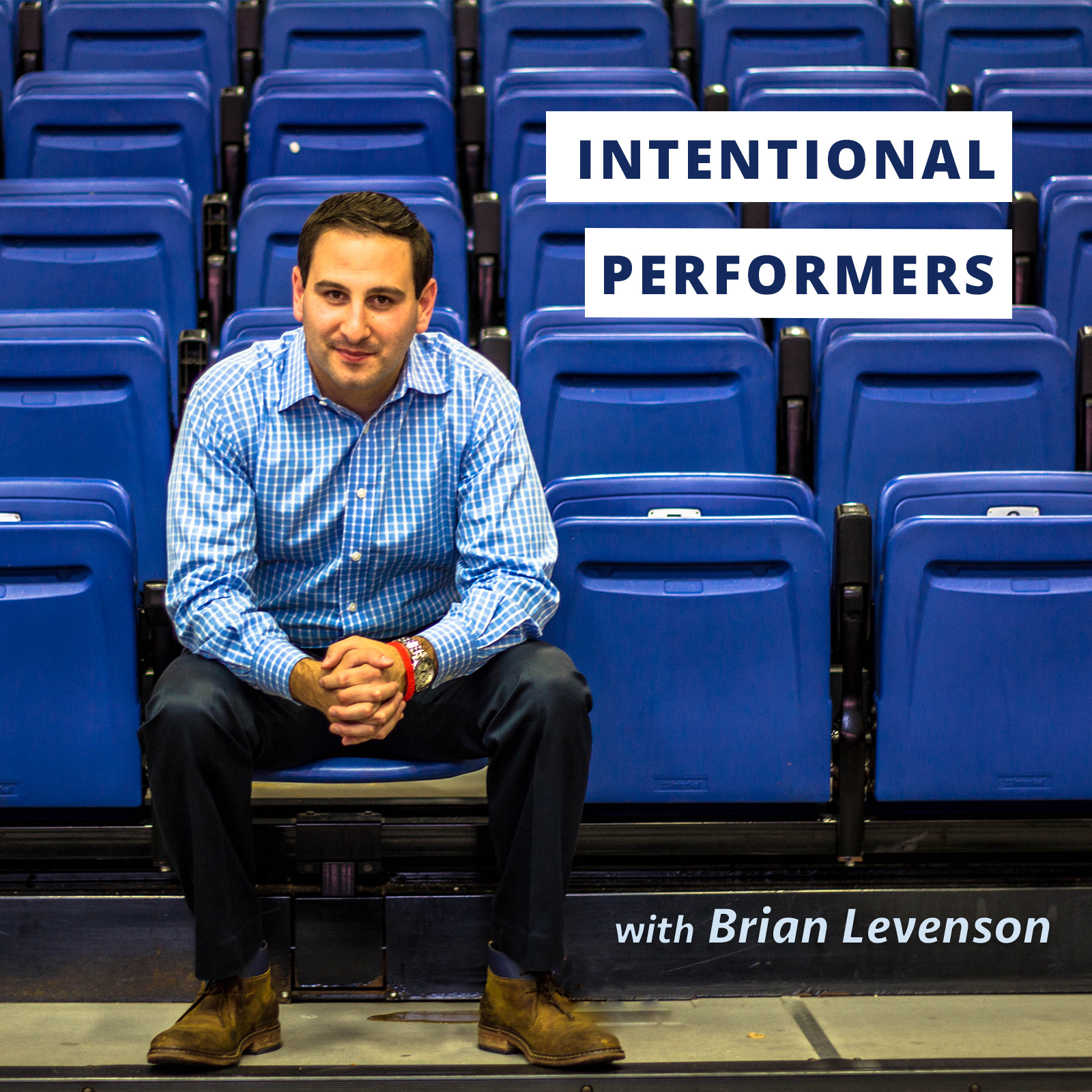 Kevin Lavelle joins us on this week's episode of the podcast. Kevin has done a lot in a short amount of time, and he is a young guy trying to make an impact and a dent on the world. He is the Founder and Chairman of the Board of Mizzen + Main, and he was the CEO before stepping down to take on the Chairman role. Mizzen + Main is an innovative company transforming the apparel industry by making the world's most comfortable dress shirt. Kevin has been innovative and creative with how they market the product, and has used creative ways to get people's attention. The company has been featured in the New York Times, Esquire, The Wall Street Journal, and Men's Health. Today, he is a Senior Vice President at Staying Together which is a non-profit that aims to help social entrepreneurs supercharge their efforts to help people change their lives.
In this episode, we discuss what life was like for him as a kid (5:40), what it was like going from SMU to the Middle East (10:00), his reaction when he started on a different path (14:30), if he had an entrepreneurial bug from a young age (20:30), how being a generalist helped and hurt him as a consultant (22:20), his experience at the Hunt Companies (24:00), why he decided to start his own company (26:00), job security and values (32:10), how people felt about him making work changes (34:30), what it's like going from being a consultant to an employee to a boss (37:20), how to work with confrontation (42:30), if he felt he was someone that always wanted to work for himself (44:30), why he got help with executive coaching and EO to build his business (46:40), his experience with an executive coach and the Hogan assessment (54:10), when he got interested in politics (1:02:50), why he stepped into the non-profit space (1:06:30), what he loves about media types (1:13:40), and what he does to make sure he's at his best (1:18:10)
We encourage you to find him on Twitter and check out @MizzenandMain on all forms of social media. Kevin now works for Stand Together https://standtogether.org/ and at this organization, he works with Youth Entrepreneurs, Urban Specialists, and Café Momentum.
Lastly, if you liked this episode and/or any others, please follow me on Twitter: @brianlevenson or Instagram: @Intentional_Performers.
Thanks for listening.
-Brian