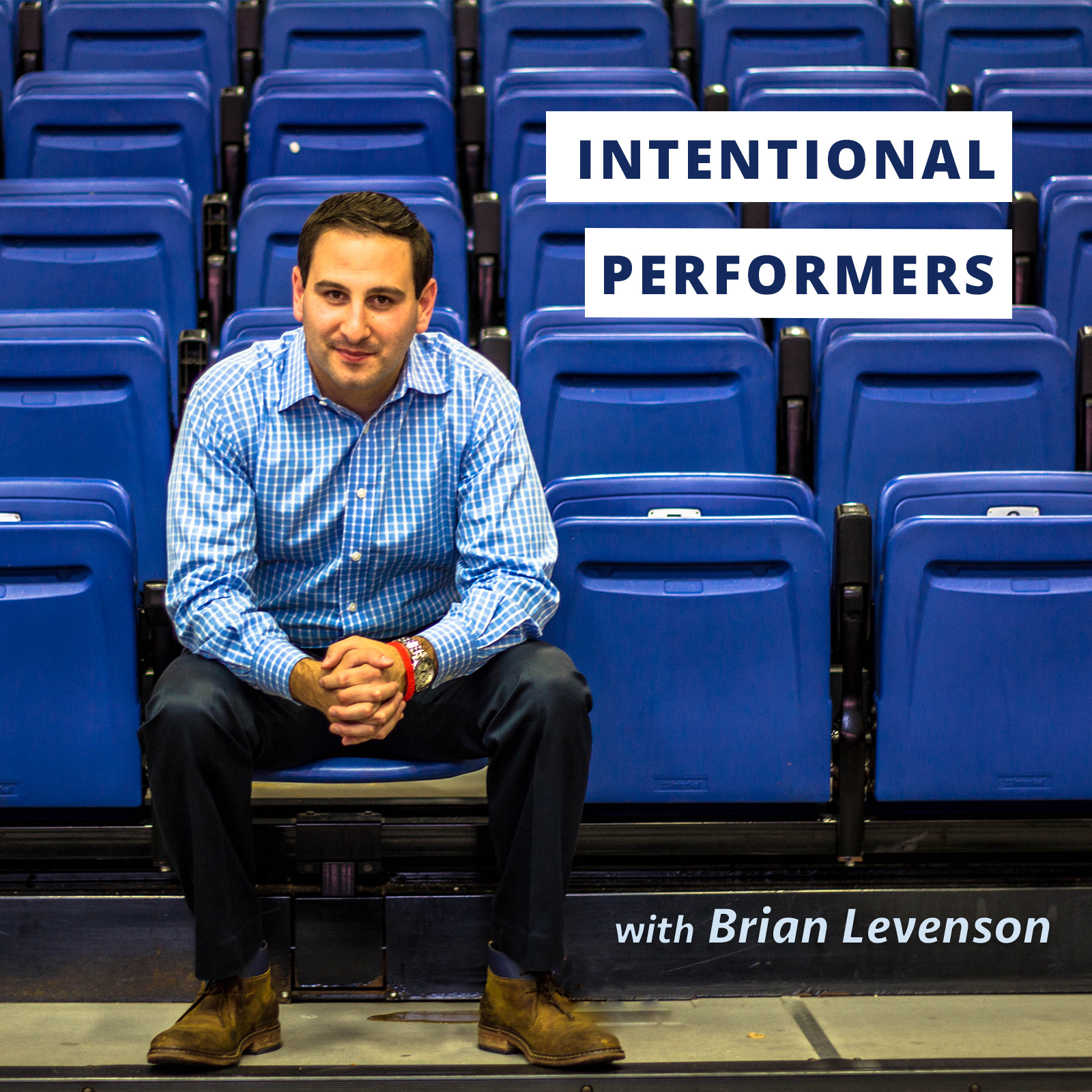 Ken Tyler joins us on this week's episode of the podcast. Today, Ken works as the Director of Advancement at the St. James and he came on as the Athletic Director to run that facility. Before working at the St. James, he was the Director of Athletics at Mary Washington University in Virginia. Ken has really spent his career working in sports; he has spent time as a basketball coach, athletic director, and at his core, he is a servant leader that is trying to put others in position to be successful. He is a coach, athletic director, and somebody who cares deeply about his mindset and the mindset of the people he serves.
In this episode, they discuss what the St. James facility is (4:30), why the St. James was started (11:20), what life was like for him as a kid (15:40), his experience at Episcopal High School (19:40), what his parents did (21:10), how his perspective on divorce has changed (25:40), what's changed inside of him over the last 20 years (30:00), his experience with 9/11 (33:10), playing basketball at William & Mary (42:10), his experience playing basketball after his freshmen year (45:30), the competition he faced at William & Mary (52:00), when he became interested in theater (55:30), his experience as a high school basketball coach (1:01:00), his career after coaching in high school (1:02:10), his experience at Albright College (1:07:40), what he liked about being an assistant athletic director (1:11:00), what he misses and doesn't miss about coaching (1:14:00), why he decided to become an athletic director (1:15:10), the words that have unlocked his potential (1:19:30), the habits/routines he has that allow him to be his best self (1:23:10), and how faith plays a role in his life (1:27:10)
Thank you to Ken for coming on the podcast. We encourage you to check out https://www.thestjames.com/ and you find Ken on Twitter @TheStJames_AD.
Lastly, if you liked this episode and/or any others, please support us at Patreon or follow me on Twitter: @brianlevenson or Instagram: @Intentional_Performers.
Thanks for listening.
-Brian