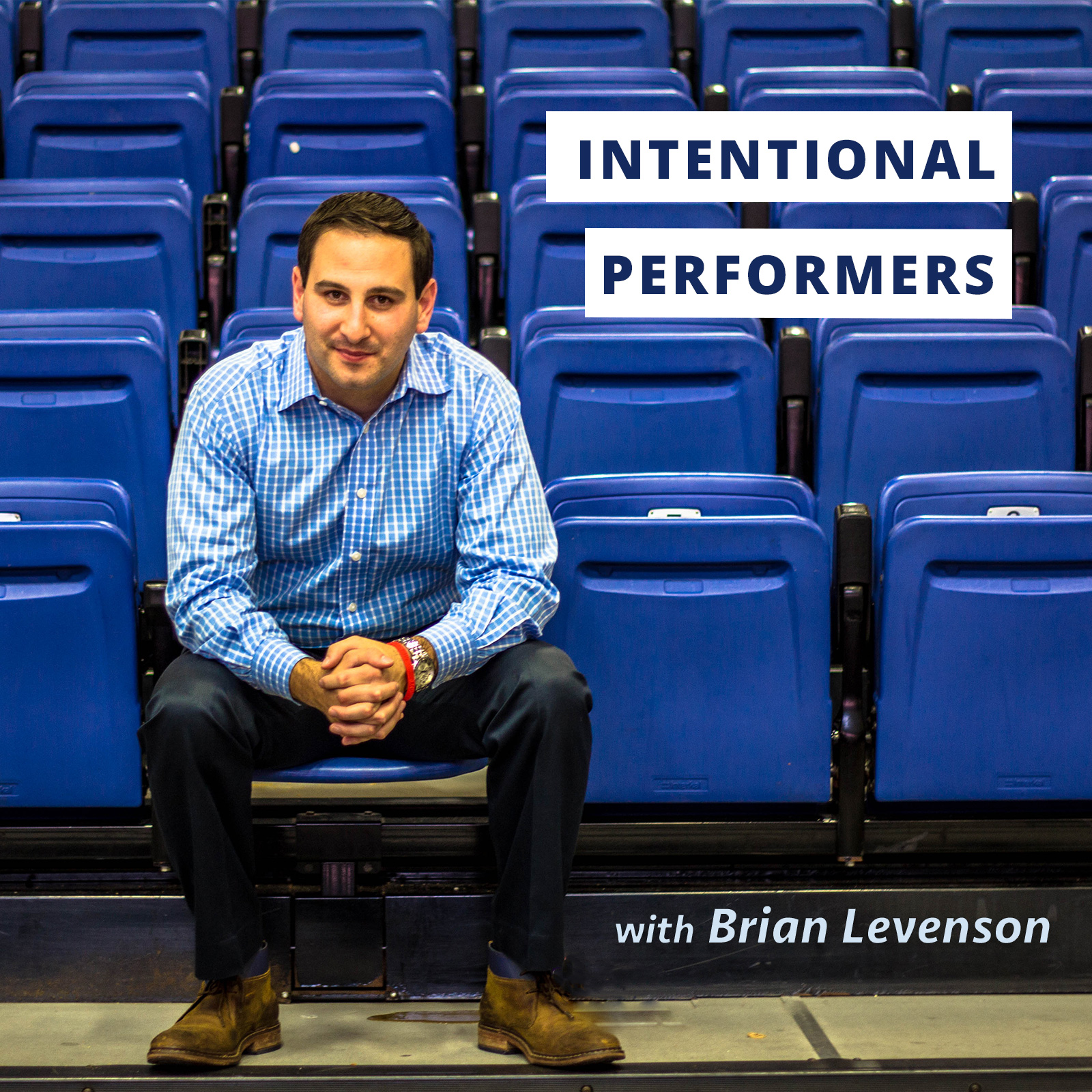 WRITER. SPEAKER. HUMAN.
Julie Lythcott-Haims believes in humans and is deeply interested in what gets in our way. She is the New York Times bestselling author of the anti-helicopter parenting manifesto How to Raise an Adult which gave rise to a TED Talk that has more than 5 million views. Her second book is the critically-acclaimed and award-winning prose poetry memoir Real American, which illustrates her experience as a Black and biracial person in white spaces. A third book, Your Turn: How to Be an Adult, is out now.
Julie is a former corporate lawyer and Stanford dean, and she holds a BA from Stanford, a JD from Harvard, and an MFA in Writing from California College of the Arts. She serves on the board of Common Sense Media, and on the advisory board of LeanIn.Org, and she is a former board member at Foundation for a College Education, Global Citizen Year, The Writers Grotto, and Challenge Success. She volunteers with the hospital program No One Dies Alone.
She lives in the San Francisco Bay Area with her partner of over thirty years, their itinerant young adults, and her mother.
In this episode, we discuss why she got into each of her three careers (7:12), the values her parents taught her as a kid as she felt "otherized" in society (11:35), naming blackness but not whiteness (17:00), the idea of the "other" (24:19), how she figures out when to be curious and when to be convicted (28:10), what changed between her two Ted Talks (31:58), if she's experienced any imposter syndrome and how she's handled it (35:27), what she misses about being Dean (39:16), inspiration (42:15), her identity (43:38), writing (47:03), if she prefers writing poetry or not (51:46), where the line is as a parent between commitment and over commitment (54:35), fostering independence in your children (1:01:16), adulting (1:03:44), and what she intentionally does to make sure she feels alive (1:07:00).
You can check out Julie on Facebook, Twitter, and Instagram. Additionally, when posting about her new book, make sure to use the hashtag #YourTurnToAdult. You can visit Julie's website here and can purchase her new book, Your Turn: How to Be an Adult, here!
Thank you so much to Julie for coming on the podcast!
I wrote a book called "Shift Your Mind" that was released in October of 2020, and you can order it on Amazon and Barnes and Noble. Additionally, I have launched a company called Strong Skills, and I encourage you to check out our new website https://www.strongskills.co/. If you liked this episode and/or any others, please follow me on Twitter: @brianlevenson or Instagram: @Intentional_Performers.
Thanks for listening.
-Brian