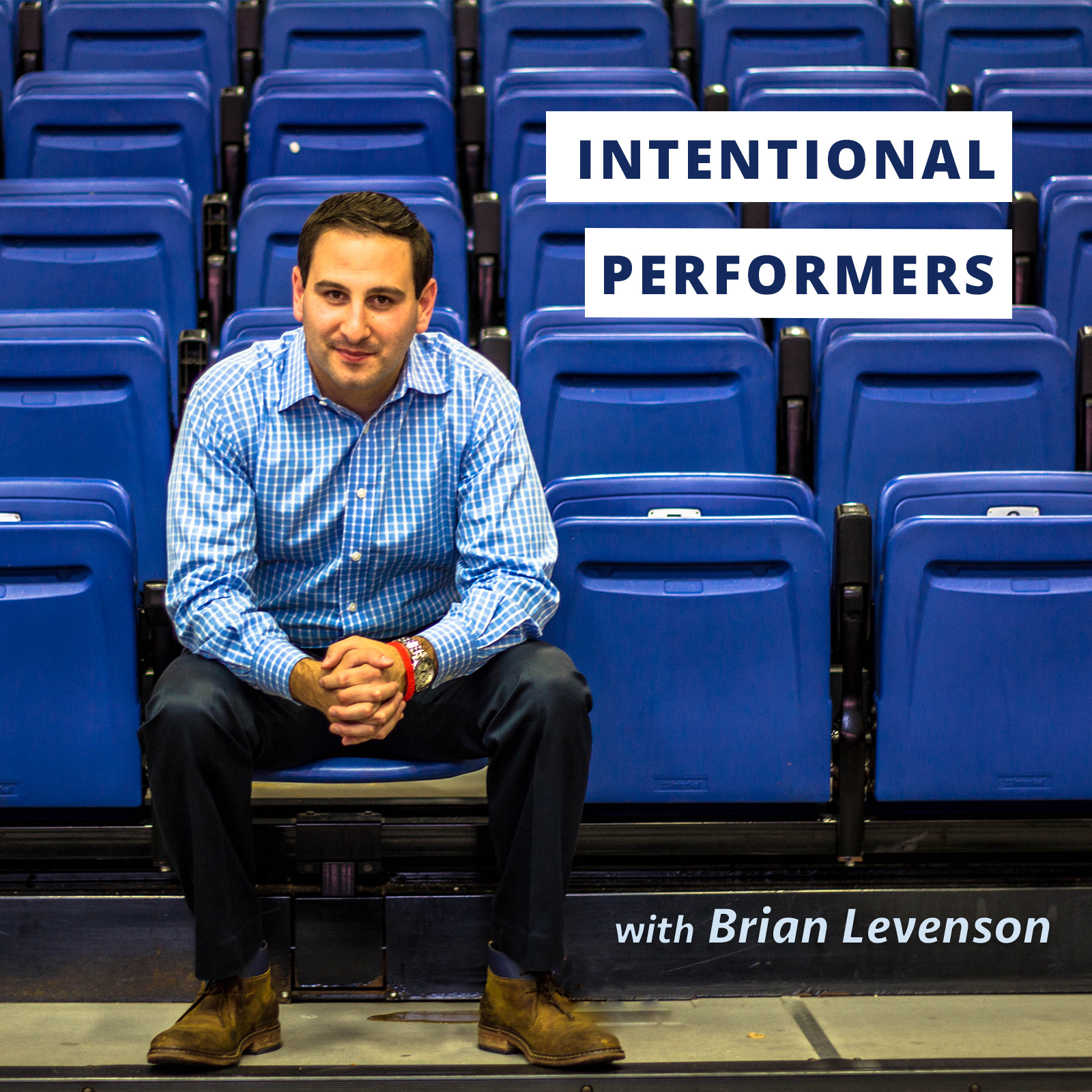 Jim Harshaw Jr. joins us on this week's episode of the podcast. Jim is an educator by trade and coach by passion. He is a former Division 1 all-American Wrestler and we will talk about his experiences wrestling. Jim has also failed; he's been broke, out of shape, and out of balance with his family at times in his career. He knows what it feels like to do 100 things in a day at 100 mph and still get nothing accomplished. Jim has set out to help others create clarity, focus, and consistency as an executive coach.
In this episode, we discuss what life was like for him growing up (5:00), how the culture of wrestling helped him (8:10), how competition brings out the best in us (12:40), his family situation growing up (14:00), the message about academics growing up (15:50), how he instills work ethic in his kids (19:20), how he shows inspired action (21:40), what it means to be blue collared (26:40), what it was like wrestling at UVA (32:40), what he did to get better his freshmen year (34:30), what it looks like to compete with joy (43:00), focusing on the process (47:00), why he got into coaching (48:20), what it was like going from wrestler to coach (50:40), his experience going back to UVA (54:00), why he decided to start his own business and what happened to the business (55:20), the dark place he was in (58:00), the mechanics of the reveal your path system (1:02:10), aligning your values to your work (1:05:20), the last two parts of his program (1:08:20), and where he sees himself ten years from now (1:12:00)
Thank you to Jim for coming on the podcast. We encourage you to check out his podcast, "Success Through Failure," and his website https://jimharshawjr.com/ where you can set up a free call with him. You can also find him on Twitter @jimharshaw and Instagram @jimharshawjr.
Lastly, if you liked this episode and/or any others, please support us at Patreon or follow me on Twitter: @brianlevenson or Instagram: @Intentional_Performers.
Thanks for listening.
-Brian