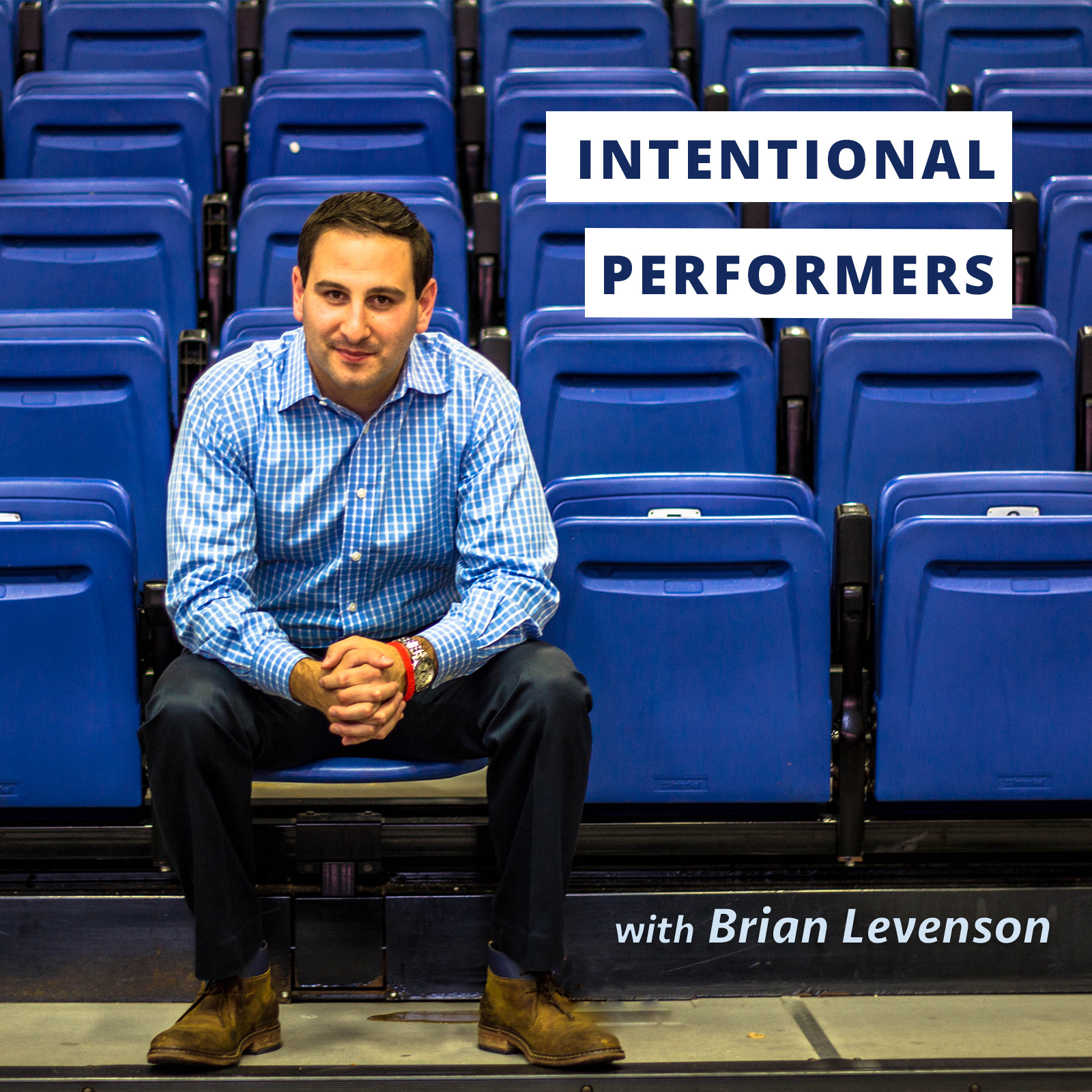 Henry Abbott joins us on this week's episode of the podcast. Henry started a blog in 2005 called True Hoop and that blog ended up gaining a ton of interest. It was so popular that he brought that content to espn.com and he started True Hoop at ESPN. Henry has since left ESPN after a 10-year run and started his own thing called True Hoop which sends newsletter format emails with all kinds of gems and quality content you can't get anywhere else. If you are an NBA fan you have probably ready some of Henry's work, heard him on podcasts/TV's, and he has been at the forefront of the changes that have occurred in the NBA over the last 10-15 years. Henry will share how he became a writer/journalist and entrepreneur, and how he believes teamwork plays a role in developing culture.
In this episode, they discuss what inspired him to get into the blogging world (5:40), what it felt like to get paid for different reasons (10:30), what his childhood was like (13:40), his experience with his parent's divorce (17:20), if he challenged authority (20:30), why he goes against the standard (24:00), his thoughts on passion and going in the right direction (27:00), what he studied in University (28:50), what he liked and didn't like about journalism (32:20) , where he saw himself in journalism (35:20), where his entrepreneurial spirit comes from (37:30), why he started a blog about basketball (41:00), what it felt like to interview Jason Williams (50:10), Brian's experience meeting Obama (53:00), if his Dad is very matter of fact (57:30), how curiosity plays a role in the work that he does (1:00:20), when he realized people would read his blog (1:04:00), what it was like going to ESPN (1:06:30), how he thinks about editing vs. writing (1:08:00), soft skills vs. hard skills (1:12:30), playing at home vs. away (1:17:00), how he built his culture at True Hoop (1:21:30), what he's up to now (1:29:40), what makes a popular story (1:31:20), and who, over the last 20 years, he would pick to build a team around (1:34:40)
Thank you for Henry for coming on the podcast. We encourage you to check out https://www.truehoop.com/ and you can put your email in for free. On truehoop.com you can also subscribe to get two premium posts per week which are magazine style with a ton of great insights into the NBA which you cannot get anywhere else. You can also find them on twitter @TrueHoop.
Lastly, if you liked this episode and/or any others, please support us at Patreon or follow me on Twitter: @brianlevenson or Instagram: @Intentional_Performers.
Thanks for listening.
-Brian