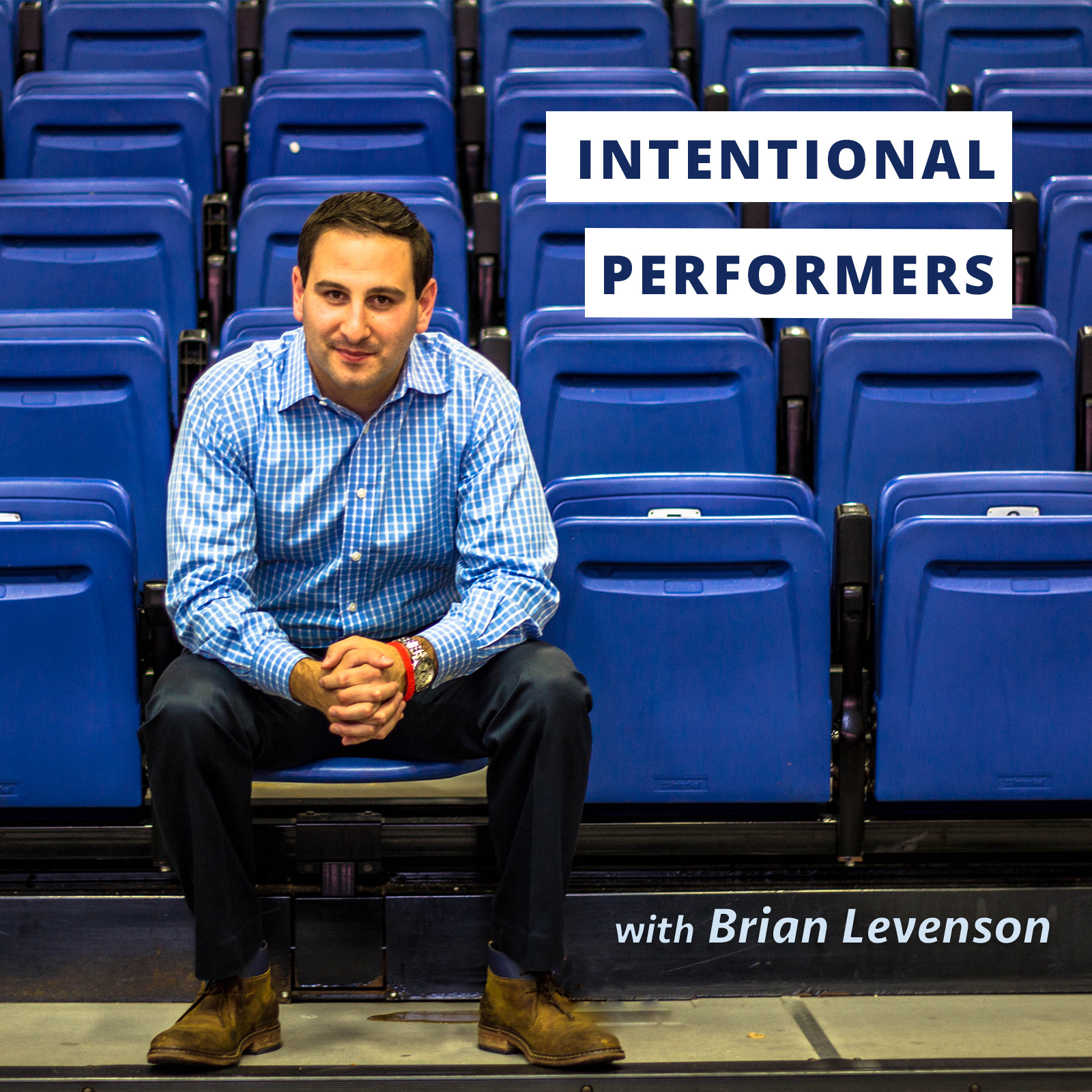 Hamish Brewer joins us on this week's episode of the podcast. Hamish is a Principal and is somebody who is relentless, tattooed, and a skateboarding Principal. He is a high-octane guy constantly calling on his students to be relentless. He has become known as an educational disruptor that challenges the status quo and is constantly looking to innovate and help his students however he can. Hamish does things differently and he is known for working with some of the most at-risk students in America, and he flat out gets results. He is real, authentic, genuine, and what you see is what you get. He has won all kinds of awards, he is nationally known as a Principal, he has written a best-selling book, he has given a Ted Talk, and he is somebody that is living, breathing, and doing things to make this world a better place.
In this episode, we discuss where he gets his enthusiasm and energy (6:10), what life was like growing up (7:30), why he thinks he and his brothers have had success (9:20), where he grew up (11:30), how he brings his journeyman mindset to his students (14:30), his religious framework (16:10), how he went from dropping out of high school to becoming a Principal (17:20), what he would've been like at a school where he was the Principal (21:00), where he sees education going (22:20), how he captures what poverty means (25:10), mental health in schools (28:00), how he teaches his students resilience (31:00), the legacy he wants to leave (33:20), how he makes sense of his social media presence (37:00), how he manages his fear of failure (40:20), how he thinks about fearlessness (42:00), how he brings out the best in his staff (43:20), why he puts his office in the middle of the school (45:40), how he thinks about working with parents (49:10), what he does to make sure he's at his best (54:40), his use of the word love (57:40), what it's like for him when the kids leave for summer (1:00:30), and how he wrestles with the desire to be in the school system vs. impact outside of the school system (1:03:10)
Thank you to Hamish for coming on the podcast. We encourage you to check him out on Instagram, Twitter, and Facebook. You can also find his website at https://hamishbrewer.com/. He is also a best-selling author of Relentless: Changing Lives by Disrupting the Educational Norm that can be found on amazon. He is also about to release relentless skateboards which will be giving everything back to kids. Humanity Stoke is also coming out in the Spring which is a documentary he will be in with Tony Hawk.
Lastly, if you liked this episode and/or any others, please support us at Patreon or follow me on Twitter: @brianlevenson or Instagram: @Intentional_Performers.
Thanks for listening.
-Brian