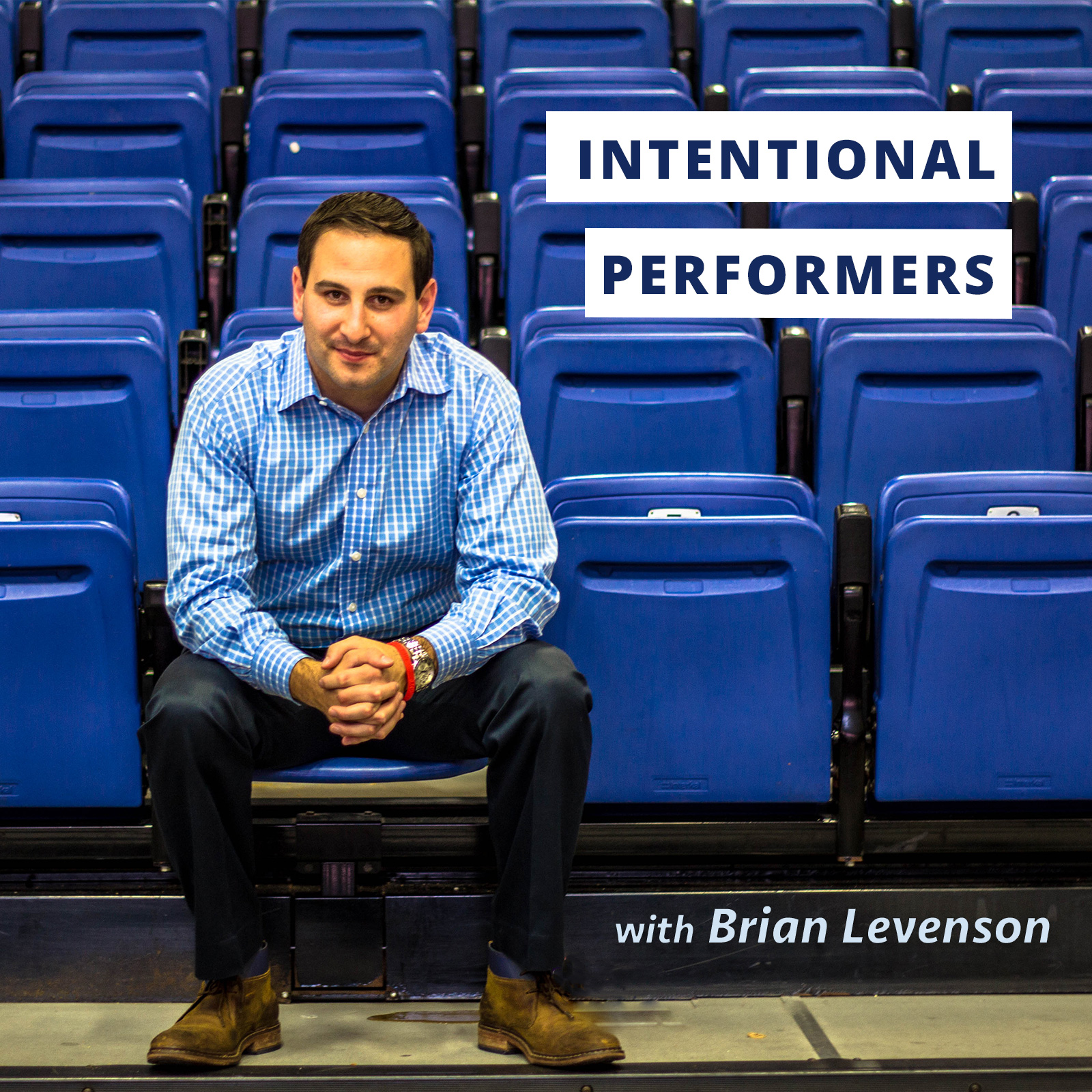 Halelly Azulay joins us on this week's episode of the podcast. Halelly is an author, speaker, facilitator, and leadership development strategist and an expert in communication skills and emotional intelligence. In 2006, Halelly founded TalentGrow LLC, a consulting company focused on developing leaders and teams, especially for enterprises experiencing explosive growth or expansion. Halelly is the author of two books, Employee Development on a Shoestring (ASTD Press) and Strength to Strength: How Working from Your Strengths Can Help You Lead a More Fulfilling Life. Her books and workshops build on her 20+ years of professional experience in communication and leadership development in corporate, government, nonprofit and academic organizations.
In this episode, we discuss her upbringing (4:30), when to quit vs. stay committed (9:10), trusting values when making decisions (13:00), her family (16:30), her transition to the United States (23:40), the role of religion in her life (26:40), how she thinks about spirituality (27:50), her vision for herself in college (30:20), risk taking and being intentional (34:00), how she thinks about advice (36:20), when she got interested in communication (43:30), what she didn't like about advertising and PR (47:20), tools that unlock great communication (51:00), servant leadership (57:30), the power of giving first (1:04:00), and her business (1:09:30)
Thank you to Halelly for coming on the podcast. We encourage you to check out her company https://www.talentgrow.com/ where you can find more information about her books and podcast. You can also find her on all social media @HalellyAzulay.
Lastly, if you liked this episode and/or any others, please follow me on Twitter: @brianlevenson or Instagram: @Intentional_Performers.
Thanks for listening.
-Brian