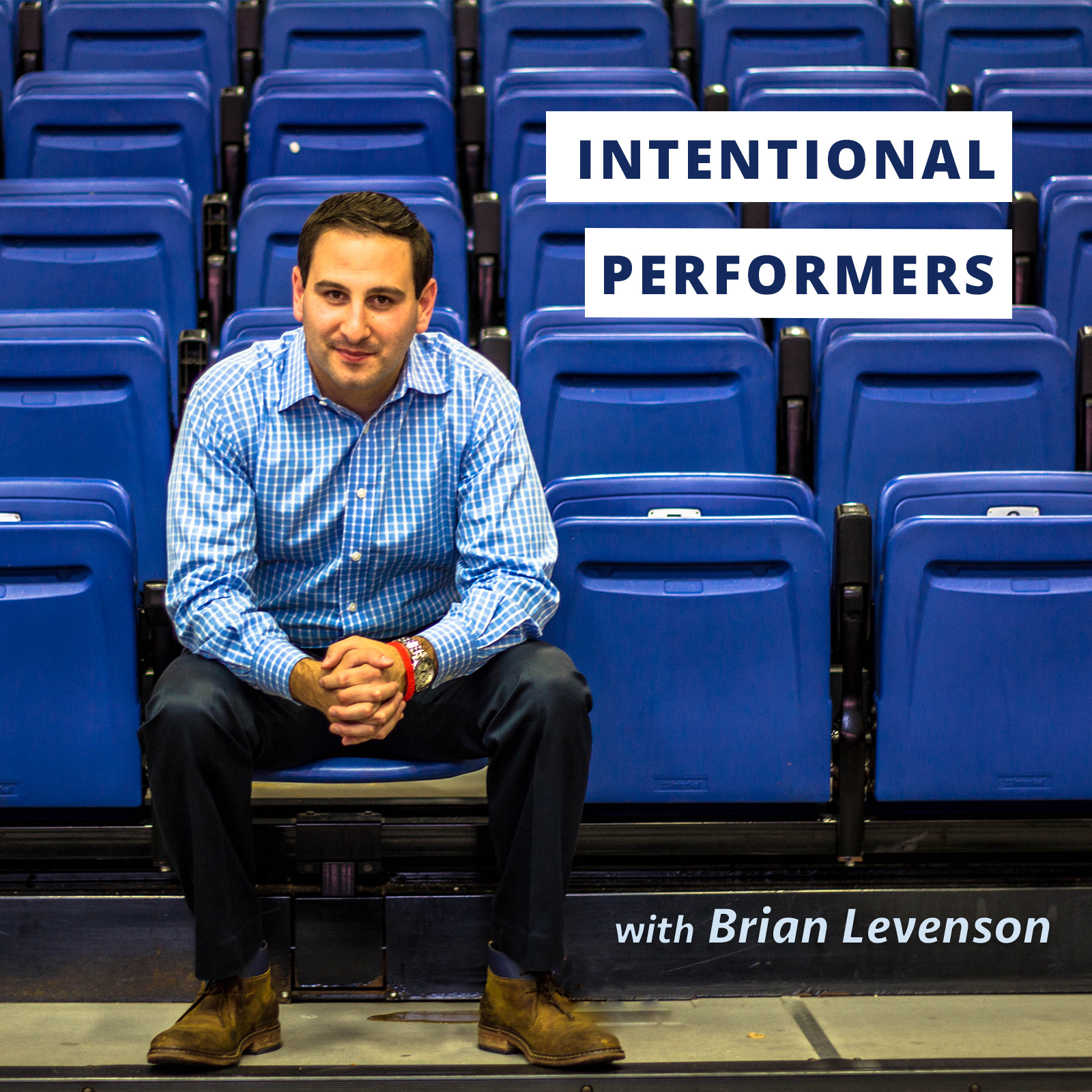 Gary Green joins us on this week's episode of the podcast. Gary helped find Cameron Carmichael which is an executive search firm based in Charlotte, NC. They build a successful relationship with their clients that is built on a mutual trust and commitment to outstanding results. In this conversation, we will talk about what Gary looks for when he's placing executives with companies and what makes a successful partnership when he's doing that. He will also spend time talking about his journey through swimming at Duke, serving in the Navy, and receiving his MBA from Harvard. Gary has also competed in marathons and triathlons and he is still competing to this day.
In this episode, we discuss what his upbringing was like (5:10), the values his parents passed down to him (9:50), what his dynamic with his siblings was like (13:20), his sports interest (18:00), his experience as a swimmer at Dematha (21:40), why he decided to go into the military (24:50), how he balanced academics, ROTC, social, and athletics at Duke (27:20), what he loved about swimming (31:40), what it's like to compete in endurance competitions (33:50), how he thinks about success (36:10), why he thinks some CEO's may not be happy (38:30), what he does when he's interviewing and someone feels stuck (40:30), how he tries to find alignment amongst intangibles between a person and an organization (43:20), how his business came to be (46:15), what has allowed his partnership to work (48:30), why VP of Sales is the hardest to recruit (52:10), how he figures out if someone is an individual contributor or a good manager (54:40), what his military experience was like (55:40), what it was like to be part of the Harvard community (58:30), what he does to make sure he's living the life he wants to live (1:05:00), and the habits he does to make sure he's sharp (1:07:40)
Thank you to Gary for coming on the podcast. We encourage you to check out https://www.cameroncarmichael.com/ and find him on LinkedIn.
Lastly, if you liked this episode and/or any others, please follow me on Twitter: @brianlevenson or Instagram: @Intentional_Performers.
Thanks for listening.
-Brian