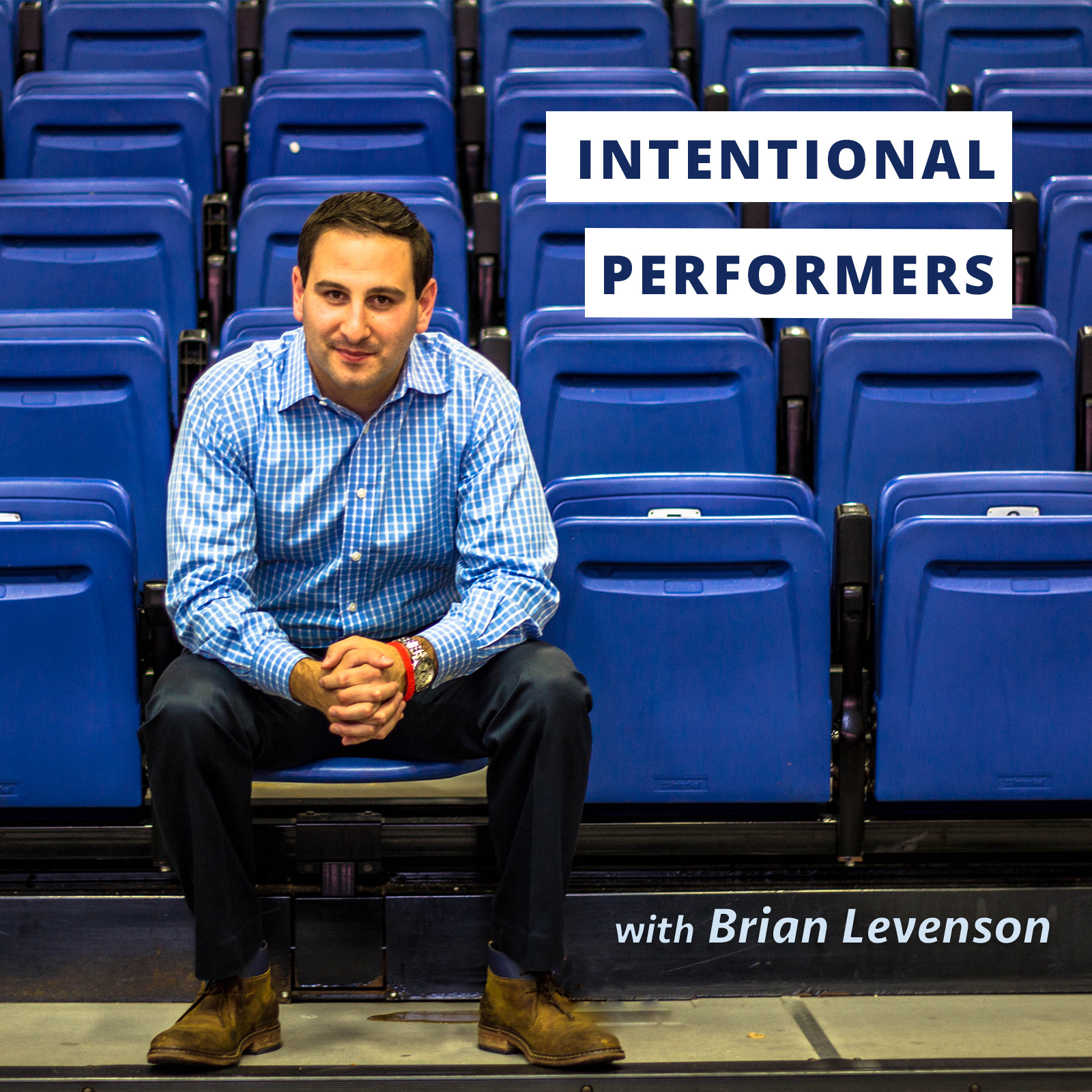 Paul Biancardi joins us on this week's episode of the podcast. Paul is somebody who has spent his entire life analyzing people, trying to figure out how to bring out the best in people as a coach and now as a scout for ESPN. Paul has spent a lot of his career as a Division 1 basketball coach. He's served as an assistant coach for Boston College and Ohio State, and then went on to become the head coach at Wright State University. Today, Paul works for ESPN doing all of their basketball recruiting at the high school level. He is in charge of creating the board that shows the top 100 basketball players in the country and he plays a major role in the recruiting that goes on at the college level.
In this episode, they discuss what life was like for him as a kid (5:00), what his parents were like (6:30), the values his mom passed down to him (8:35), what his coach provided for him (10:40), his experience playing Division 3 basketball (12:00), where his persistence came from (16:00), why he didn't get into trouble (17:30), his relationship with his dad (21:10), what has helped guide him as a parent (24:10), what Tom Thibodeau was like as a coach at Salem State (26:00), his first experience coaching (27:50), what Coach Jarvis saw in him (31:30), his coaching journey (32:40), his experience at Boston College and Ohio State (37:10), what it was like being the head coach at Wright State (40:45), what qualities make a great head coach (43:05), why he transitioned out of coaching into the work he does now (45:15), what he likes about working for ESPN (47:30), what he's looking for in high school basketball players (54:00), and how he thinks about his process for getting better at his job (59:30)
Thank you to Paul for coming on the podcast. You can find him on twitter @PaulBiancardi and Instagram @paulbiancardi. You can find his work on espn.com and we encourage you to check out his website at https://www.coachbiancardi.com/ to see all the different work he does around basketball and recruiting.
Lastly, if you liked this episode and/or any others, please support us at Patreon or follow me on Twitter: @brianlevenson or Instagram: @Intentional_Performers.
Thanks for listening.
-Brian