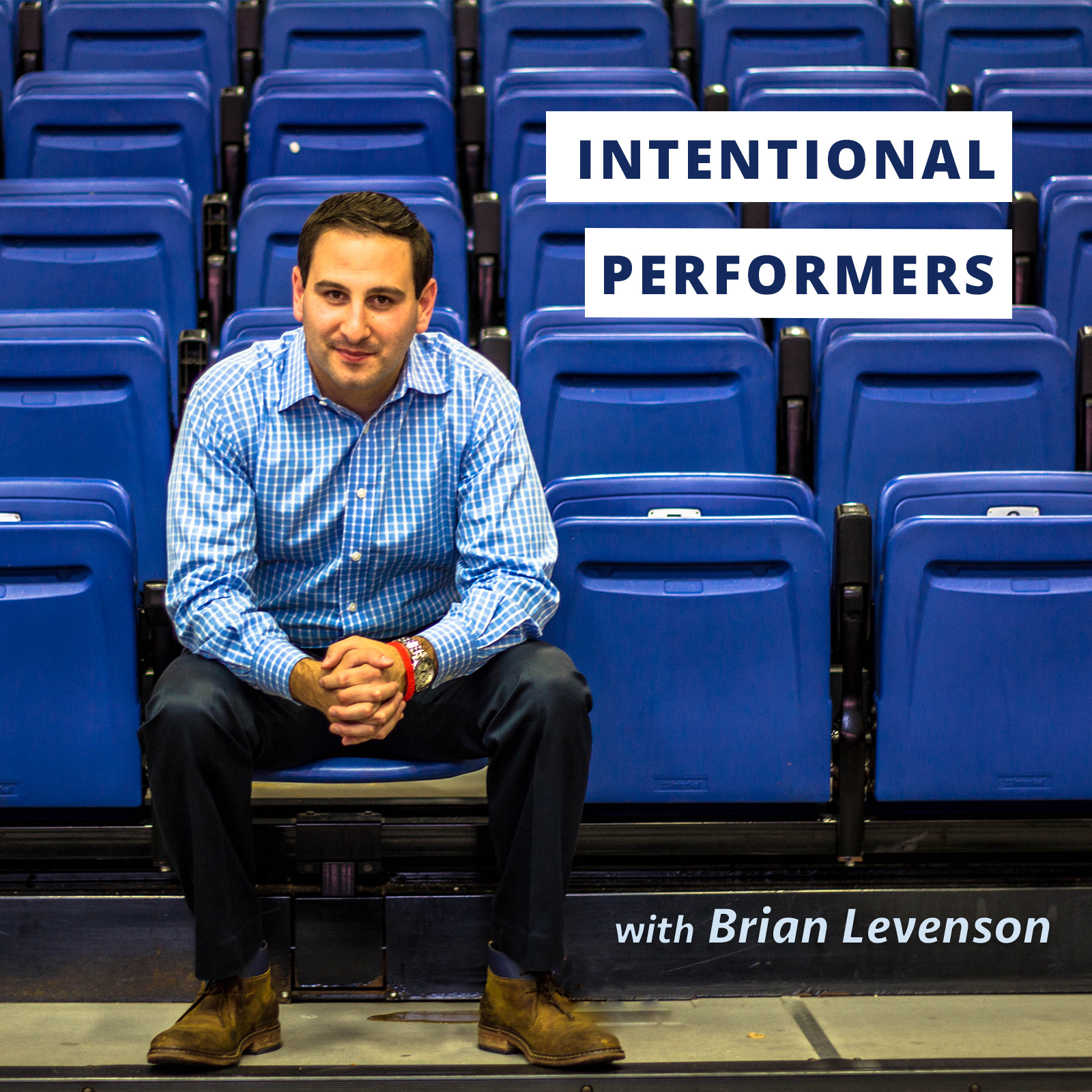 Eric Mangini joins Brian Levenson on this week's podcast. Eric played college football at Wesleyan, and has since spent his entire career working in football where he actually began as a coach in Australia. Eric was an assistant coach with the Cleveland Browns, Baltimore Ravens, New England Patriots, and at the age of 34, he was hired as the NY Jets Head Football Coach. After being the head coach for the NY Jets, Eric was then the head coach for the Cleveland Browns. Today, Eric works in TV and has a wealth of knowledge on culture, leadership, and mental performance.
In this episode, they discuss how he started in football, and his time coaching in Australia (4:00), how he started as a ball boy and public relations intern with the Cleveland Browns (10:30), how he began taking on jobs from Bill Belichick (16:00), what advice he would give to someone wanting to get into coaching (18:00), what lessons he learned from coaches and GM's that he's seen be successful (23:00), about the group of coaches on the 1995 Cleveland Browns (31:40), his thoughts on the Patriots culture and always playing the best players (35:30), what made Bill Parcells special (40:45), what traits Tom Brady had that made him successful (46:30), what he loves about football (50:05), how losing his Dad impacted his life (54:45), on the leap to becoming a head coach at 34 years old (56:20), what the lifestyle is like as an NFL head coach (1:01:30), how he'd describe his leadership style (1:10:40), on the routines he would do (1:12:10), and what's similar about performing on TV and coaching (1:15:30).
Thanks to Eric for coming on the podcast, and I encourage you to check out his foundation at https://www.cfm-foundation.org/. This is a family foundation in honor of Eric's father and uncle that creates opportunities for under resourced kids.
Lastly, if you liked this episode and/or any others, please support us at Patreon or follow me on Twitter: @brianlevenson or Instagram: @Intentional_Performers.
Thanks for listening.
-Brian