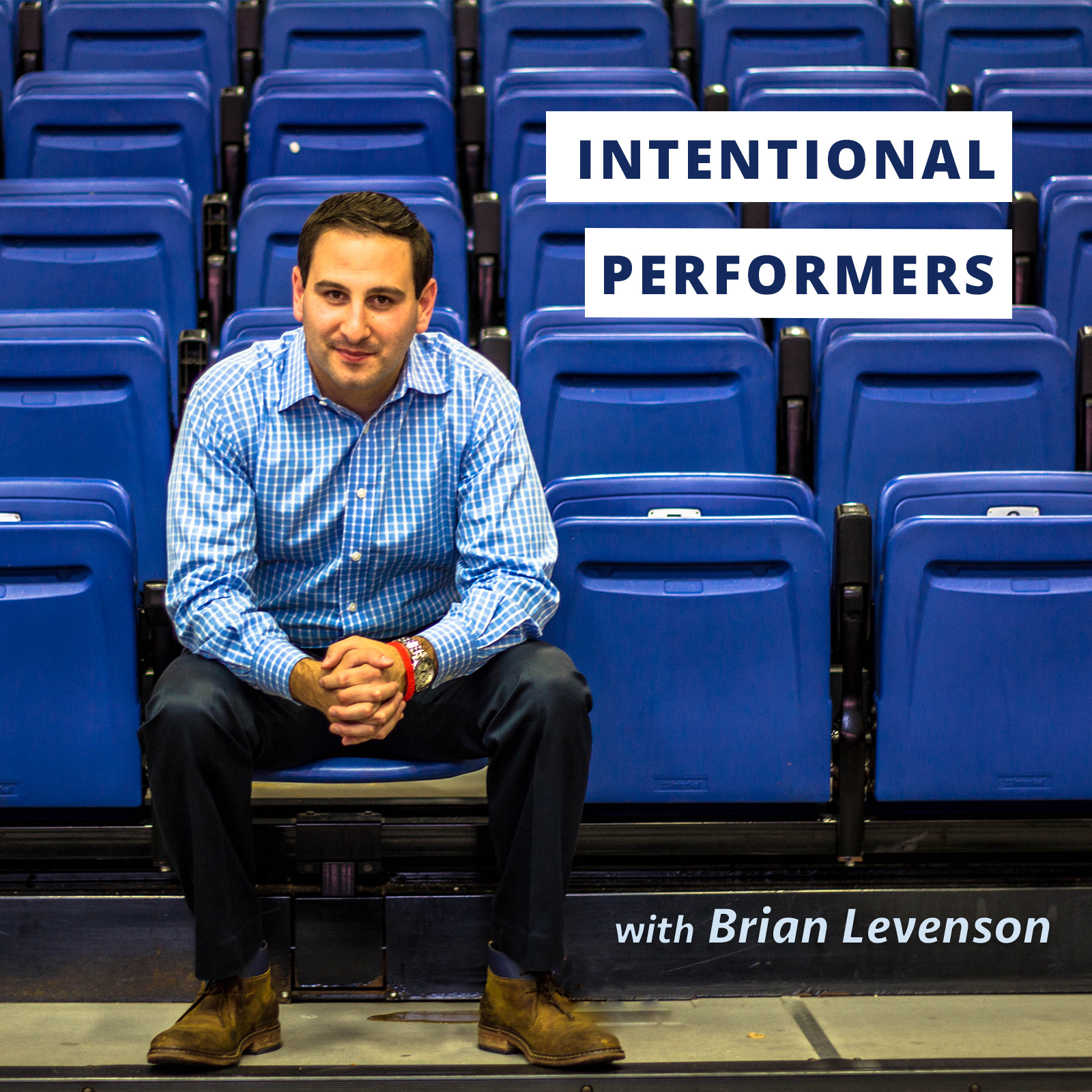 Eric Carcich joins us on this week's episode of the podcast. Eric was previously the Head Women's Rowing Coach at George Washington University and is now the Head Women's Rowing Coach at Cornell University. Eric has always been passionate about the mental side of rowing. Eric will talk about his journey, how he first found rowing at UMass, and how he's worked with elite rowers in men's and women's rowing. He is very intentional when he thinks about the culture and vision for the program that he's running, and he cares deeply about his relationships in general, and about his relationships with the athletes that he serves.
In this episode, they discuss what his childhood was like (7:20), the values his parents passed down to him (11:30), what he loved about soccer (12:40), when rowing came into his life (14:00), what it felt like when his friend asked if he was in (19:10), what about his childhood allowed him to go down his path (20:30), what he liked about rowing as a player (22:40), how he got better at rowing (24:20), what came after graduation (25:50), his first-year coaching (29:10), how he reacted to a yelling style of coaching (32:00), when he found his coaching voice (33:20), when he started coaching females (34:30), what made the coach at Yale a great leader (37:00), his experience at Penn and what makes a city special (40:00), what it was like to be the head coach of GW Women's Rowing (50:30), his vision when he took over (52:00), what sparked his notion of thinking more holistically (54:50), what he does in his other 22 (55:50), how important it is to coach the whole person (1:02:30), how he thinks about balance and integration (1:06:00), his vision for Cornell (1:07:10), and what he's doing to make sure he's showing up on a regular basis (1:10:00)
Thank you to Eric for coming on the podcast. You can reach out to Eric via email at ec862@cornell.edu and you can find Cornell Women's Rowing at https://cornellbigred.com/index.aspx?path=wrow.
Lastly, if you liked this episode and/or any others, please support us at Patreon or follow me on Twitter: @brianlevenson or Instagram: @Intentional_Performers.
Thanks for listening.
-Brian