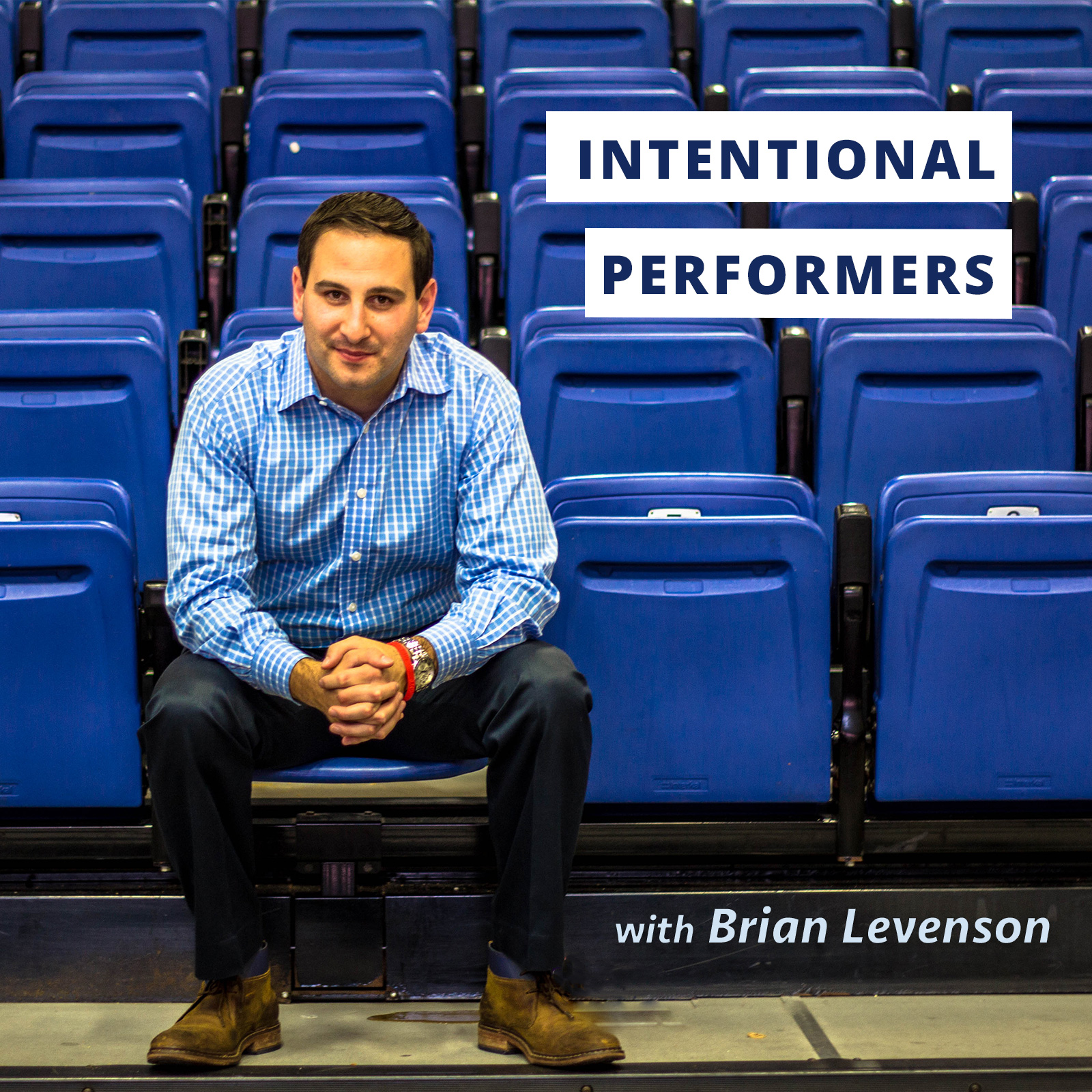 Dr. Kensa Gunter is a licensed psychologist & a Certified Mental Performance Consultant based in Atlanta, GA. She provides services to individuals, teams, & organizations and describes her work as being at the intersection of mental health, mental performance, culture and sport. Dr. Gunter also currently serves as the President of the Association for Applied Sport Psychology.
In this episode, we discuss the symbolism in Dr. Gunter's "tree of life" (6:37), how she uses that metaphor with her clients (9:26), gratitude (10:49), if she makes a distinction between spirituality and religion (12:14), if her connection to Christianity has changed over time (13:11), her favorite quote (15:53), perfectionism (18:57), if there is a dark side to striving for excellence that can bleed over to a client's overall wellbeing (21:58), what she would tell her 12-year-old self (26:05), how to preach patience in a sports world that is so transactional (32:52), how she's worked to be patient and present over the past year (35:23), what can get in the way of performers (38:48), growth mindset (42:18), what she's struggled with over the past year and a half (45:10), psychological safety and security (52:02), navigating her career in the world of sport psychology (58:59), what advice she would give to people looking to break into the field of sport psychology (1:03:59), the gifts that exist alongside being unique (1:08:19), being an entrepreneur (1:12:10), the transition to private practice (1:18:00), the future of sport psychology (1:21:56), where she sees herself in 10 years (1:24:59), what she intentionally does to make sure she's at her best (1:26:54), and being dauntless (1:29:38).
You can check out Dr Gunter's website here! You can also follow her on Twitter and LinkedIn by searching for Dr. Kensa Gunter.
Thank you so much to Dr. Gunter for coming on the podcast!
I wrote a book called "Shift Your Mind" that was released in October of 2020, and you can order it on Amazon and Barnes and Noble. Additionally, I have launched a company called Strong Skills, and I encourage you to check out our new website https://www.strongskills.co/. If you liked this episode and/or any others, please follow me on Twitter: @brianlevenson or Instagram: @Intentional_Performers.
Thanks for listening.
-Brian