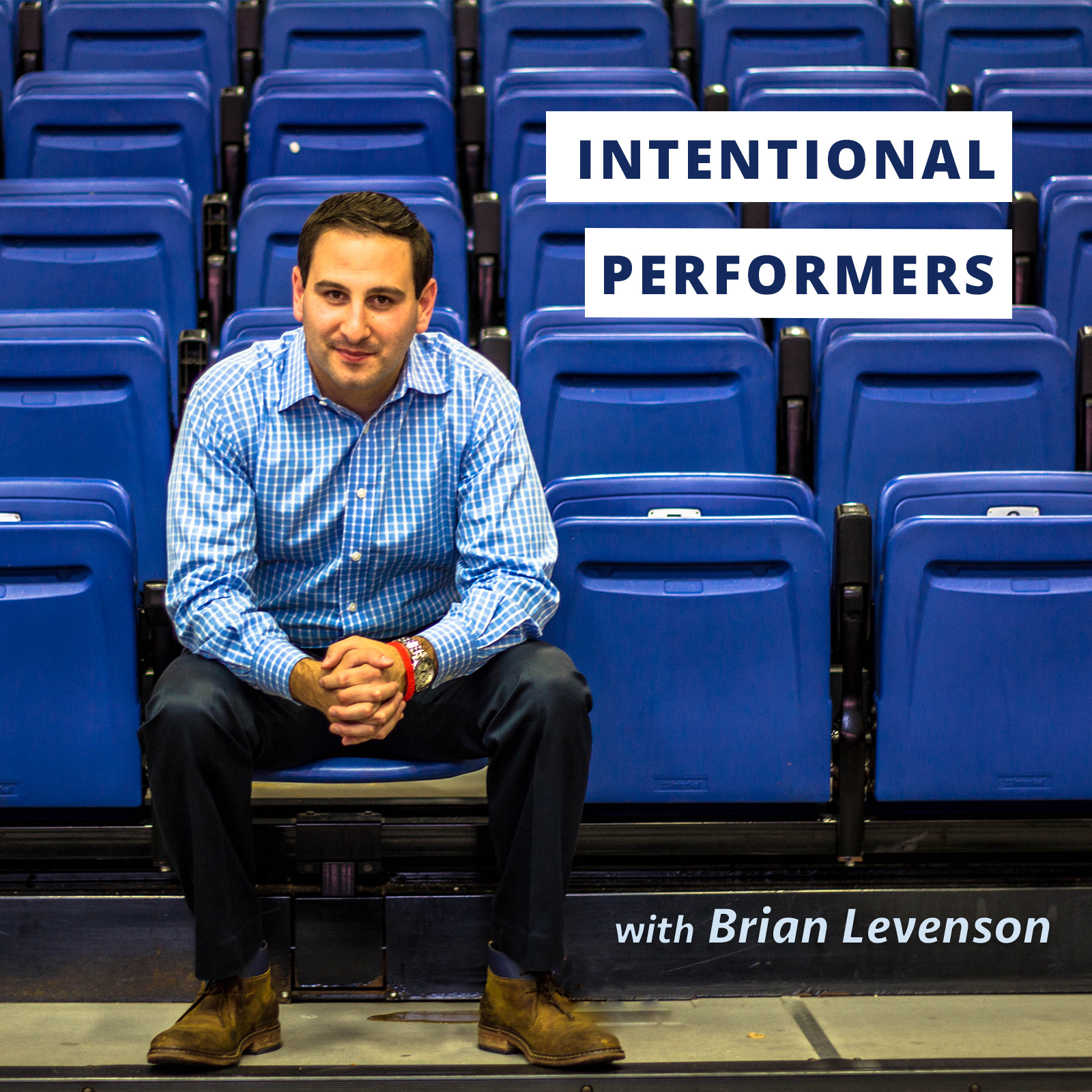 Dr. Jonathan Fader joins us on this week's episode of the podcast. He is a licensed clinical and performance psychologist that is best known for working with professional athletes in the MLB and the NFL. He has worked with the New York Mets and the New York Giants. He is also the co-founder of Union Square Practice which is a mental health center. He will talk today about Sports Strata which he has helped build and they are a performance coaching group. He is regularly working with athletes, entrepreneurs, businesspeople, schools, physicians, and first responder groups such as the NYC Fire Department. He also does a lot of public speaking on topics such as mindfulness, motivation, motivational interviewing, improving performance, stress reduction, and team building.
In this episode, they discuss when he realized his work could be used outside of sports (7:40), how he got into psychology (9:30), why he got into theater and how he was interested in psychology at 16 (11:20), what his dad did (15:15), his exposure to sports psychology (17:00), what makes him feel most alive with clients (20:10), transformational vs. transactional leadership (24:40), the one speed model of coaching (28:20), where he spends the majority of his time (33:40), what he's doing when he spends a day with a company (35:30), what it's been like to build an organization (40:30), what they do to make sure their culture is where they want it to be (45:20), what his initial vision for the company was (48:20), what he thinks his organization will look like in the future (51:00), his experiences with awe (53:20), and the preparation of the Flying Wallendas (57:30)
Thank you to Fader for coming on the podcast. He encourages you to look at motivational interviewing if you are interested in communicating better. There is a book coming out in November with Fader and Steve Rollnick called "Coaching Athletes to Be Their Best – Motivational Interviewing in Sport." You can find him on Instagram @Jonathan_Fader and Twitter @drfader.
Lastly, if you liked this episode and/or any others, please support us at Patreon or follow me on Twitter: @brianlevenson or Instagram: @Intentional_Performers.
Thanks for listening.
-Brian