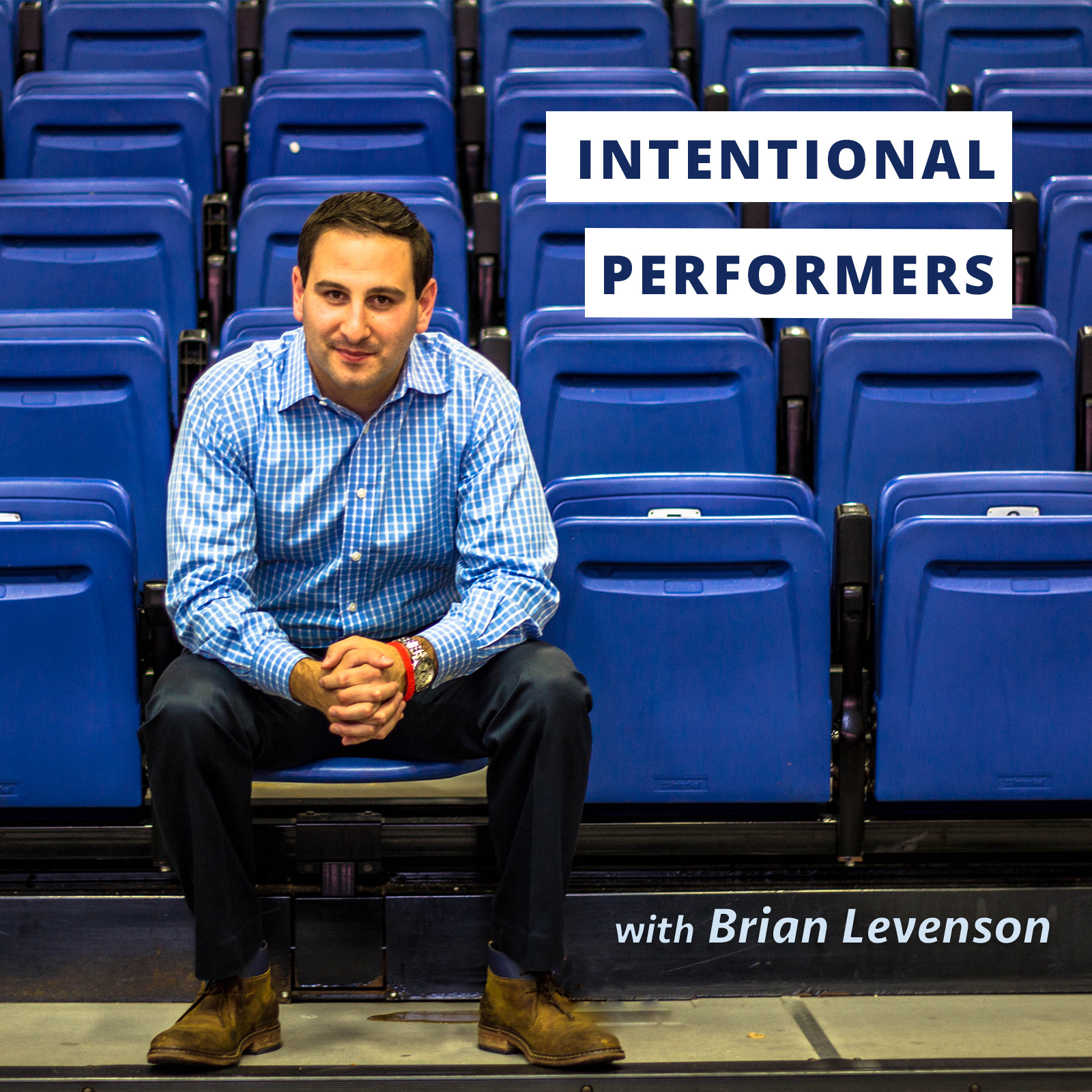 Derek Fitzgerald joins us on this week's episode of the podcast. Derek is a survivor of non-hodgkin's lymphoma, heart failure, and ultimately a heart transplant. After receiving his life saving transplant in 2011, Derek entered the world of endurance sports and became dedicated to helping others going through their own healthcare journeys. He's an advocate for cancer research, heart, health and organ donation. He founded the Recycled Man Foundation, a non-profit organization designed to improve life for those affected by significant health changes. Since 2011, Derek has upheld his life mission to honor his donor's gift and has completed over 90 endurance events including a coast-to-coast bike ride and multiple iron man races. He has also completed the prestigious world championship in Kona, Hawaii. He is the only cancer survivor and heart transplant recipient to complete a full ironman distance race. Derek is living life to the fullest and has handled his adversity with unbelievable grit, determination, and perspective.
In this episode, we discuss his childhood (5:05), why he was interested in film (6:50), what soccer was like for him as a kid (8:10), what being in the band was like (11:00), how his view on winning has changed (12:40), what he studied in college (16:40), why he was passionate about film (19:20), what he enjoyed most about film making (23:00), how his background in music and film helped him progress in his career (25:00), where his work ethic comes from (28:30), starting a company called M3 (30:40), what makes a good problem solver (32:00), what it was like running an organization (33:05), what changed at age 30 (34:30), what it felt like when he heard he had non-hodgkin's lymphoma (37:20), how he went from an invincible 30-year-old to focusing on getting stronger (39:20), if there are any downsides to being step by step (42:20), how he ended up after putting in all the work for his health (44:40), how he responded to hearing he had heart failure (49:20), how he processed his business being about his illnesses (52:30), his experience when his heart gave out (57:00), whether faith plays a role in his life (59:20), how his transplant went (1:02:20), if he changed after he got the new heart (1:07:30), when fitness became something he wanted to compete in (1:12:40), the advice he gives to people (1:17:10), and what he's up to now (1:21:30)
Thank you to Derek for coming on the podcast. He has started a foundation called the Recycled Man Foundation https://www.recycledman.com/, and there mission is to improve the quality of life for people that have gone through significant life challenges by making them more active. Derek has also been doing speaking engagements and you can find him at https://www.recycledmanspeaks.com/. You can find Derek and the Recycled Man Foundation on Twitter, Instagram, and Facebook. He also has a tech company where he has taken his experience as a patient and turned it into a way to help people through technology and that is called IronHeart Technologies and can be found at https://www.ironhearttech.com/.
Lastly, if you liked this episode and/or any others, please support us at Patreon or follow me on Twitter: @brianlevenson or Instagram: @Intentional_Performers.
Thanks for listening.
-Brian