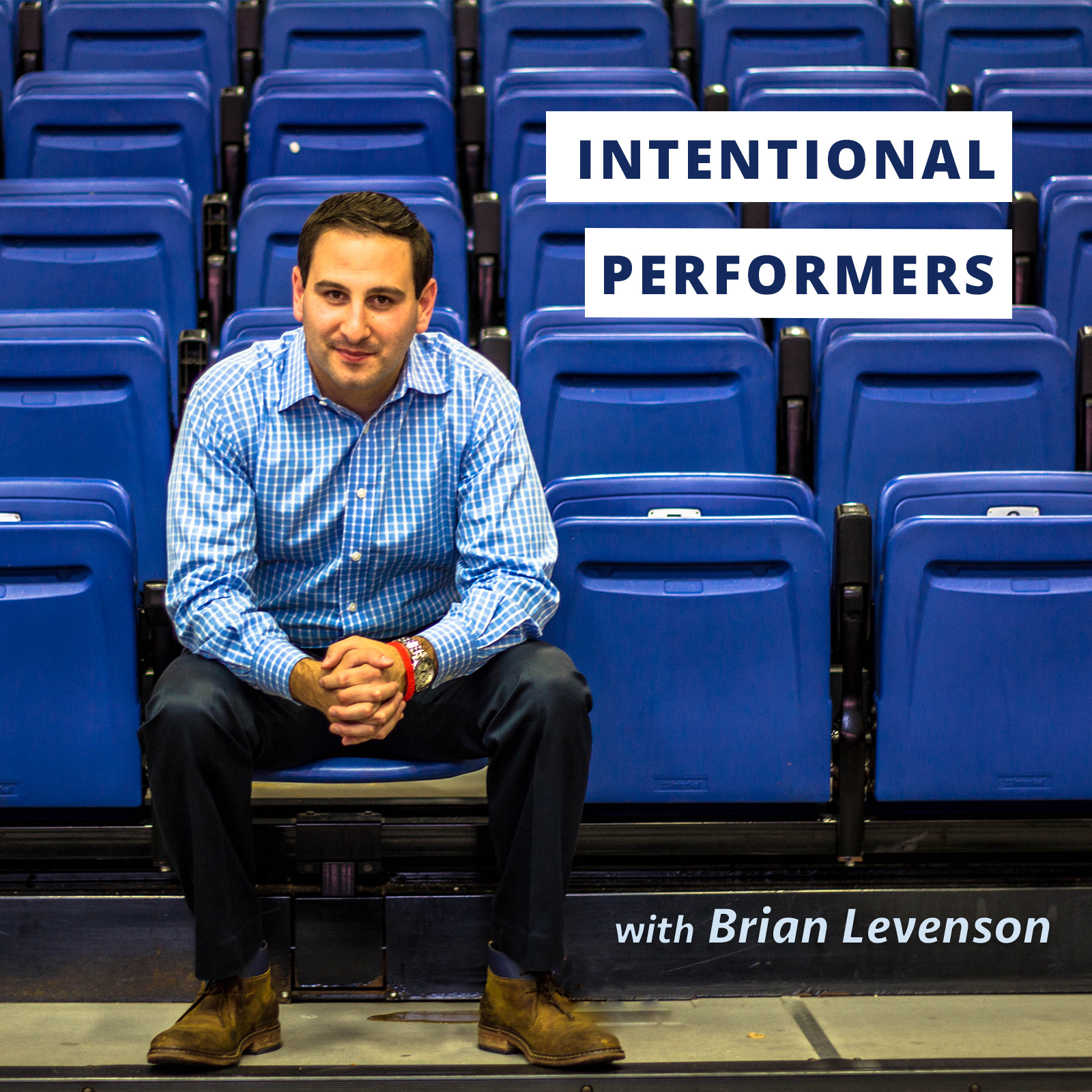 David Cuthbert joins us on this week's episode of the podcast. David was the captain of the Naval Academy soccer team. David, at his core, is a leader, and someone who took that word captain into something that he relished and appreciated. This conversation is mostly about leadership, what it takes to lead humans, and the challenges that come with that. David is the CEO of a non-profit called Wine to Water that works with over 700,000 people in 30 countries to provide them water. They dig wells and create sustainable resources so those communities can have water, and continue to access that crucial element that we sometimes take for granted in the United States. David and Wine to Water go into these communities and help them to have a long, sustainable water resource. David was also in the Special Ops, and he will give you a bit of insight into what he did in Special Ops and what is career was like in the Armed Forces. David leverages a lot of different skills and techniques to be his best self, and he is the definition of an intentional performer.
In this episode, they discuss what his upbringing and childhood was like (6:30), if faith was a big part of his life (11:00), the values his parents passed down to him (12:10), the feeling he gets when he talks about his Dad (14:00), his life growing up with sports (17:50), when college soccer came into his mind (21:10), his experience playing college soccer at Navy (23:00), if he only looked at Navy (26:20), what he thinks of, "embrace the suck," (30:30), what he learned about leadership while at Navy (32:10), what caused him to become a starter on the team (36:10), what it's like to become a captain at Navy (40:30), his thoughts on competitiveness (45:15), his thoughts on if leading by example is enough (49:40), what came after he graduated from Navy (54:00), how he felt when he broke his leg during his senior season (56:30), his time in the special ops (1:00:00), his thoughts on the mindset for preparation vs. performance (1:02:00), the mental skills/tools he used in the special ops (1:05:30), his experience in a start-up tech company (1:07:05), what makes a great teammate (1:08:00), why he left corporate to go into a non-profit (1:09:40), the downsize of being a maximizer (1:15:10), and what they do at Wine to Water (1:21:50).
Thank you to David for coming on the podcast. We encourage you to check out his non-profit https://www.winetowater.org/ to learn about the amazing work they are doing.
Lastly, if you liked this episode and/or any others, please support us at Patreon or follow me on Twitter: @brianlevenson or Instagram: @Intentional_Performers.
Thanks for listening.
-Brian