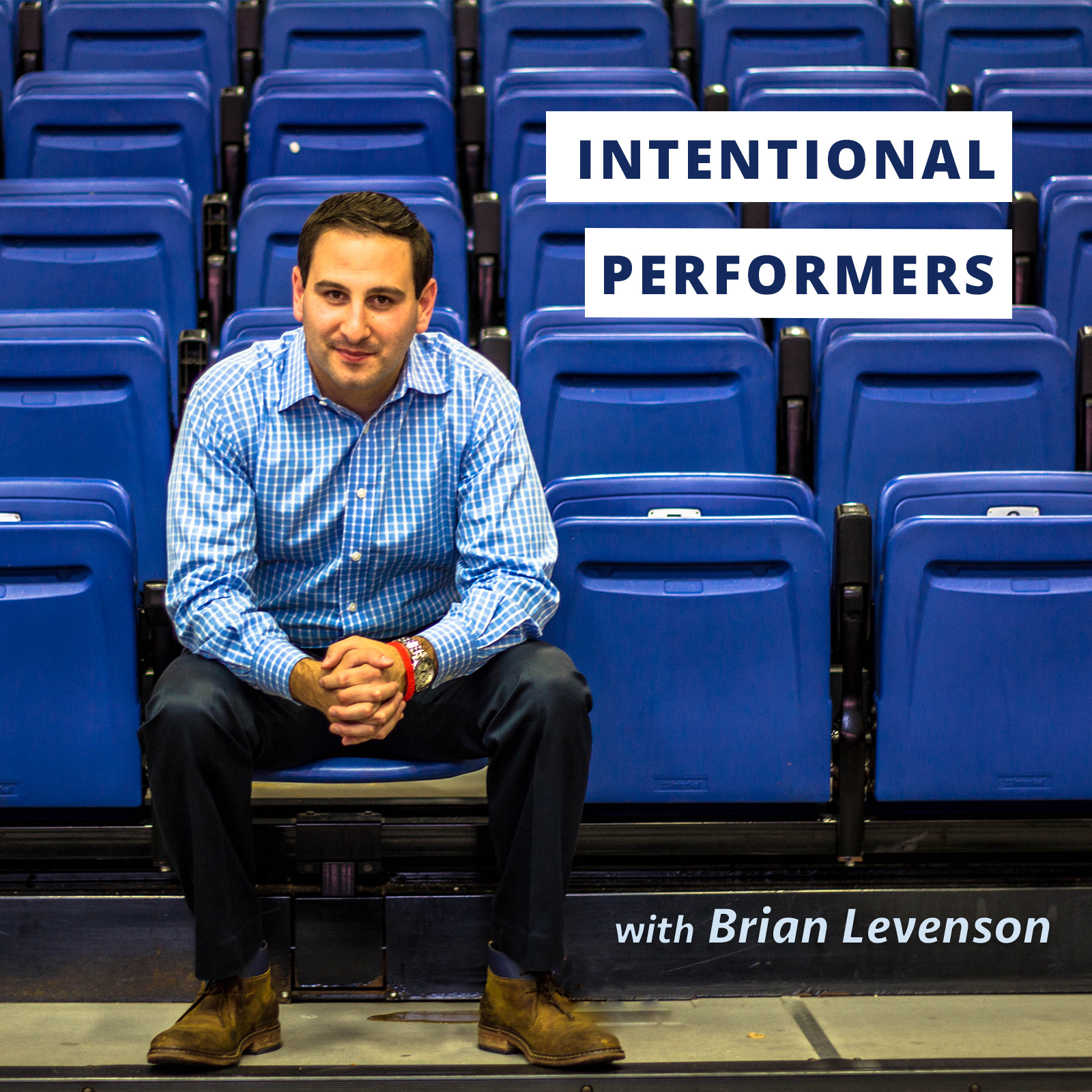 Curtis joins us on this week's episode of the Intentional Performers podcast. Curtis is an assistant basketball coach at Paul VI. Curtis is a special guy who basically volunteers as a basketball coach at Paul VI. Curtis has a background in cable, and worked at ESPN for a number of years, and then worked at BET and helped BET build out their programming. He will share how he went from managing 1-2 people to managing 150 people, and he will talk about his leadership style in this podcast. He also worked for the Washington Mystics, and will talk about how he went from being a sales and marketing guy to learning how to manage operations of a professional basketball team. Curtis is passionate about basketball, community, and giving back to the youth.
In this episode, they discuss where his energy comes from (5:50), how he knew he could play college basketball after not playing high school basketball (10:30), his mom's reaction to him saying he was going to walk-on to the college basketball team (13:30), the role his dad played in his life (15:00), the value his parents passed down to him (17:10), what it feels like to think about joining a hall of fame (19:40), what makes a great team (21:10), what gets in the way of making teams successful (23:10), his thoughts on how far talent can take you (26:20), how his leadership style changed at BET (31:30), the values that he looks for when hiring (34:05), how he thinks about building something out for a specific group of people (36:20), what his days were like at BET (41:00), what it was like transitioning from sports to music (47:05), his experience with the Mystics (49:05), what it was like going from being an expert to a novice (50:30), why he is so involved with Paul VI (52:30), if he's noticed a change in kids today compared to 15 years ago (56:30), how important the environment is for being successful (1:03:00)
Thank you to Curtis for coming on the show. He is building a digital network around Historical Black Colleges called the HBCUX Classic Sports Network to help with the lack of exposure for HBCU's. The goal of this network is to give these schools more exposure and get more student-athletes to these schools. Curtis truly cares about people and has had an amazing impact on Paul VI, and we thank him for coming on the podcast.
Lastly, if you liked this episode and/or any others, please support us at Patreon or follow me on Twitter: @brianlevenson or Instagram: @Intentional_Performers.
Thanks for listening.
-Brian