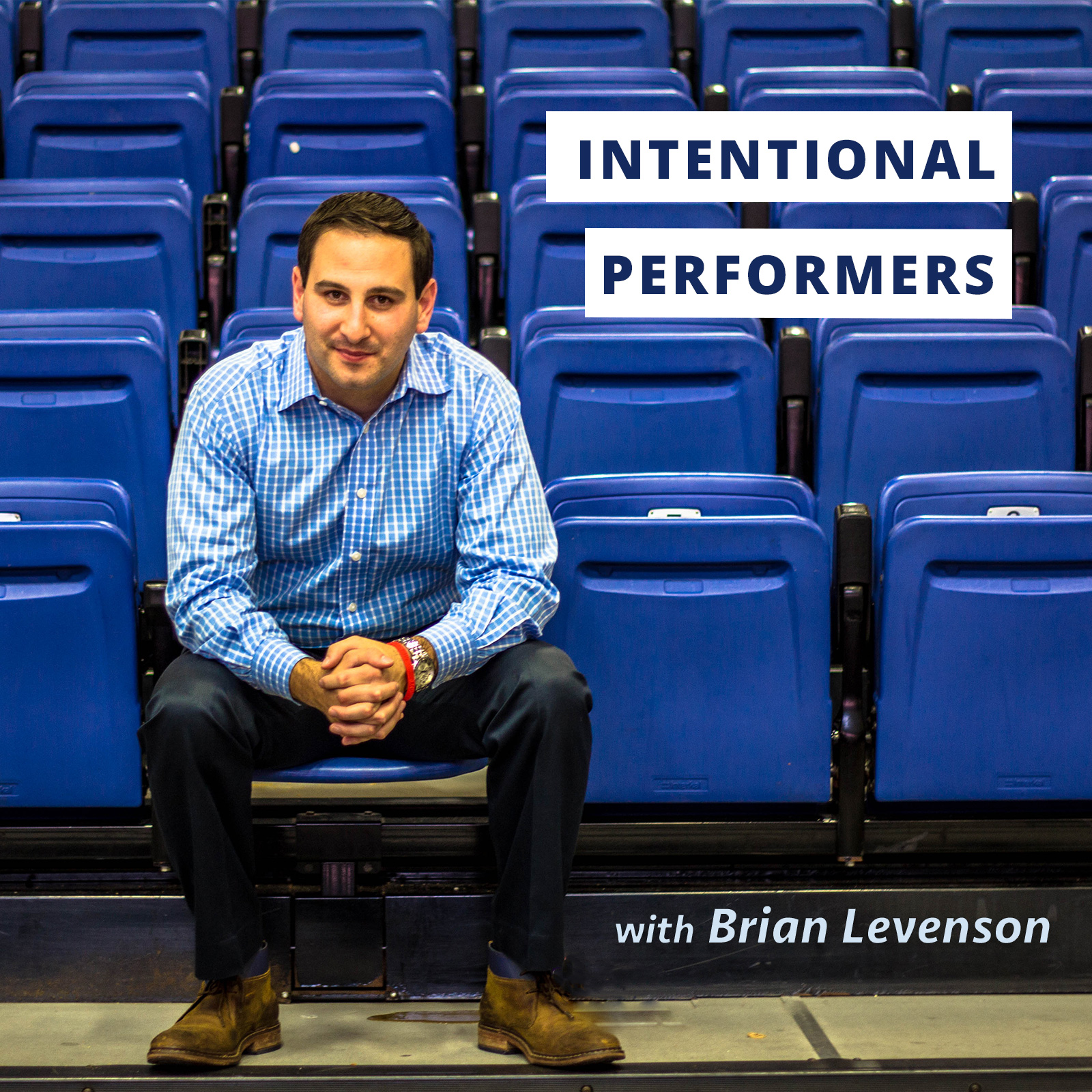 Thanks for joining us for today's panel on Using Adversity for Good. I have been fortunate to chat with over 150 remarkable people on my Intentional Performers Podcast. These people have overcome adversity, thought deeply about leadership, and have setup intentional lives for themselves to perform at their best.
The coronavirus has created challenges for so many throughout the world and it is my hope that these panel discussions will help those in need. While everyone on the panel has tremendous expertise, I also want to note that what we are going through is truly unprecedented and there may be questions that the panelists don't have the answer to. That's ok.
This isn't designed to give you the answer to every question you have, instead, it's designed to have you think deeply about how you can handle this challenging time.
Bio's Below.
Rais Bhuiyan
After serving as a pilot officer in the Bangladesh air force, Rais moved to the United States in 1999 to study computer technology. Ten days after 9/11, Rais was the victim of a horrific hate crime. Shot in the face at point blank range by white supremacist, Mark Stroman, Rais barely survived. Sadly, two others were killed. Stroman was sentenced to death; ten years later, Rais led an international campaign, fighting to save Stroman's life. 
Through his non-profit, World Without Hate, Rais has touched the lives of more than 175,000 people as he shares his inspirational story and message at schools, universities, organizations and conferences all over the world.
Website: https://worldwithouthate.org/
Twitter: @Rais4peace
Van Brooks
A native of West Baltimore City, Van was a three-sport athlete at Loyola Blakefield high school in Towson, Maryland. In 2004, Van suffered a life altering spinal cord injury at the age of sixteen. Despite that he earned a bachelor's degree in Mass Communications from Towson University, and founded SAFE Alternative Foundation for Education nonprofit in 2012 and the SAFE Center youth facility in 2015.
Website: https://www.safealternative.org/
IG: @VanBrooks25
Derek Fitzgerald
Derek Fitzgerald is a survivor of Non-Hodgkin's Lymphoma, heart failure and ultimately a heart transplant. After receiving his life-saving transplant in 2011, Derek entered the world of endurance sports and became dedicated to helping others going through their own healthcare journeys. Since 2011, Derek has upheld his life's mission to honor his donor's gift. He has completed over 90 endurance events, including a coast-to-coast bike ride and multiple IRONMAN races, including the prestigious World Championship in Kona, Hawaii. 
Website: https://www.recycledmanspeaks.com/
Moses Maddox
I am the Veterans Counselor for Veterans to Energy Careers and Veterans Services at California State University San Marcos, I provide professional development service to veterans who have left the military and are in college entering their post-military careers.
Website: https://veteranstoenergycareers.org/
IG: @Moses.Maddox