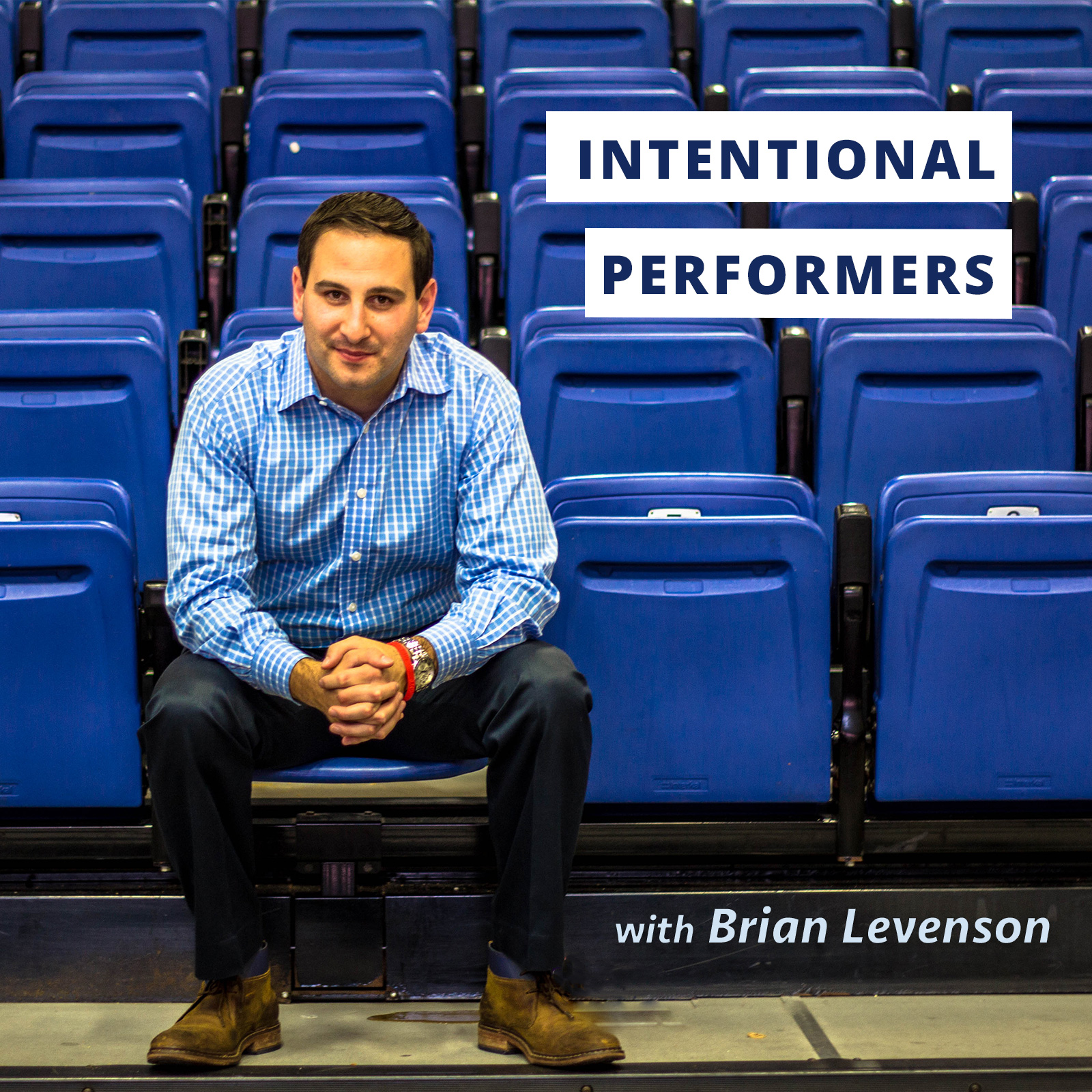 Thanks for joining us for today's panel on Teamwork Under Pressure. I have been fortunate to chat with over 150 remarkable people on my Intentional Performers Podcast. These people have overcome adversity, thought deeply about leadership, and have setup intentional lives for themselves to perform at their best.
The coronavirus has created challenges for so many throughout the world and it is my hope that these panel discussions will help those in need. While everyone on the panel has tremendous expertise, I also want to note that what we are going through is truly unprecedented and there may be questions that the panelists don't have the answer to. That's ok.
This isn't designed to give you the answer to every question you have, instead, it's designed to have you think deeply about how you can handle this challenging time.
Bio's Below.
Mitch Aguiar
Mitch Aguiar is a 10 year Navy SEAL Veteran, entrepreneur, speaker, painter and Professional Mixed Martial Arts Fighter.  Mitch learned early on that a lot things in life are hard, but setting hard goals instills confidence, which is why he enlisted in the Navy and eventually graduated from BUDs Class 273 in 2008.  He went to SEAL Team 10 deployed to Afghanistan in 2011 for 11 months, worked as a multi purpose Dog Handler for a year and then deployed to Europe for 6 months.
Mitch has always had a passion for learning and teaching others.  And after his tours he finished up his time in the teams teaching combatives and close quarters combat.
He left the Navy in January of 2018 at the rank of E6/SO1 (Special Operator First Class) to pursue his dream of becoming a World Champion Mixed Martial Arts Fighter.  He holds an amateur record of 15-1 and on January 27th, 2018 he made his Professional MMA debut winning by TKO.  
Mitch encourages others to follow their passions in life and in March of 2017 he founded his company MASF (Mitch Aguiar Smashin' Frog).  He aims to awaken and instill a new mindset in people. Once you truly understand the philosophy "Mindset is Everything", your potential becomes limitless.
He is on a mission to make the world a better place and to inspire others to do the same by sharing his story and living by example.  He travels across the US speaking to businesses and students, athletes and veterans, to share his "Mindset is Everything" philosophy. 
Website: https://masfsupplements.com/
IG: @Mitch_Aguiar 
Jeff Gum
Jeff grew up in the Lehigh Valley, Pennsylvania and attended University of Central Florida majoring in Business Management/ Entrepreneurship.  In July 2007 he enlisted in the U.S. Navy to attend Basic Underwater Demolition/ SEAL (BUDS) training in Coronado, California.
After two years of SEAL training he graduated from Class 272 and checked into SEAL Team Five. After his first deployment to Fallujah, Iraq, he was selected for the Navy SEAL Breacher and Sniper Schools and worked with the Secret Service on a POTUS mission for a month in Hawaii.
His second deployment took him to the United Arab Emirates with the Crisis Response Element, and upon returning home he began teaching Combatives and Prisoner Handling to SEAL trainees.  As the Lead Petty Officer, Jeff helped develop the Combatives Instructor Course to train SEALs how to lead Combatives training for their platoons. He also traveled to Copenhagen, Denmark for two weeks to help the Danish Frogmen stand up their own Combatives program.
In 2015, he began his transition out of the Navy by participating in The Honor Foundation's 120 hours of Executive Education at UCSD Rady School of Management.  The program inspired him to launch his own swimwear line, Sunga Life, that is focused on achieving double bottom line goals of purpose and profitability, where 10% of profits go to veteran charities -- specifically those that benefit wounded and amputee Special Operations Forces. Jeff transitioned out of the Navy in June 2017 and traveled the world for a year before beginning his MBA at the UCLA Anderson School of Management with a focus on Entrepreneurship. He is currently focused on leading a team of MBA students to scale Sunga Life through the Business Creation Option as their master's thesis at UCLA Anderson.
Website: https://www.sungalife.com/
IG: @JeffGum
Mario Romero
Mario is a former Navy SEAL who is a graduate of Columbia University, where he studied math, astronomy, and astrophysics as he attempts to fulfill his dream to become an astronaut one day. He is also an advocate in trying to help the cause of suicide prevention, with hopes that the number of suicides can decrease by as much as 20% less than a decade from now.
Today, Mario is a NASA EVA (SpaceWalk) tech, and Orion crew capsule recovery team member. Helping astronauts train for spacewalks and training recovery methods for recapturing crew capsules upon return to earth. He is also writing a book. 
IG: @Marioromero186